[ad#square-middle]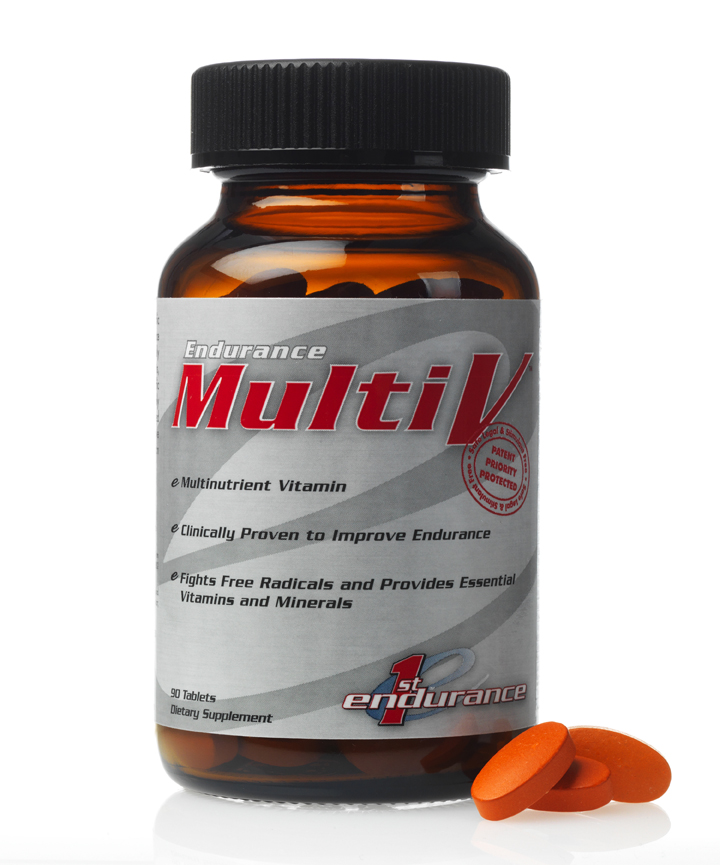 It's time for endurance athletes to conquer the game they love most. Unleash your full potential and fuel the champion in you with First Endurance.
First Endurance offers athletes a variety of formulas that address the body's sports nutrition needs to improve speed, quickness, mobility and strength. Its inception was brought about by two racing fanatics, a cyclist and a tri-athlete, who wanted to provide endurance athletes easy access to products that enable every sports buff achieve their best athletic performance.
With a wide array of sports drinks, vitamins and supplements, their products allow the body to recover quickly and perform better by providing most of the energy and nutrients lost during physical and strenuous activities. First Endurance shares their knowledge in sports nutrition by using the highest-quality ingredients and the latest technological advancements in scientifically validated and high-performance racing formulations.
First Endurance products have products for almost every athlete's lifestyle. Whether you're a cyclist, a runner, a swimmer, a tri-athlete – name it. They have products that fit your every sporting need.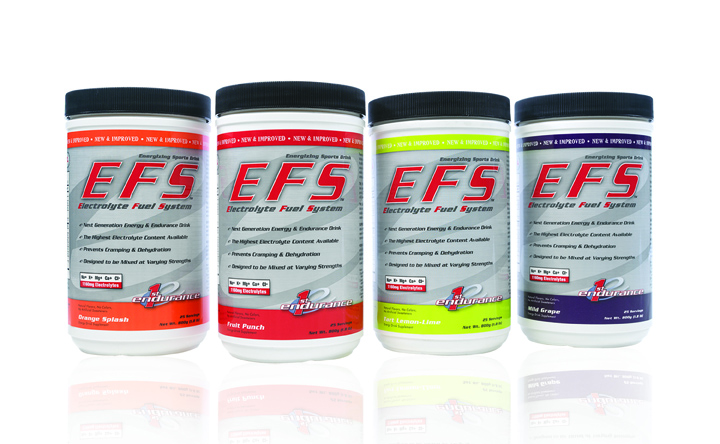 EFS Drink
The EFS Drink provides everything you need to maximize endurance and performance during exercise. It contains the highest electrolyte content in the market, relieving oneself the worry of cramping and dehydration. It also refuels working muscles faster and contains ingredients that are easily absorbed by the body.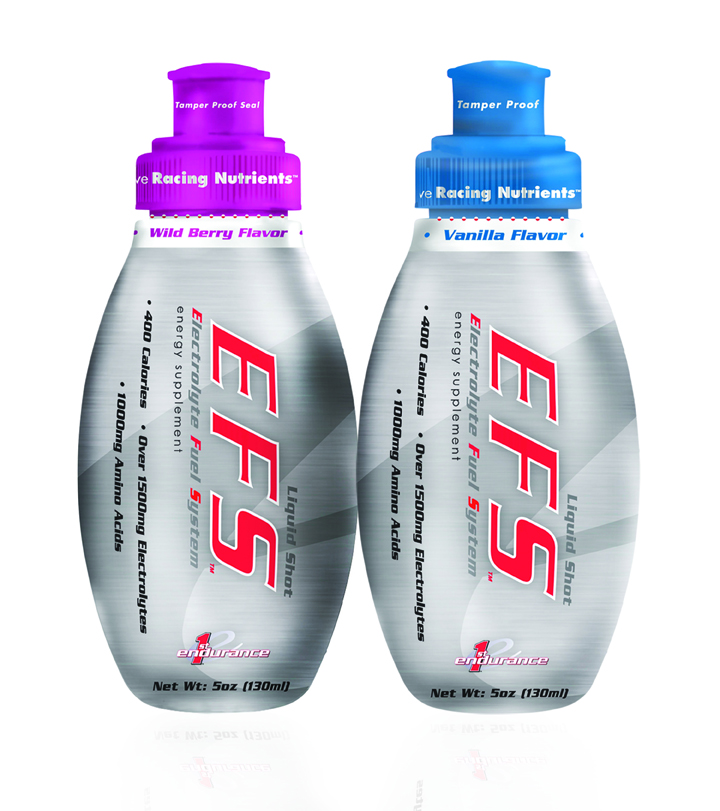 EFS Liquid Shot
The EFS Liquid Shot is packaged in an easy-to-use, resealable, refillable, and fully recyclable container providing the exclusive 400-calorie supercharged endurance formula that boasts over 1500mg electrolytes, 1000mg amino acids and 100 grams of simple and complex carbohydrates, all in clinically effective doses.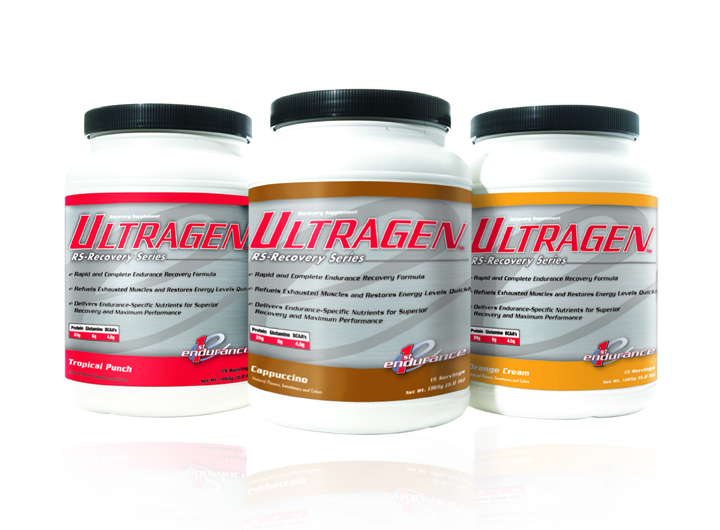 Ultragen
It is the most advanced recovery formulation ever developed designed to work synergistically to provide the right nutrients to the right place at the right time during the 30-minute 'Window of Opportunity' following an exercise, where insulin sensitivity is at its highest and exhausted muscles essentially open the door to nutrients. It results are quicker recovery, improved endurance and the ability to race at a higher level.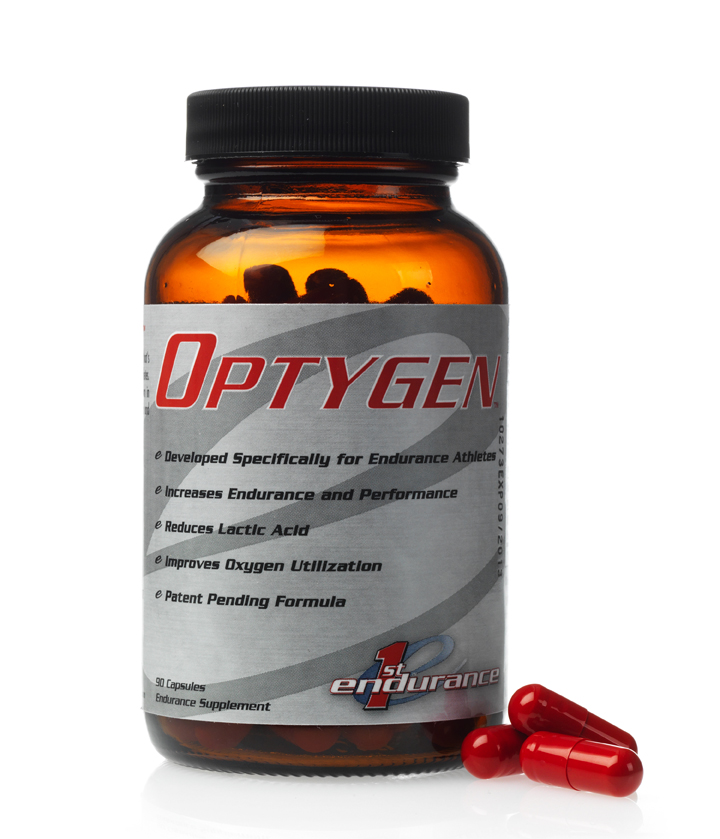 Optygen
This will allow you to train at a higher level by improving the body's ability to adapt to physical stress, increasing aerobic threshold and reducing lactic acid. These improvements will help you to race at a higher level. For best results, Optygen should be used consistently for many months.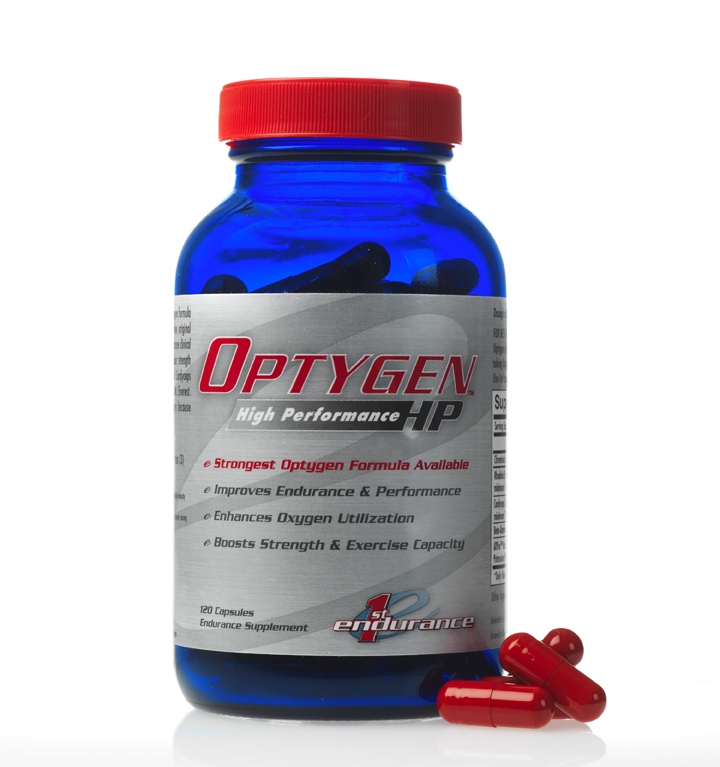 Optygen HP
The Optygen HP is the new and improved Optygen. It is the strongest Optygen formula available. It also boosts explosive muscular strength and power output, improves oxygen utilization and increases aerobic threshold and reduce lactic acid.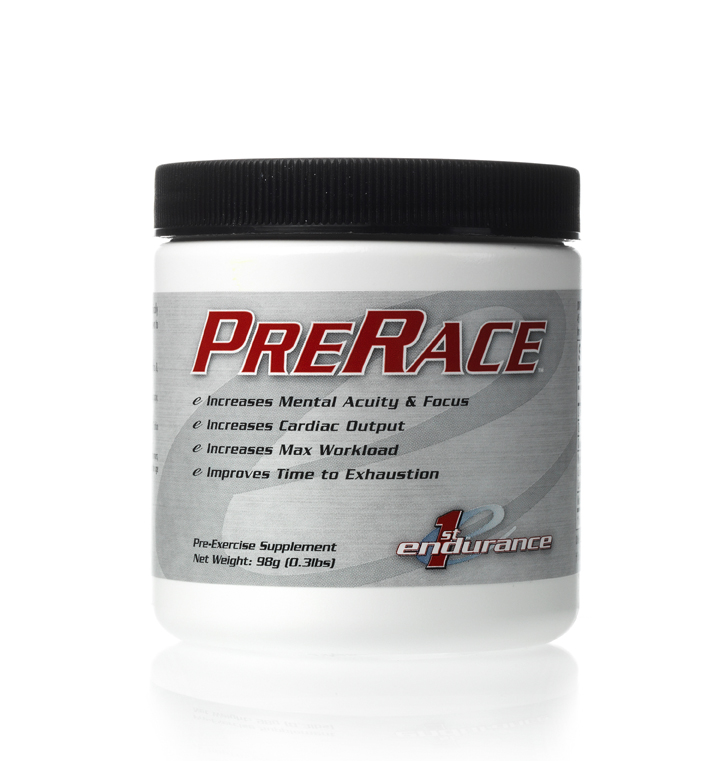 PreRace
PreRace is a flavor free powder which can be added to any pre-exercise or during exercise drink. It provides endurance athletes with a potent mental and cardiac jump-start prior to races or workouts. It contains all the necessary ingredients needed to increase mental stamina, maximum workload, mental clarity and increases time to exhaustion and oxygenation of muscles.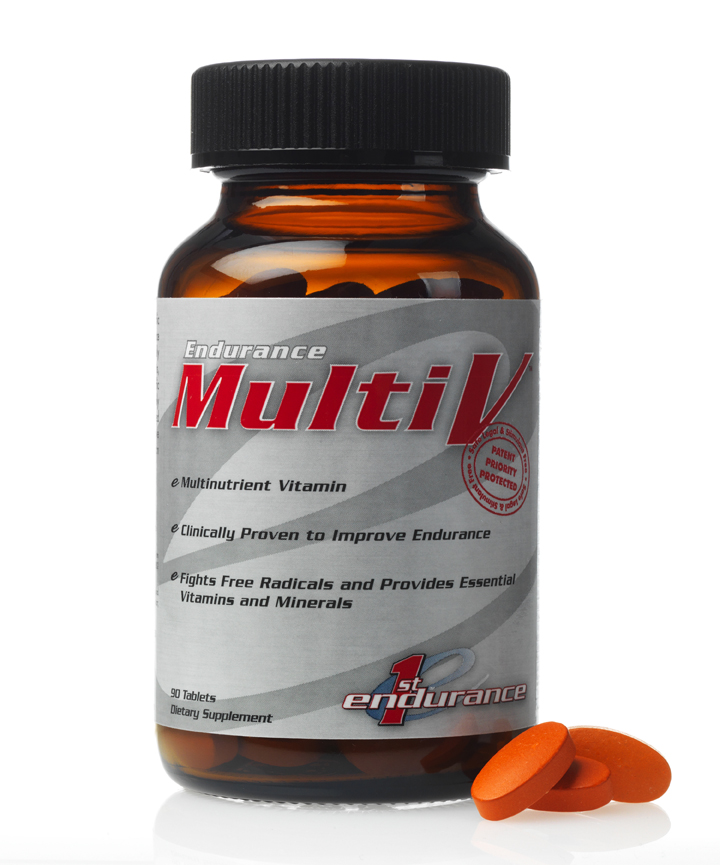 Multi V
MultiV is the first multinutrient vitamin that's clinically proven to enhance endurance. It delivers clinically effective doses of enzymes, iron, Green Tea, Ginkgo Biloba and Omega-3 Fatty Acid. It is important to take MultiV everyday as it is the only multivitamin that contains Carbogen, a patented enzyme blend, proven to increase time to exhaustion by 43%, reduce lactate levels by 58% and improve carbohydrate utilization.
First Endurance products are exclusively distributed at all Health and Beyond stores located at Power Plant Mall Rockwell, Glorietta, Alabang Town Center, SM Annex North Edsa and Market! Market! For more information, visit www.myhealthandbeyond.com
Source: First Endurance Press Release