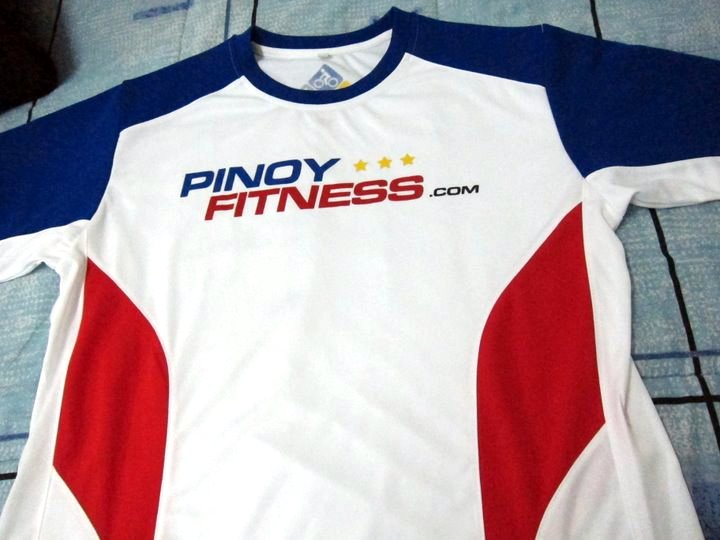 Good news people! I have worked with my friends from Kinsenas.com to process and deliver the Pinoy Fitness Tech Shirts straight to your doorsteps and they can deliver NATIONWIDE!
Prices for Online Purchases will be set at P399.00 which includes FREE shipping nationwide!
-> Pinoy Fitness Tech Shirt via Kinsenas.com
On-site purchases of the Pinoy Fitness shirts will still be at P299.00, for schedule of events of where our next booth/tent will be check this out -> Pinoy Fitness Booth/Tent Schedules

Note:
We are just starting to test this process, and please do let me know via leaving a comment below if you are experiencing problems with the delivery service. You can also email Kinsenas.com @ [email protected]
Send us a photo of yourself with the shirt so we can post them on the Pinoy Fitness FB Fanpage.