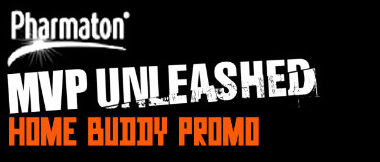 Here's an exciting event for everyone to participate in and get involved with! The Pharmaton MVP Unleashed Challenge is the 1st of its kind to be done in the Philippines. It will be held for 30 straight days and will span the entire Philippine archipelago where 5 challengers will battle against each other's mental and physical strength.
Each of the challengers will be required to complete mental and physical tasks such as running, biking, swimming, kayaking, surfing, weaving, and a lot more encompassing 2,900 KM in 30 days! An ultimate test of fitness and endurance for each of the challengers!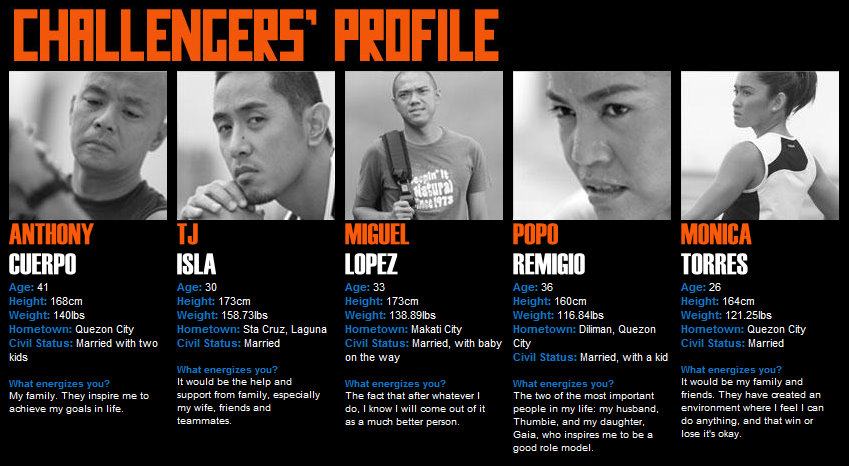 While they race, there will be pit stops for the local communities to mingle with the challengers in Davao, CDO, Cebu, Iloilo, Batangas, and Baguio – these are where we can catch them in real action! Pharmaton endorsers will be on site too to help unleash the MVP in you!
Besides catching these challengers at the Pit Stops, Pharmaton is also launching a HOME BUDDY promo, which gives us (the general public) a chance to share the pot of the race winner!
Here's how to join and WIN!
1. Purchase 4 capsules of Pharmaton
2. Write your details (name, contact #, address, signature, birthdate) and the MVP Unleashed Challenger you are rooting for (Anthony, TJ, Miguel, Popo, Monica)
3. Place your entry in a legal white envelope and include the original receipt then mail it to Accord-Pharmaton at 3F PRAXEDES Building #5 East Capitol Drive Kapitolyo, Pasig City 1600
Follow your favorite challenger online, on TV and on print to get first-hand accounts of their progress.

There will be 4 Winners of P250,000 each! And 50 Winners of P5,000 each! So take that first step in grabbing a Pharmaton NOW and get a chance to win these exciting prizes!
PIT STOP SCHEDULES
Mar 5, Saturday – Davao: People's Park
Mar 7, Monday – Cagayan de Oro: Divisoria
Mar 11, Friday – Cebu: One Mango Ave.
Mar 14, Monday – Ilo-Ilo: SM Ilo-Ilo
Mar 20, Sunday – Batangas City: City Hall Quadrangle
April 2, Saturday – Baguio City: Burnham Park
For more information, visit pharmatonmvp.com