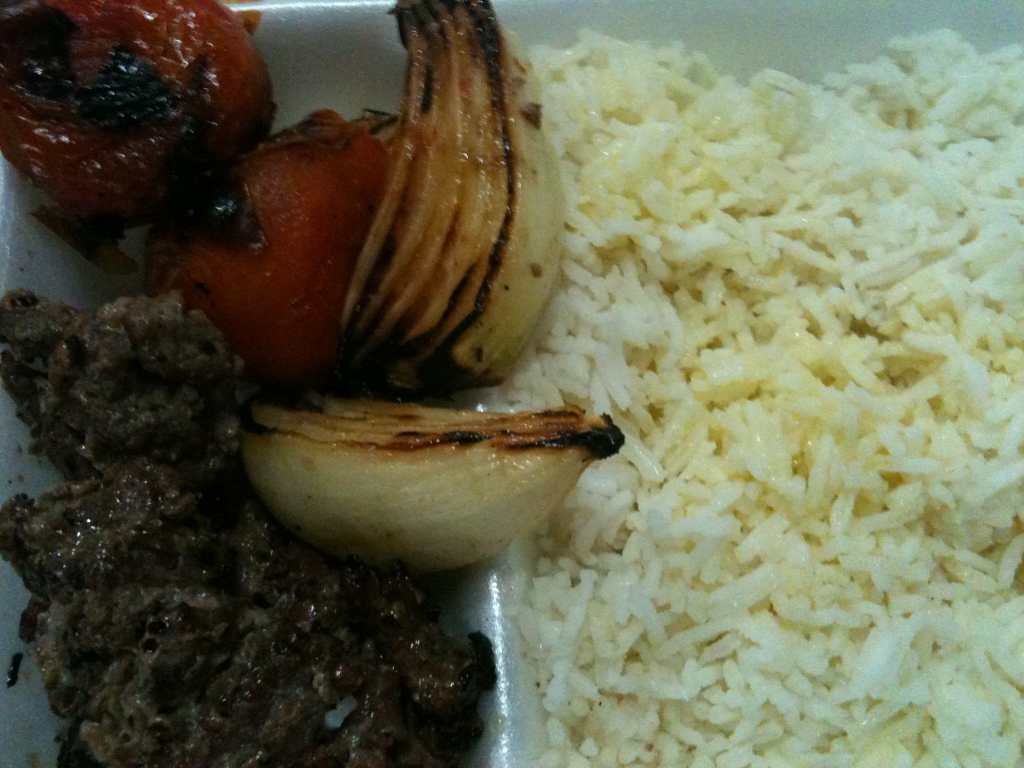 Get-together with friends at home on a weekend is a perfect way to unwind after a long week's work: the "how are you?" & "I need a break from work!" statements, laughter erupting in between conversations, and the convenience of having food delivered to save one from the hassle of cooking are simple but meaningful ways that make the end of another week and the beginning of another all better.
My friends and I make it a point to see each other every other week to catch up & spend quality time with each other. One weekend, I decided to invite them over to my house for lunch. A friend recommended that I try Quick Delivery as they offer a wide range of food selections that I can choose from. I went online and checked https://www.quickdelivery.ph to look for food choices that I can serve to my friends. Since we wanted to try something new, the name Kazam Kebab House caught my eye. The establishment, located in Mandaluyong City, served Persian food such as shawarma, pita bread, and the obvious: kebabs.
I called Quick Delivery around 11:30am and since this is my first time ordering food from Kazam, I had several questions for the representative about Kazam's menu like serving sizes and house specialties. Over the course of the call, the representative was accommodating as she tried to answer all my inquiries patiently. She had to put me on hold several times to call the restaurant to relay my questions but her exchange between Kazam was quick and lasted no more than 10 seconds. I, then placed my order which consisted of the following: Hummus and Pita Bread for starters, the Chelo Kebab Chicken/Beef combo, Keema, and Chelo Kebab Barg house specials, and extra orders of the beef and chicken kebabs and their buttered biryani rice. The representative informed me that the food will be delivered after 60 – 90 minutes.
At about 12:36pm, the food, placed inside Styrofoam packages and neatly wrapped in aluminium foil, was delivered to my house. My initial thought was to re-heat the food, given the 60-minute delivery window time, but to my surprise, the food were still warm and ready to be enjoyed as is. For starters, the combination of their pita bread and hummus is tasty.
Pita Bread and Hummus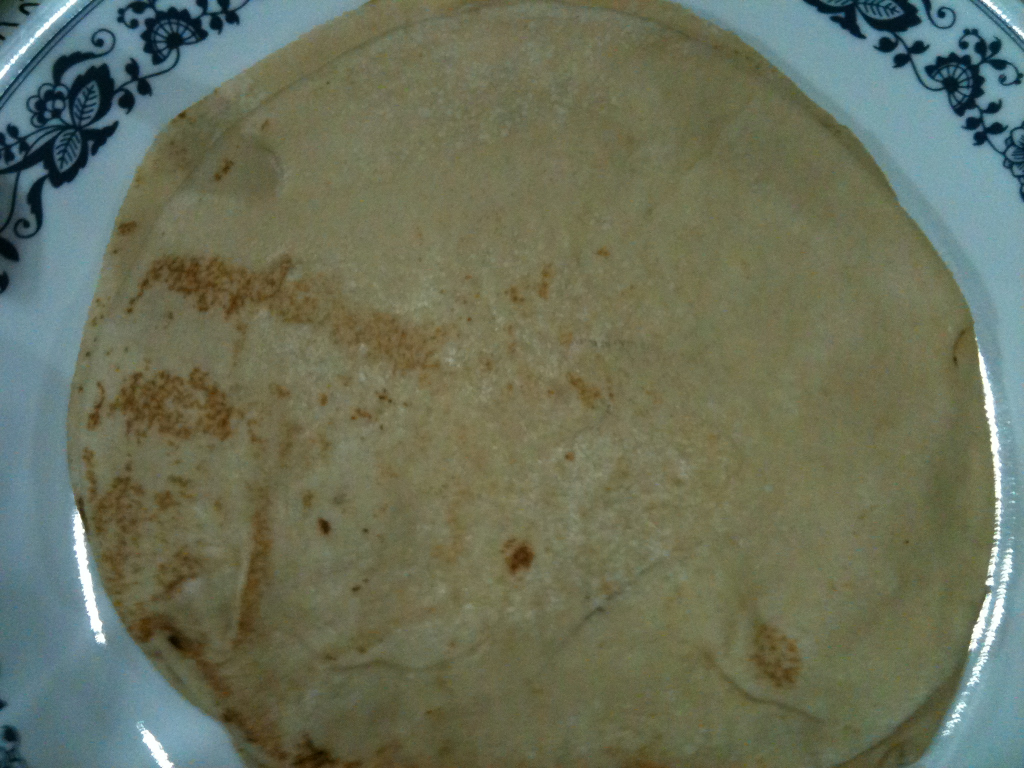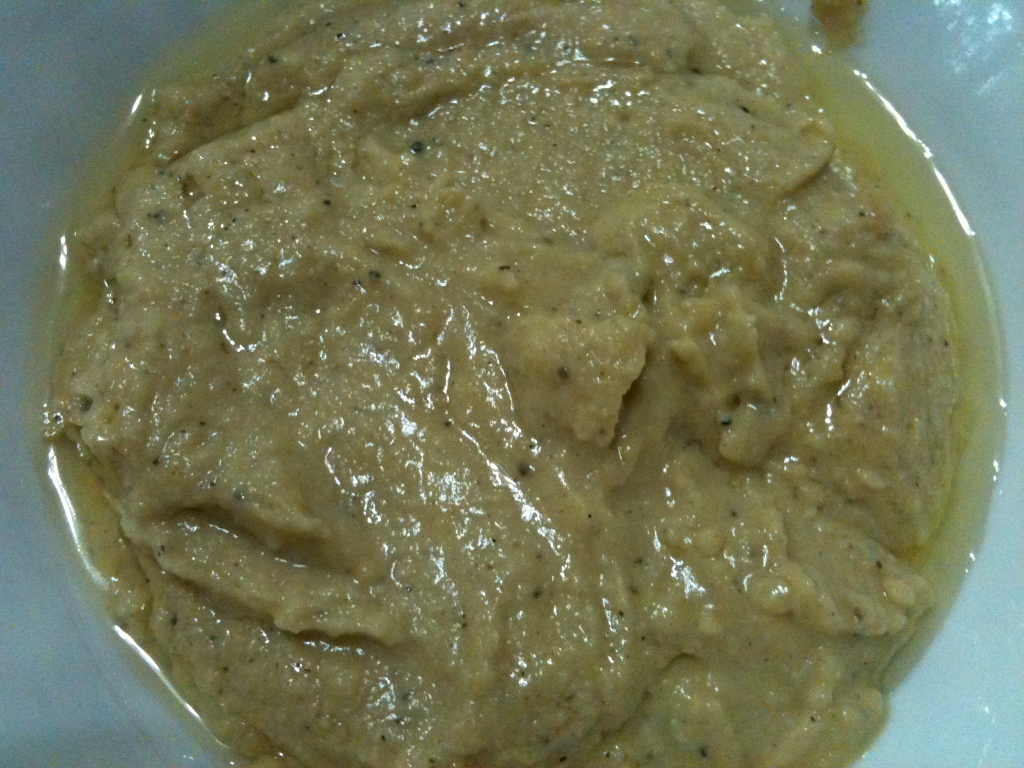 For our main dishes, we shared the Chelo Kebab Barg and Chelo Kebab Chicken and Beef combo house specials. All house specials are served with grilled onions, tomatoes and buttered biryani rice which we all savoured to the fullest.
Chelo Kebab Chicken and Beef combo
Their Keema, which is sautéed ground beef, is delicious. But, the group's favorite dish was the chicken kebab as the meat was juicy and tender.
Chicken Kebab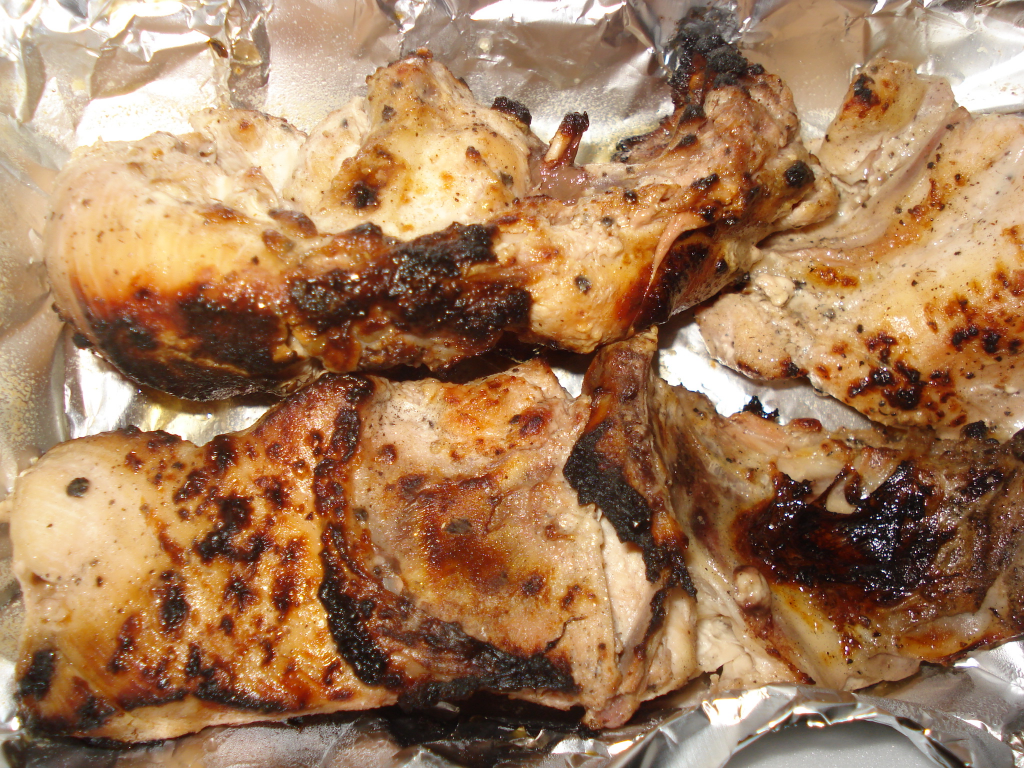 To top it off, Kazam's prices are very affordable, with each meal ranging from 65php to 150php.
Eating a good healthy meal is one thing, but eating it with the presence of your loved ones makes the food even more satisfying & delicious. With Quick Delivery's fast service & palate-worthy affordable food choices, you're guaranteed to have an appetizing & great experience in the comforts of your own home.
Review by Yvette and Friends @ San Juan