[ad#square-middle]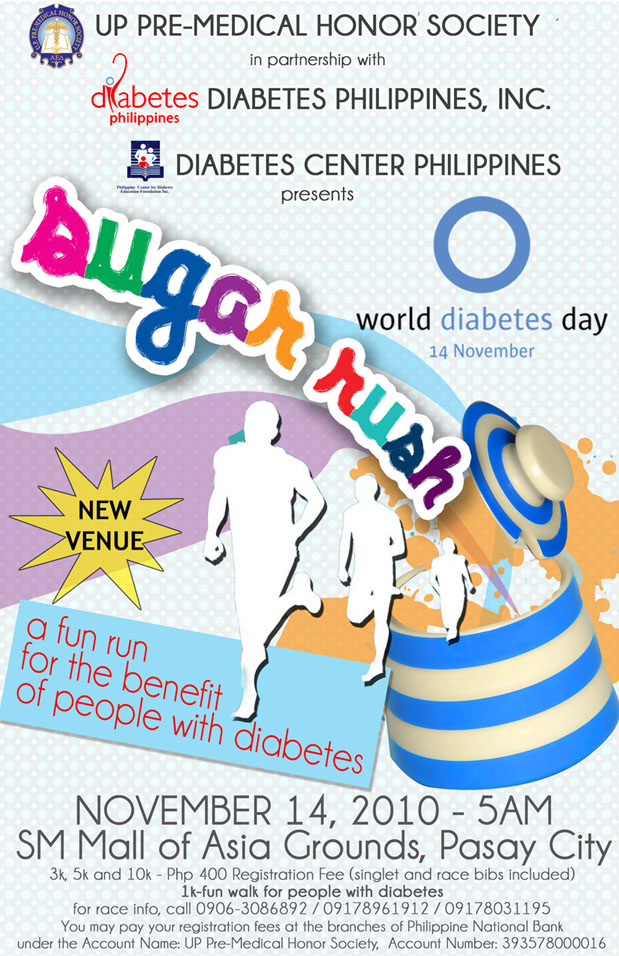 Congratulations to those who joined and participated in Sugar Run 2010, race results are now available for download, photo links will be available here once the organizers released them.

Download Race Results Here:
[download id="335″]
[download id="336″]
[download id="337″]

For now please feel free to post your comments and suggestions about the event here.
Visit the Pinoyfitness List of Events for more information.