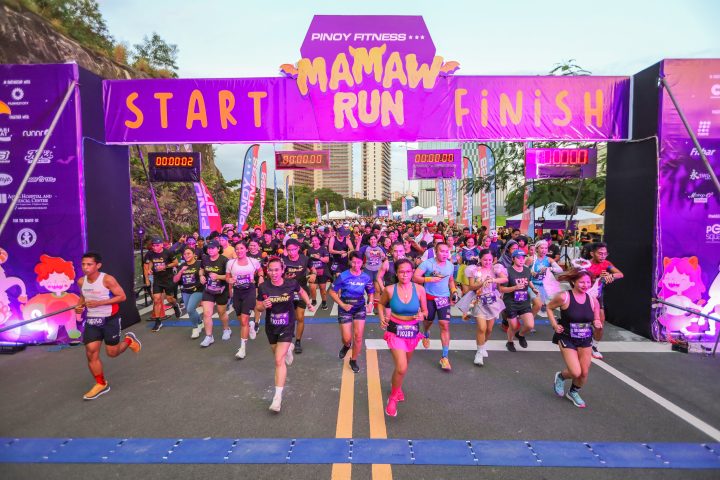 We're thrilled to share the highlights of the recently concluded PF MAMAW RUN 2023 that took place in Filinvest Alabang. This event was more than just a run; it was a celebration of fitness, creativity, and the Halloween spirit!
A few months ago, the idea was born to create a unique space where runners could not only test their limits but also unleash their creativity by donning their spookiest costumes. After pitching the concept to Marj, our race partner from Pepsquad Events, our team has been working tirelessly to bring it to life, the overwhelming smiles and uplifting energy on the event day made every ounce of hard work over the past six months absolutely worth it.
The overwhelming support received for the inaugural PF MAMAW RUN has been incredible, and plans are already underway to make this a yearly Halloween tradition. A huge thank you to everyone who came out and made this event a resounding success!
Here are some photos during the event:
More photos are available in our community page at https://www.facebook.com/groups/pinoyfitness or you can purchase the hi-res non-watermarked version at https://pinoy.fit/photos to support our photographers.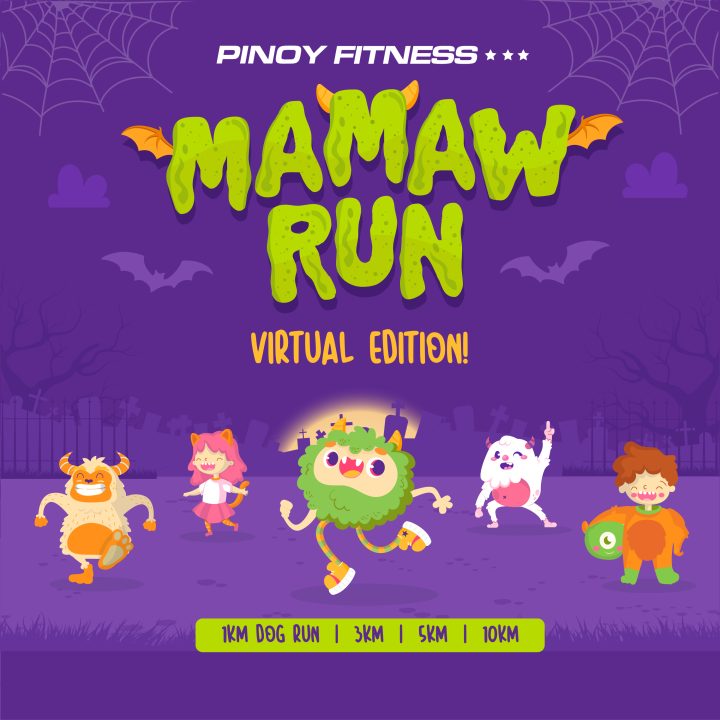 To those who missed the LIVE event last weekend, you can still join us to celebrate Halloween with PF MAMAW RUN [Virtual Edition] available via the PF mobile app.
Just download and register via the PF Mobile app here – https://pinoy.fit/mobile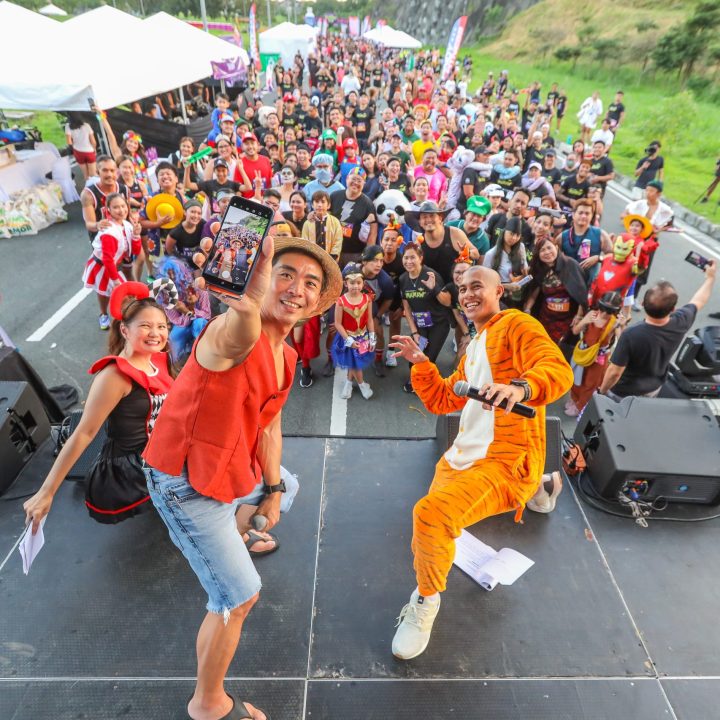 Once again, thank you to everyone to came to support the 1st PF MAMAW RUN! See you all again next year!
Special thanks too all our sponsors for making this possible: Filinvest City, Pocari Sweat (Philippines), Tobys Sport, RUNNR, Cartoon Network, DITO Telecommunity, SKECHERS, Health Fusion, Woof N' Tail, Fitbar Philippines, panero.ph, Kelly's, Maya, Kik's Tamarind, Jolly Pure Goodness, Kawai, Moringa-O2, Asian Hospital and race partner PepSquad Events and Marketing