[ad#square-middle]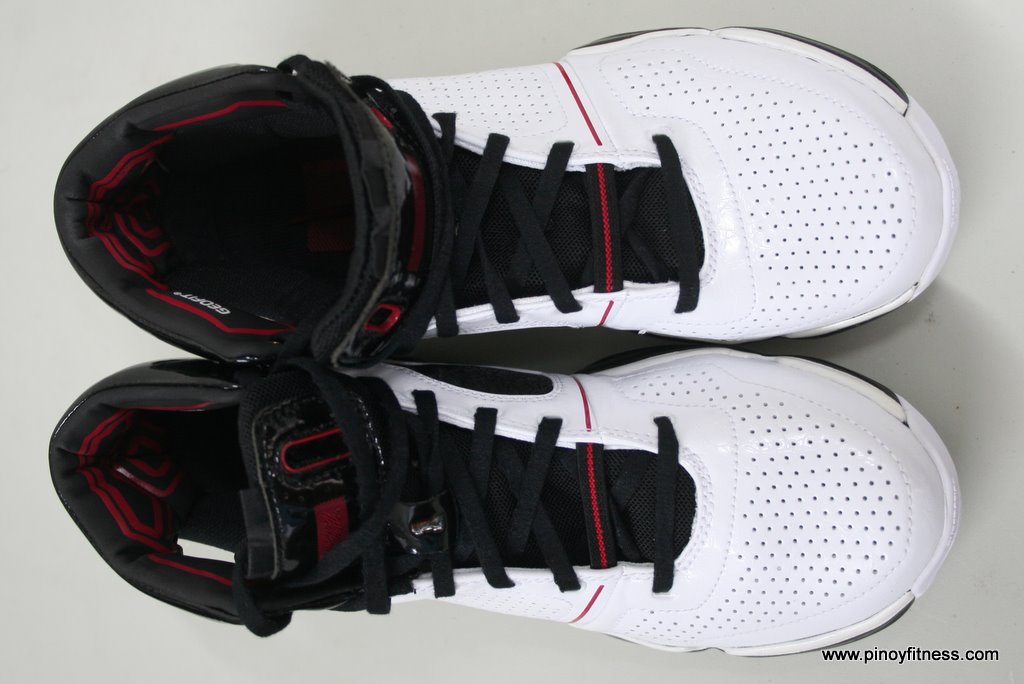 My Tita D just came back from the US for a quick vacation to visit us as well as to renew her papers, it has almost been 10 years since last she visited. And as classic at it may seem, lo and behold my balikbayan pasabulong was a pair of shoes! A new pair of adidas adiZero Rose, such a nice looking pair at first glance, so i decided to write a quick review about it.
Who is Derrick Rose? (Brief Background)
Derrick Martell Rose is an NBA player currently playing for the Chicago Bulls as the Point Guard position. He has stamped his place in the NBA for over the first two years and has established himself as one of the most dangerous point guards in the game holding a career high of 40 points in a win against the Portland Trail Blazers. And now, adidas finally got him and created his own signature line of kicks… comes the adiZero Rose that embodies his speed on the court and his fine taste for fashion away from the game.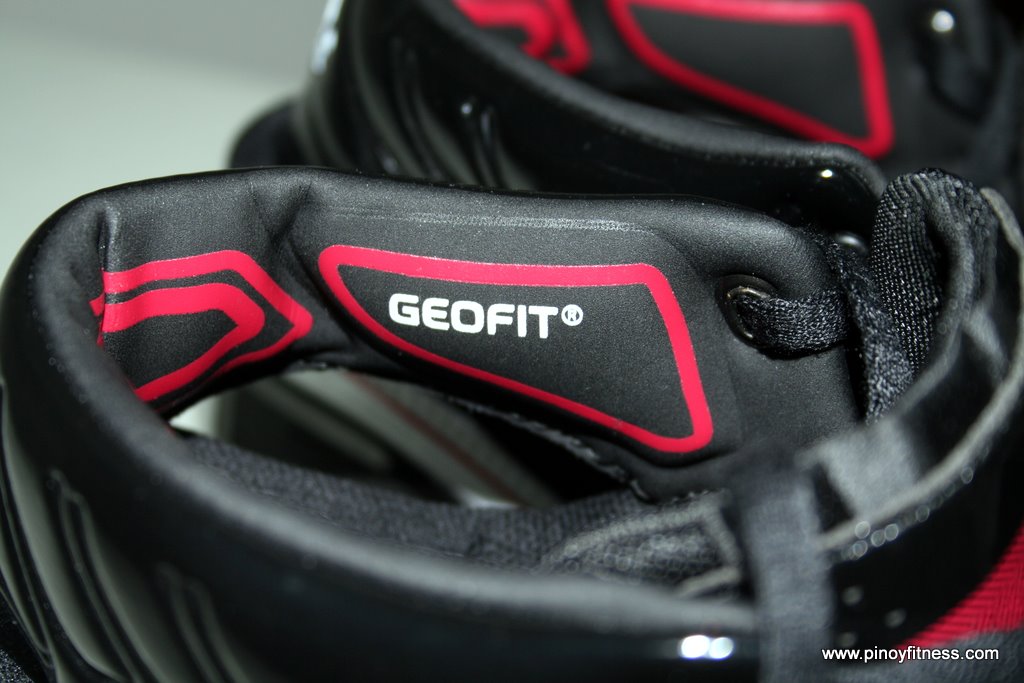 Something very noticeable is the ankle brace of the shoes, inspired by Rose's Speedwrap, the heel gets completely locked down by the internal fit collar that incorporates basketball specific GEOFIT tech.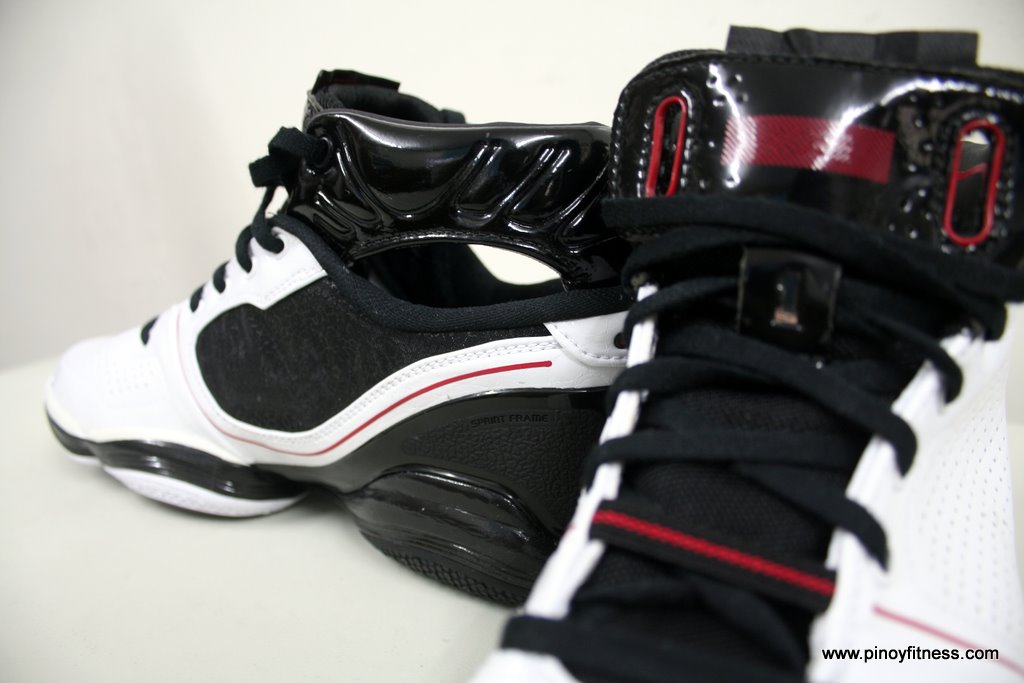 I was surprised when I lifted the shoes up to take a closer look, for a mid-cut high performance sneakers, the adiZero Rose is incredibly light, it weighs a mere 12.8 ounces. It also comes with some cool adidas technological innovations. The SPRINTSKIN located on the medial side of the shoe helps in releasing heat, and the SPRINTFRAME that helps keep a snug fit around the midfoot. The outsole features the PURE MOTION technology which is a lightweight system that adapts to your feet's natural movement.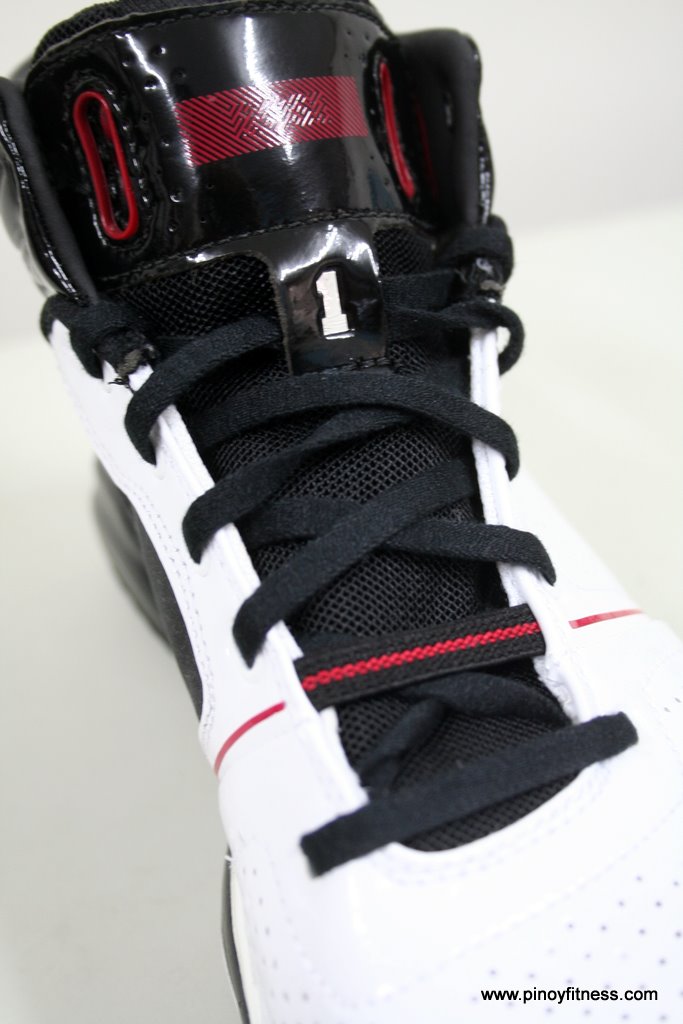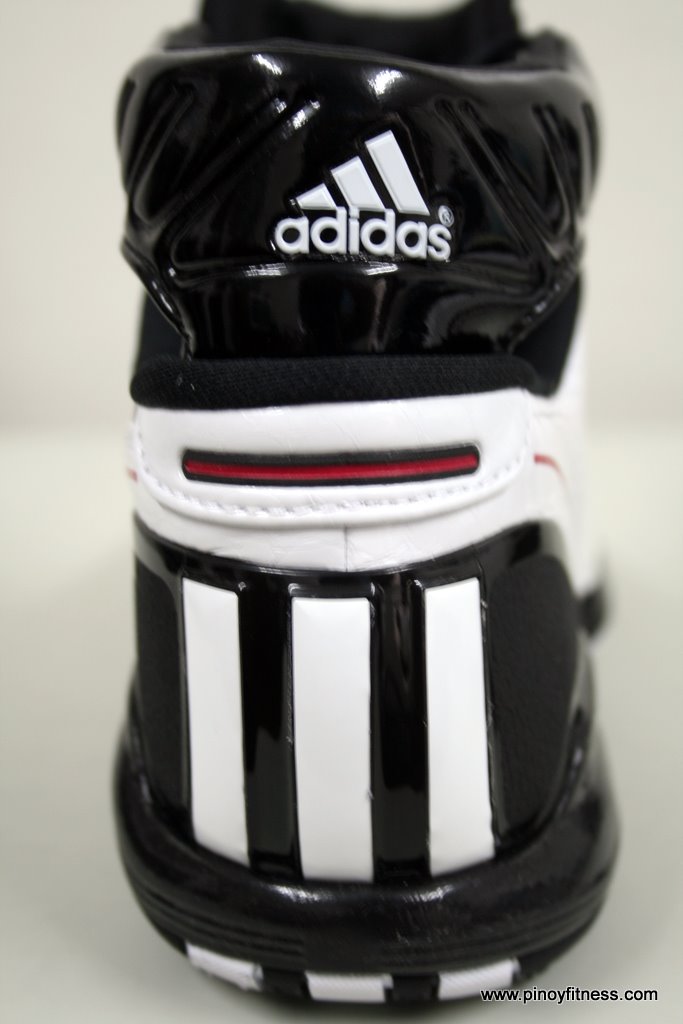 I was looking for the signature adidas stripes at the side of the shoes an noticed it wasn't there, instead I found them positioned at the back of the shoes. The number 1 can also be seen at the tongue of the shoes that represents the NBA Jersey number of Derrick.
Overall, I like the shoes because it looks good and it has style! and now I'm excited to take this new pair of shoes for a casual stroll or use in the gym. I did a quick trip to Adidas Eastwood and checked the price tag, the adidas adiZero Rose retails for PHP 6,295. Thanks for the early X-MAS present Tita D!