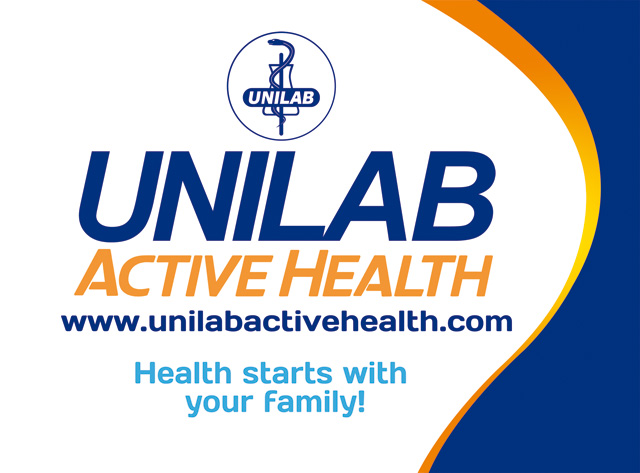 Are you living a healthy and active lifestyle? Then simply share your thoughts, ideas on why and what you do to stay healthy and active and get a chance to win this contest!
Here are the mechanics:
1. Like US!
2. Answer the question "Why is it important to be healthy and active?" or "What do you do to stay healthy and active?"
3. Your answer must be between 20 to 50 words only.
4. Leave your comment below. Don't forget to type in your valid email address so I can get in touch with you.
5. This Readers Promo is from Oct. 15 to 22, 2010 only.
6. One winner will be chosen from this blog.
The best entry wins a special gift pack from Unilab ActiveHealth! Just type in your comment below!