[ad#square-middle]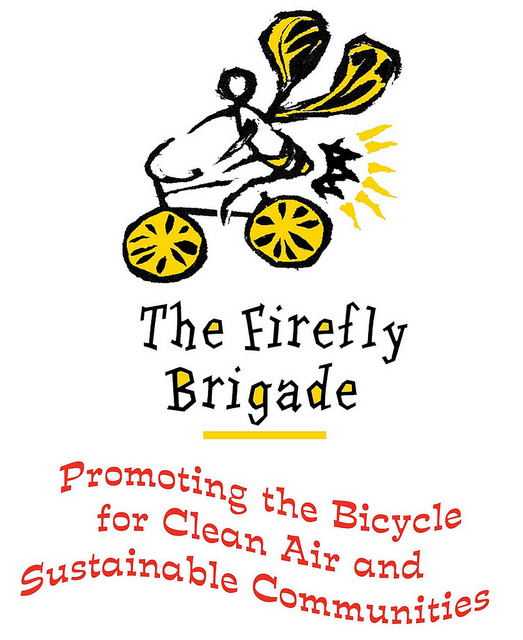 Bike for the Millennium Development Goals – Cycle out of Poverty CMR
September 18, 2010
Free/Advocacy Ride
Level of Riding: Intermediate (willing to meet/be traffic) Pace 10-15kph
Bike for the Millennium Development Goals – Cycle out of Poverty CMR (September 18, Saturday)
is a bicycle ride of the United Nations Millenium Campaign and the Firefly Brigade in partnership
with the cities of Manila, Pasay, Makati and the Cultural Center of the Philippines.
Bicycle enthusiasts and non-motorized transportation advocates are encouraged to participate in a leisurely ride through three cities to create awareness for the need to push for the achievement of the Millenium Development Goals with focus on environmental sustainability.
The Bike for MDGs is a part of the Stand Up and Take Action Campaign, a three-day global mobilization of citizens that calls for leaders of rich and poor countries to take urgent action to achieve the Millennium Development Goals (MDGs), a set of eight specific, measurable, time-bound goals aimed at significantly reducing, if not eradicating extreme poverty.
The Bike for the MDGs also serves as a lead-up activity to the MyStreet Party where an online youth portal for monitoring and improving LGU's MDG performance will be launched.
Event Day Schedule, September 18
1.30-3.00pm Onsite Registration (free!) G3 PARK (park in the vicinity of Glorietta and Shangrila Hotel)
2.00-5.00pm Firefly Brigade Exhibit and Bike Parts Donation Collection
(Donors get a Columbia-Firefly Brigade special edition balled band)
3.30pm Program/Briefing
4.00pm Official RIde Out
5.00pm Official Stand Up and Take Action Campaign and Bike for the MDGs Contigent Photo OPs
at Cultural Center of the Philippines
6.35pm ETA Back at G3 Park
Bike for the MDGs Closing Program
7.00pm onwards MYSTREET PARTY (G4 Park)
Approximate Distance: 24km
Pace: 10-15kph
Requirement:
Helmet, Bike Blinkers and Bike Bell own snacks and water
passion to promote the non-motorized transportation agenda
a very happy, cheerful, rock and roll disposition!
Level of Riding Required: Intermediate – expect traffic ahead, expect to be traffic!
And, yeah, we hope you'll wear your fun costumes again. Or, bring something to make noise with because we'll have
a ceremonial noise-making session to remind world leaders on the need to step up on poverty-alleviation and environment
protection measures.
Fun tokens at stake c/o Firefly Brigade: Spyder Shades, Firefly Products, special Firefly Brigade Merchandise go to lucky cool dudes or dudettes wearing the noisest looking (visually or literally) or most environmentally cool get-up.
Ride Route:
Ayala Center(G3 Park is in the middle of ShangrilaHotel, 6750, Glorietta) – Pasay – Manila – CCP Bike lanes – Pasay – Makati
Plan your after-ride gimmik, reward yourself after biking and rock and roll!
MYSTREET PARTY to welcome back Bikers at G4 Park (near Intercon Hotel) after the Closing Program for the Bike for MDGs Ride at G3.
P.S.
Did we mention that we'll be giving away special edition event t-shirts for the 1st 100 onsite registrants (what! is this a Free t-shirt ride, too?) You'll have to wear 'em shirts or else we'll take them back!
Mark your calendars, see you on the 18th! Rain or Shine… Wet T-shirt Ride!
This is classified as a critical mass ride. No frills, no support and gear vehicles(sag) but lotsa thrills!
Regular 3rd Sunday Critical Mass Ride (CMR) has been moved a day earlier instead to join thousand of other people celebrating World Clean-up Day, Bike Out Day, World Carfree Day, and Millenium Development Goals weekend.
For more information, please call: Marnie or Mia 219.49.85
This event is also supported by: Ayala Land, MAPSA, Makati-Pasay-Manila Local Goverment-based agencies and Manila Water.