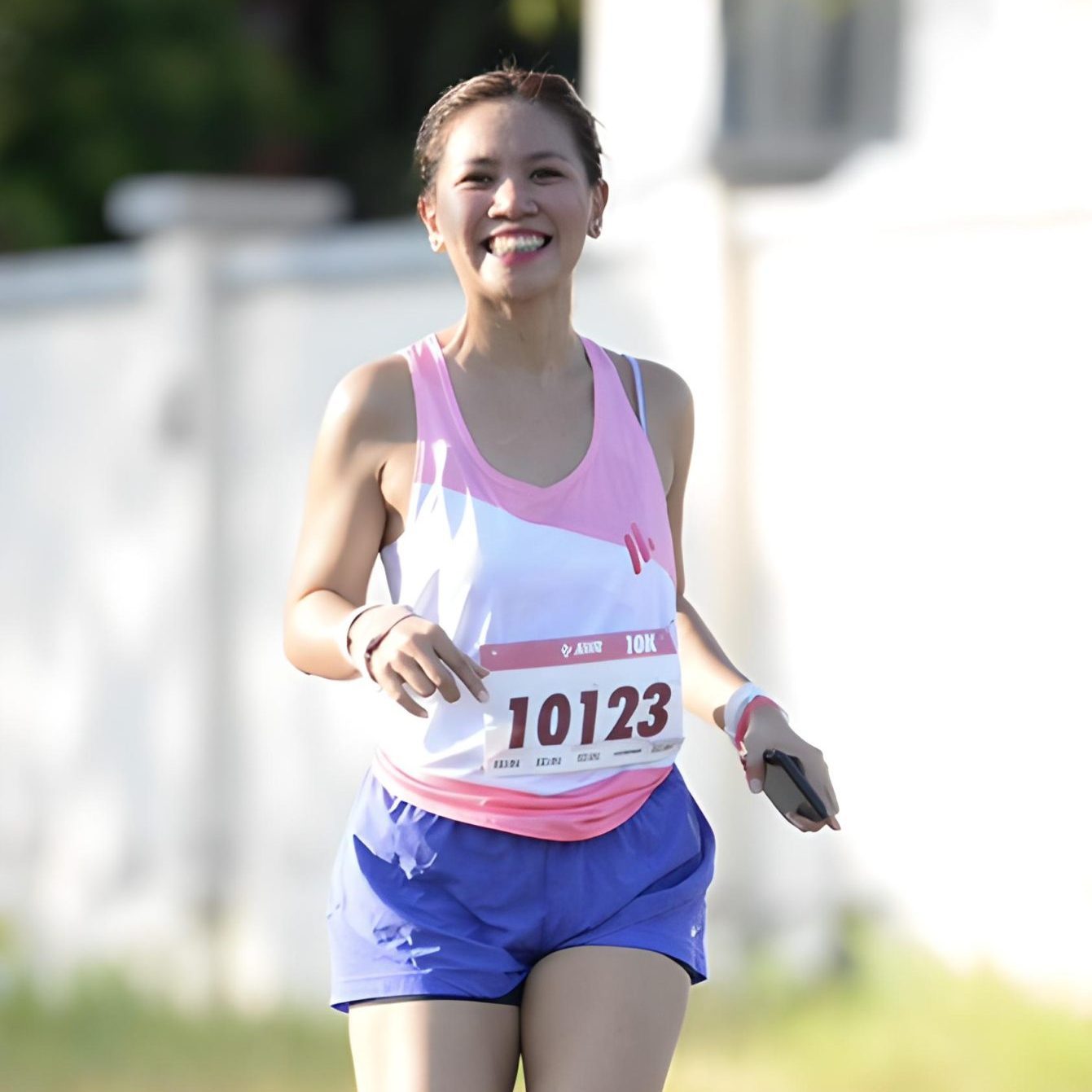 Life can often throw curveballs that test our mettle and determination. Portia Obcena, a 33-year-old registered nurse from Marikina City, Philippines, faced her share of adversities that led her from the brink of despair to a life filled with purpose and passion. With a keen focus on health and wellness, her story is one of redemption and resilience. It is a testament to the transformative power of commitment, not just to fitness but to oneself.
A Troubling Background
Portia had always been an advocate for a healthy lifestyle, participating in sports like volleyball and maintaining a pescetarian diet. Despite these efforts, 2022 was a year filled with emotional turmoil for her. It was a triad of misfortunes—rejection, the loss of a pet, and joblessness—that drove her into depression. She found herself trapped in a cycle of sleepless nights and unregulated eating, leading her to question her own identity.
A Turnaround with Pinoy Fitness
In her darkest moments, support arrived in the form of her older sister, who introduced her to the Pinoy Fitness mobile app. Encouraged to join the PF Water 2022 Virtual Challenge, Portia found a resonance in the concept of "commitment". She decided it was time to commit—to herself. The experience was transformative. She started road running at least thrice a week, gradually increasing her distance from a modest 3km to an ambitious 10km.
Related Article: 7 Reasons to join the the Pinoy Fitness Virtual Challenges

Rediscovery and Renewal
Running was not the only form of self-expression that Portia found. She rediscovered her love for art and translated her passion onto a canvas, completing her first large painting entitled "Run to Win or Escape". Both activities, running and painting, served as therapeutic mediums that helped her regain her lost sense of self.
The Outcomes
The effects were palpable. Portia's mood improved, her energy soared, and her outlook on life became positively radiant. Later in the year, she secured a new job and joined a community of empowering women. She not only returned to participating in fun runs and race events but became a source of inspiration to those around her.

The Lesson
Portia Obcena's journey illustrates that setbacks are only setups for comebacks. She continues to be a work in progress, but her narrative offers an encouraging lesson. Sometimes, the most extraordinary revivals stem from the humble decision to commit to one's self-improvement. Portia hopes that her story will inspire others who may be undergoing similar struggles.
Share Your Story with People of PF
Inspired by Portia's journey? We invite you to share your story with the People of PF community. Whether it's a tale of overcoming physical challenges, personal growth, or a journey towards a healthier lifestyle, your story could inspire others to take that first step. Share your story here – https://pinoy.fit/story
Join us in celebrating the human spirit. Together, we can create a community of unstoppable warriors.