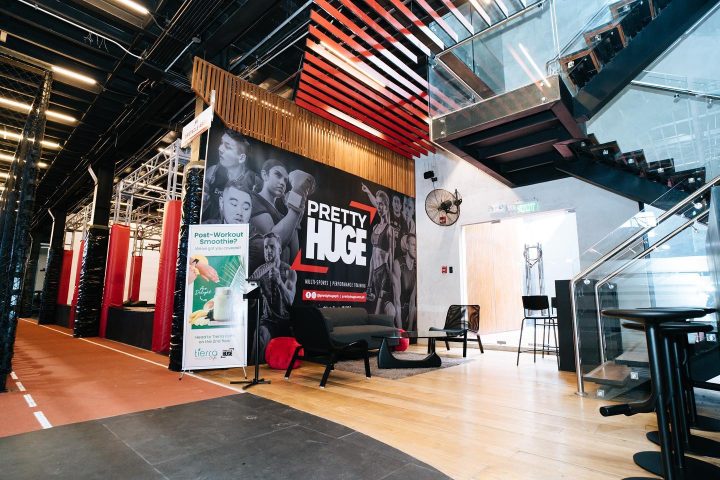 Attention sports lovers and fitness enthusiasts! There's a new playground in town, tailor-made for fitness enthusiasts hoping to build their best selves.
Located opposite SM Aura, Pretty Huge is a premier multi-sports and performance training facility right at the heart of BGC. The newly upgraded sports facility brings together world-class training areas as well as all-new spaces for sports including basketball, volleyball, futsal, obstacle course, dodgeball, and many more, all just waiting to greet fitness enthusiasts and sports lovers.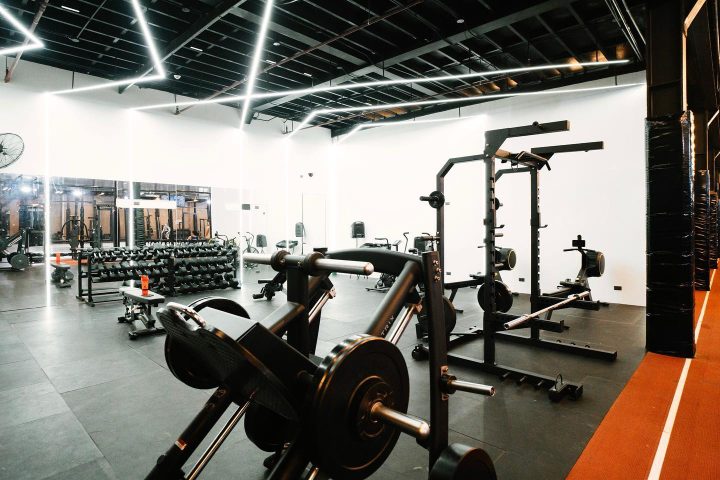 Whether you want to train for your favorite sport, have a fitness goal to reach, or just hoping to try out something new, Pretty Huge's doors are open for anyone of any age and fitness level. With Olympic-grade facilities and world-standard tools and machinery, everything is curated with your best interest in mind, to help you be in peak form and fitness for your next competition. The new space also boasts new Technogym software and equipment, which optimize each workout session by improving agility, flexibility, strength, and endurance!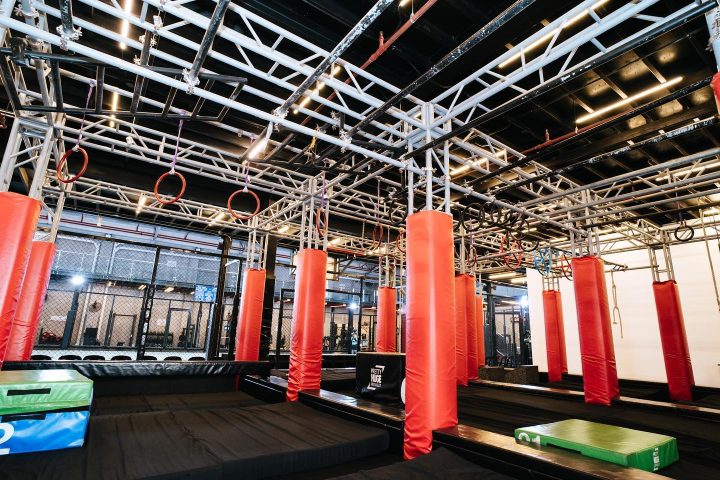 All fitness lovers are more than welcome to visit Pretty Huge, which is located Beside Dusit D2, SM Aura Premier, 26th Street, corner Mckinley Parkway, BGC, Taguig. Upon entry, you'd be greeted with the full fitness facility range, which includes:
A FIBA grade indoor basketball court
A 100-meter elevated indoor running track
A dedicated boxing area
Youth and adult obstacle course
A fitness facility with state-of-the-art equipment for the most advanced performance training program.
A members lounge where you can work and relax
Skybox room exclusive to VIP members
Clean and well maintained lockers, showers, and changing rooms
A cozy cafe offering healthy post workout meals and refreshing smoothies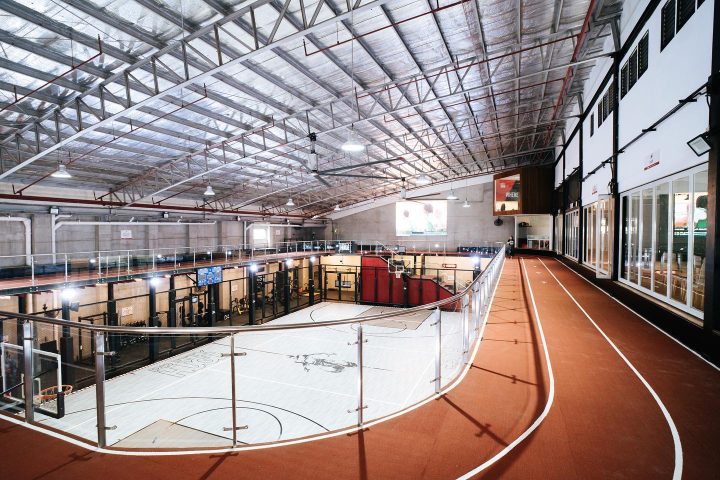 A physio and massage clinic with licensed physical therapists for relaxation, flexibility, and reducing injuries
To help you get started on your fitness journey, Pretty Huge also offers an array of training programs tailored to what you need — whether that's getting to a goal weight, strengthening your core, or just getting in shape.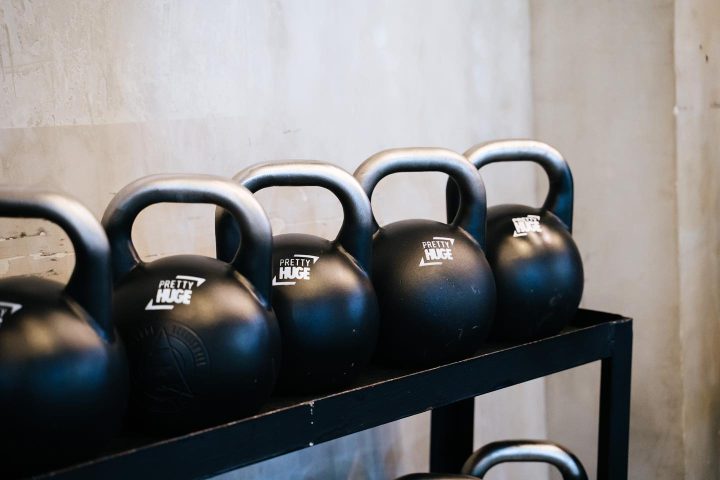 And you aren't alone on your journey, either. Qualified trainers are available at Pretty Huge to help guide you toward your goal! Seasonal basketball leagues and tournaments are also open for members and nonmembers alike, as well as team-building activities, training camps for youth and adults, and group classes for fellow fitness enthusiasts to connect and unlock their fullest potential together. All this in one pretty huge, pretty awesome space!
World-class multi-sports and fitness facilities with training from some of the best in the business — now #thatsPrettyHuge!
Visit them now:

For any membership concerns, interested clients can also contact 09176751111 or [email protected]