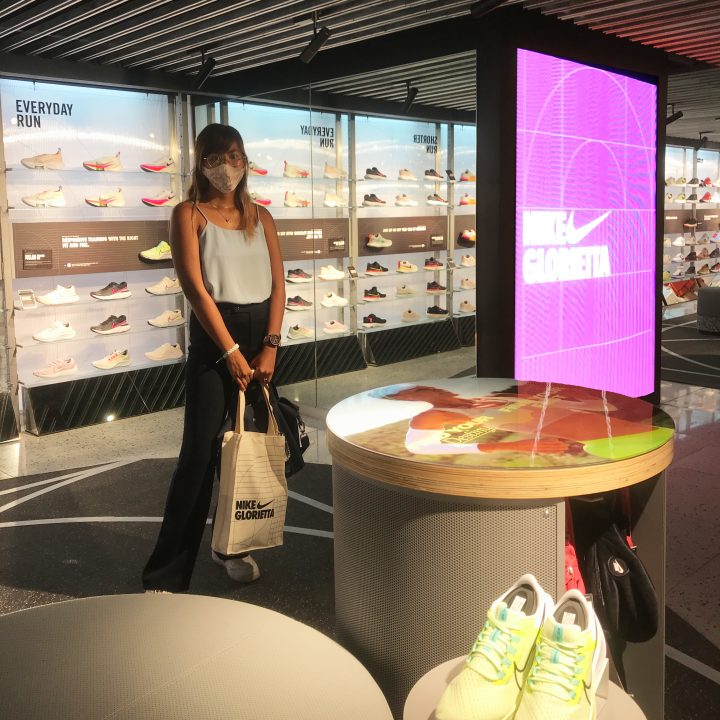 Last October 21, 2021, a new Nike store was opened in the heart of Makati's commercial business district. The Nike Glorietta, operated by Green Tee Inc., has debuted its new look, doubling its size and elevating the experience it offers. This store will be housing footwear and apparel for all – men, women, and kids, inspiring everyone to make sport a part of their habit.
In this new store, there will be more focus on personalized service like the Women's First Hour where women can book their appointments to shop in-store, Style My Squad and Tights Styling for those who need assistance on finding and getting the right product based on what they need, and the Curbside Pick-up which will allow customers to just pick-up their purchases at designated points within the mall.
"The new Nike Glorietta has been designed to create experiences for our customers to be active," said Tarundeep Singh, senior director Nike Stores, Southeast Asia & India. "A thoughtful attention has been paid to women and children to delight them with products and services that will encourage them to express themselves through dance fitness, running, yoga collection or as sneakerheads."
Like other Nike concept stores, the Nike Glorietta offers treadmill trials for those who want to test their shoes prior to purchasing. This is good news to customers who want to improve their performance, but be able to find the pair that works best for them without having to guess this during fitting. Nike Glorietta houses several performance shoes for different sports like the Vaporfly. In addition, the store has a wide selection of footwear ranging from lifestyle shoes, training, weightlifting, and more.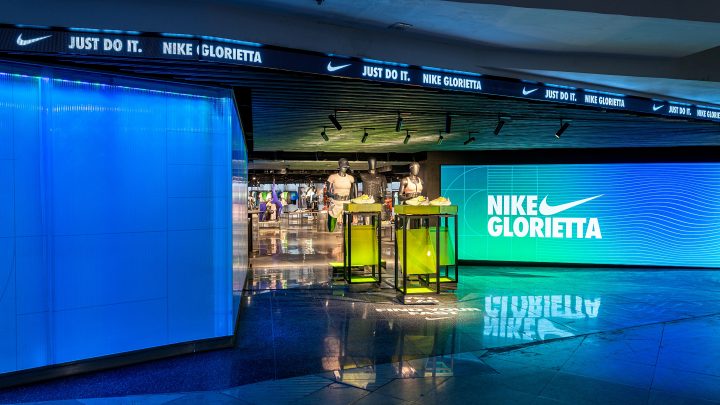 For those who are looking for a bigger, better, and bolder Nike store to shop at while easily observing safety measures, the new Nike Glorietta is located at Unit 227, 2nd floor, Glorietta 3.