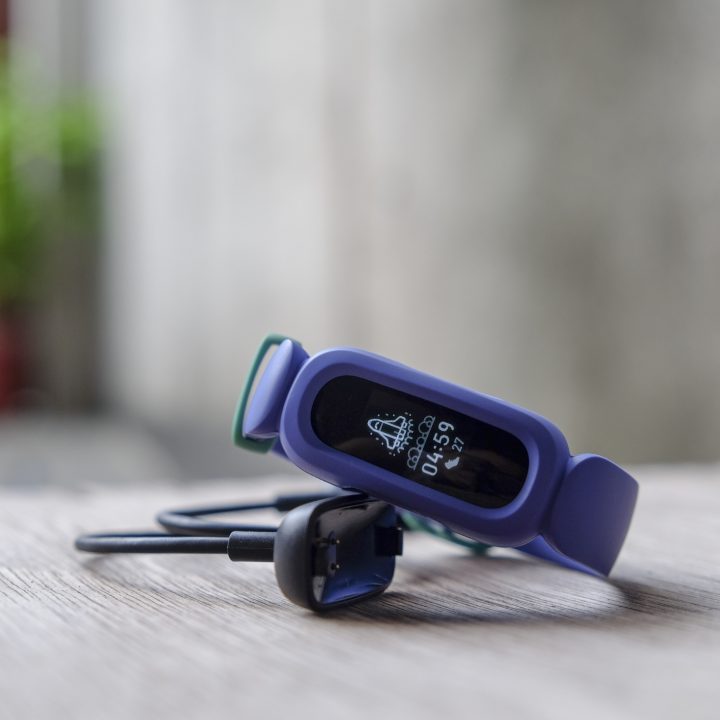 Fitbit just recently released their newest activity tracker, the Fitbit Ace 3 and it's designed for kids aged 6 to 12.
Just to make things clear, I don't have a kids, but if I do I'd probably end up buying them a Fitbit Ace 3. The Ace 3 is the newest activity tracker by Fitbit that is aimed to children aged 6 to 12, it has a rugged easily replaceable strap design and currently comes in three colors (Black, Cosmic Blue, Minions Themed Yellow).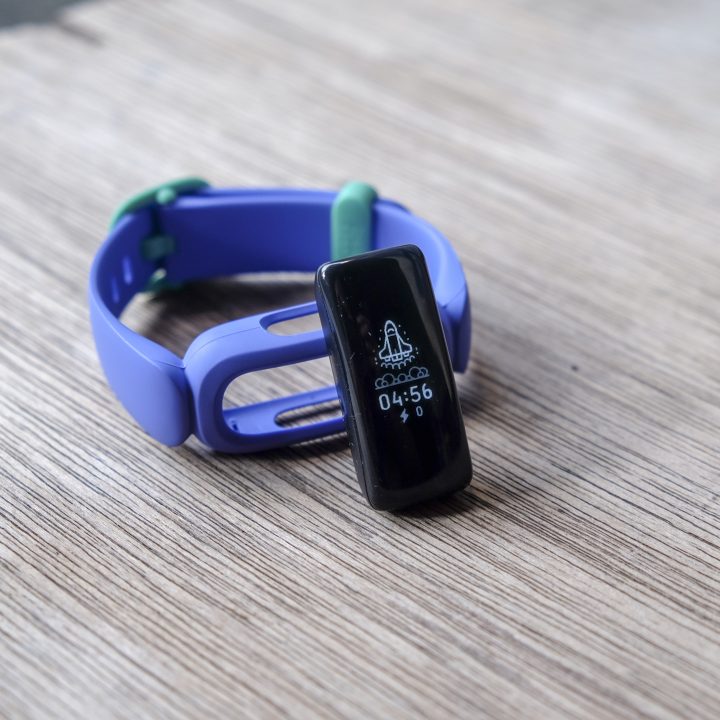 I got the Cosmic Blue and I like the color, if not for the some missing features (compared to my Charge 4), I'd probably consider using this myself. Priced at only P4790, Fitbit however did made sure to include the most important features to make the Ace 3 interactive, fun, colorful, tough and water resistant.
A few years back, I bought my mom a Fitbit Charge 4 and since then we've been having daily steps challenges within the family, now with the Ace 3, the family fitness challenges can be extended to the entire family.
So if you want to bring in some fun fitness challenges into your family as well, here are some of the reasons why I'd consider buying the Fitbit Ace 3 for my kids (if I have any):
1. Create Fun Family Fitness Challenges
Kids these days are mostly glued to their phones or tablets, gone are the days when we go outside to play patintero, tumbang preso or piko. But with fitness trackers like the Fitbit Ace 3, you can create fun fitness challenges for your kids, you can set daily steps goal, or take advantage of the built in Fitbit Family Challenges to motivate your kids to move, stay active and build healthy habits while they are young.
2. Track how well your Kids Sleep
Sleep plays an essential part in a healthy lifestyle, especially for kids. During their growth stage, good sleep can help improved attention, promote better learning, help memory, and support overall mental and physical health. Fitbit Ace 3 allows parents to know if their kids are getting the ideal amount of sleep they need to promote better health. Too much time wasted playing games or watching Netflix? Let the Fitbit Ace 3 tell you if these activities are robbing your kids of their precious sleep time.
3. Develop the Habit of Fitness while they are Young
By providing feedback to your kids based on the data collected; Like why they feel lousy if they sleep only for 3 hours, or why they feel more energetic if they get more fitness activities into their daily routine, we in fact can teach our kids the importance of fitness activities in promoting overall health. With today's technology, we can instill these daily fitness habits at a younger age, we can be proactive and preventive, rather than correcting bad fitness habits when they become adults.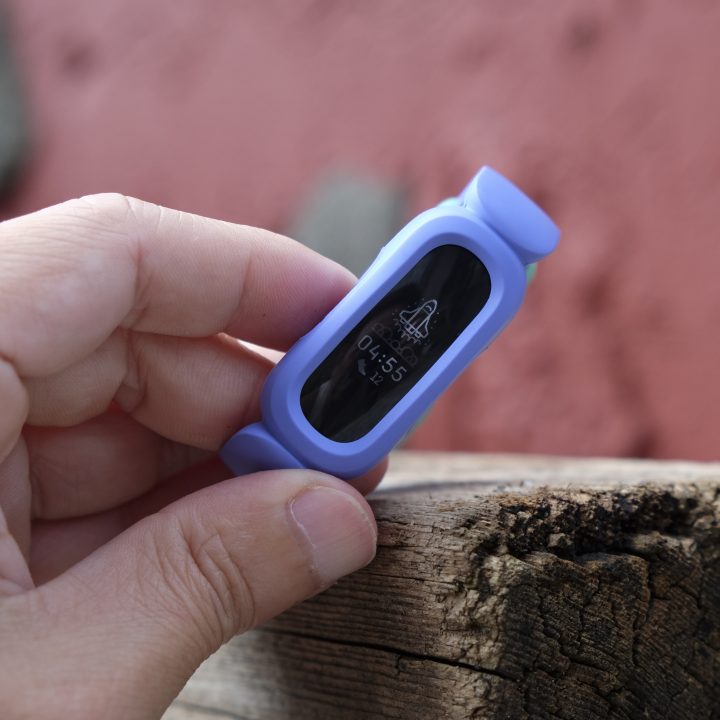 For a kids watch, the Fitbit Ace 3 is packed with other great features, it has an 8 day batter life, all-day activity tracking of steps and active minutes, it's swim proof so you don't need to worry about your kids getting the Ace 3 wet and it comes with cute clock faces designed for kids. What it lacks compared to my Fitbit Charge 4 is the built-in GPS and Heart Rate Monitor (though based on the news, the HRM is already built-in but is disabled for now).
So if you have kids aged 6-12 and you want to promote healthy fitness habits to them, consider buying them the Fitbit Ace 3. It's priced at P4790, and is now available in stores and at the Fitbit Flagship Store in Lazada