This pandemic took away a lot of things we used to enjoy as a fitness community – most especially the joy of running outdoors. Before the pandemic, running wasn't just an activity for keeping fit, but also a way to explore the beautiful sights of our country, to boot. Because why shouldn't we let our feet take us to breathtaking places or anywhere and everywhere we can go when they can do so easily, right?
But when the lockdowns first hit and the virus spread, running stopped being that escape. 
It became something to be avoided both out of fear of the virus and need to stop it from infecting more people. And despite lockdown protocols easing up, it still is something we willingly avoid. After all, with COVID-19 cases soaring anew and other variants being detected, interactions feel like a dark game of Russian Roulette. Do you get infected today, or tomorrow? From whom will you get it from?
Hope that we'll be able to once again run outside and enjoy the pleasures of travel started to feel like a pipedream. That is, until the brave few who challenge the current circumstances started posting these breathtaking photos of scenic running routes in the Philippines.
If you're struggling to find something to hold onto for hope that we'll get to run outdoors again, then these photos might just provide you that same solace and inspiration to get back to running once more: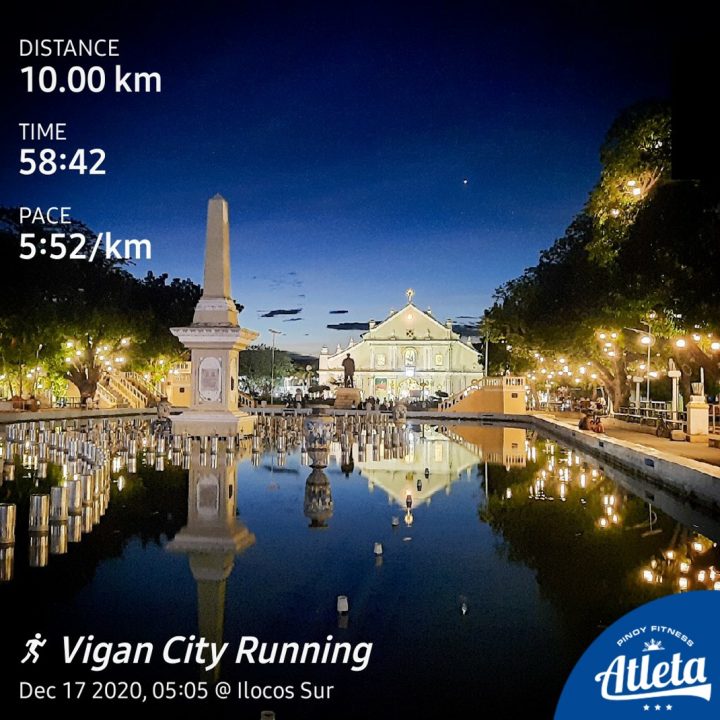 1. Vigan Heritage Site, Vigan City, Ilocos Sur
Posted by: Jayson Quilana
https://www.instagram.com/p/CI7Wq8NlxHg/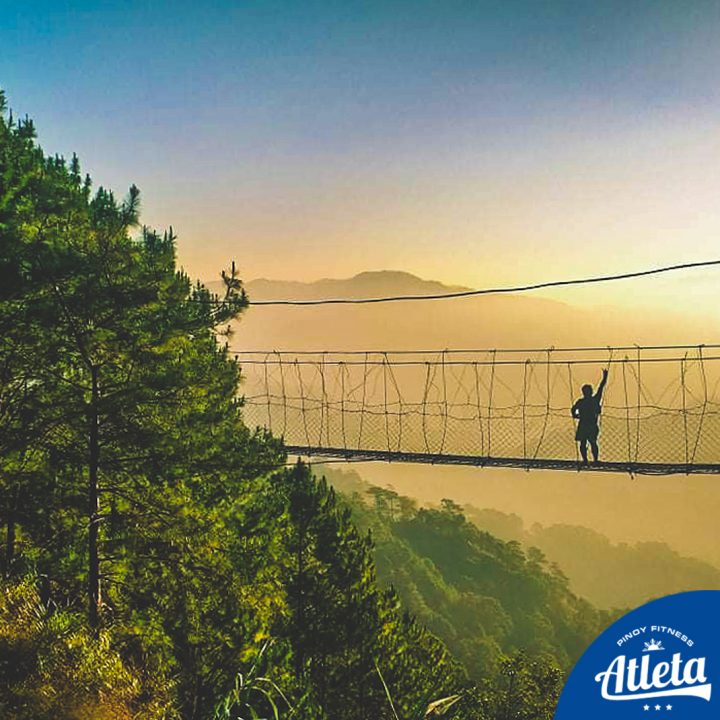 2. Itogon, Benguet 
Posted by: Yano Bautista
https://www.instagram.com/p/COgy18NhOst/
3. Wall of Loakan, Loakan, Baguio City
Posted by: Catherine Felizardo
https://www.instagram.com/p/CKiJgRHFQPd/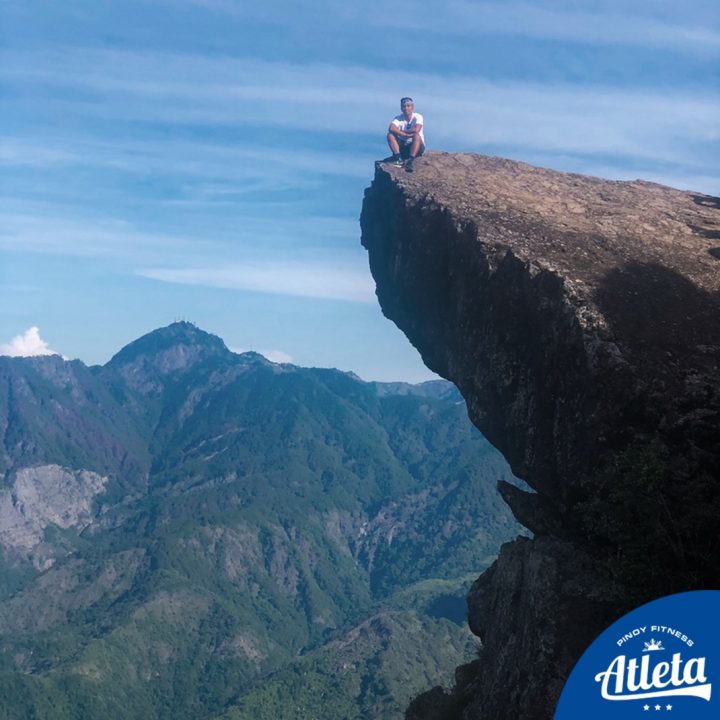 4. Mt. Ulap in Tuba, Benguet
Posted by: JayR Corpuz
https://www.instagram.com/p/CJh19kWF7uV/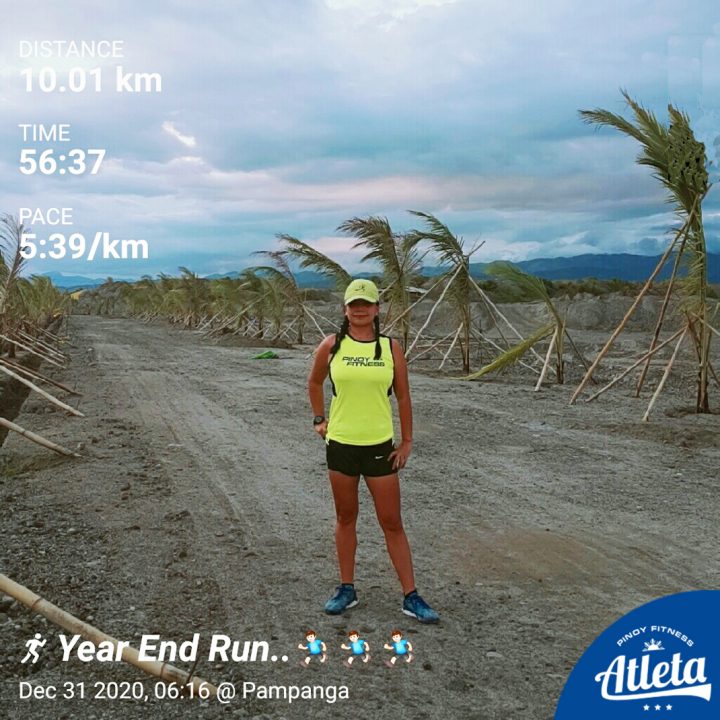 5. Porac, Pampanga
Posted by: Belle Salazar
https://www.instagram.com/p/CJzqSirBoIV/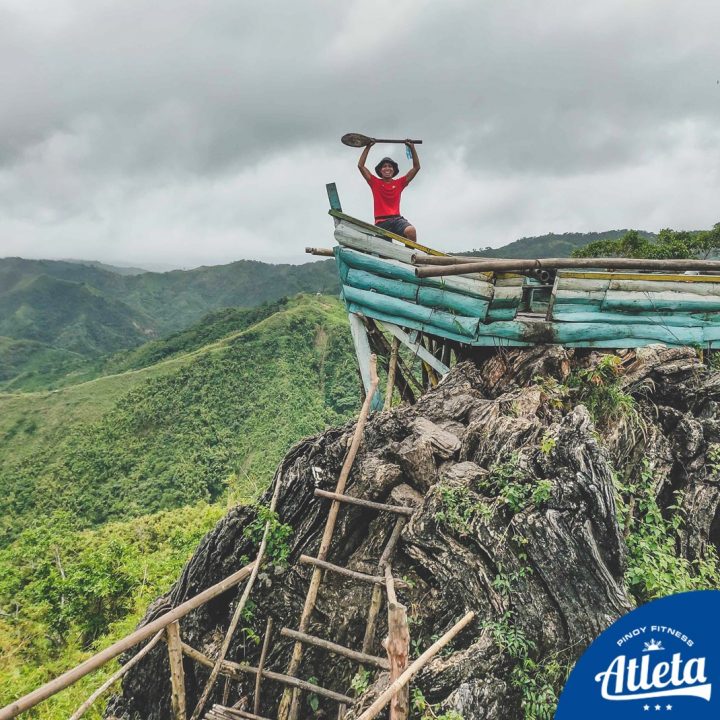 6. Mt. Kulis in Tanay, Rizal
Posted by: Gilbert Garcia
https://www.instagram.com/p/CM8lQYKnfuH/
7. Palale Falls in Albay, Bicol
Posted by: Romeo Manaog
https://www.instagram.com/p/COwdtKQLER-/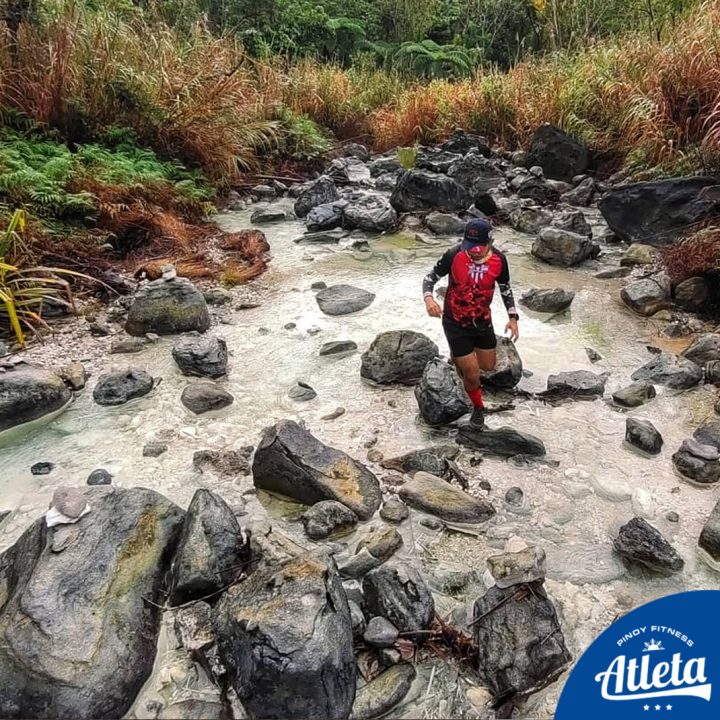 8. Asupre Trail in Castilla, Sorsogon 
Posted by: Xavier Henry Zamora
https://www.instagram.com/p/CJZ1nAOFWKY/
9. Malaybalay City, Bukidnon
Posted by: Earl Bolivar
https://www.instagram.com/p/CK2vLsRFvvi/
10. Pagayawan, Bacolod, Lanao del Norte
Posted by: Jam Michelle Daligdig
https://www.instagram.com/p/CLGIEzPhewL/

11. Mt. Apo, Davao
Posted by: Cherry Phil Fuentes
https://www.instagram.com/p/CKaiWpHlkO9/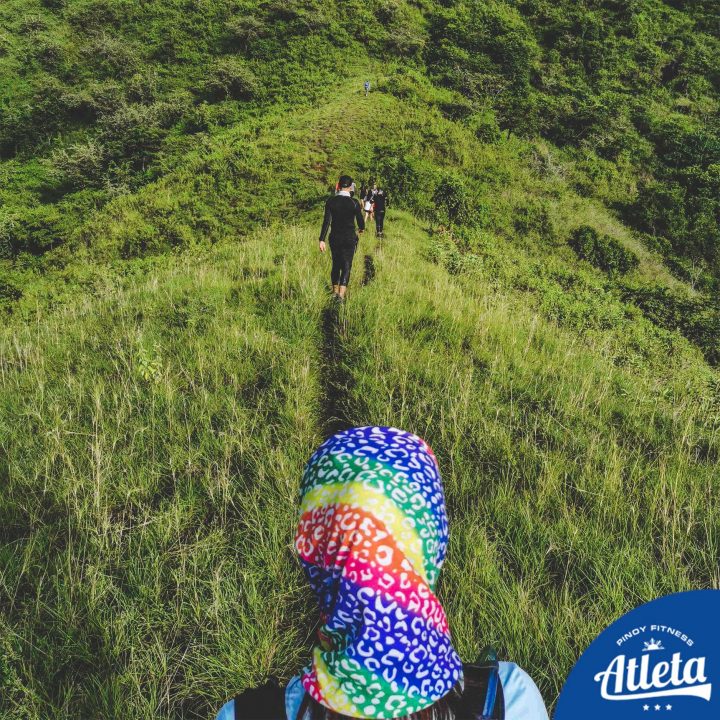 12. Lantawan, Zamboanga City
Posted by: Edison Deleña
https://www.instagram.com/p/CNMCMianuo_/
13. La Palmera Mountain Ridge, Barangay Columbio, Sultan Kudarat
Posted by: Jim Ryin
https://www.instagram.com/p/CNpRrdqBOAJ/
Did these photos inspire you to get outside and run? Tell us where you're running next over at the Pinoy Fitness Community Facebook Group. Or if you have a favorite running route you've been frequenting lately, post about it on the Pinoy Fitness Atleta App. Who knows? You might be featured on our next round-up of running routes.