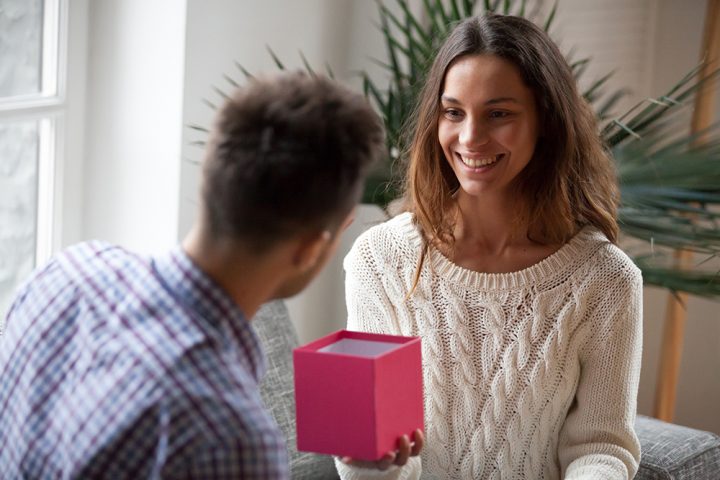 It's the most wonderful time of the year again! Haven't done your Christmas shopping yet? Don't panic, we're here to help you! We have listed down 12 last-minute Holiday gift ideas under P1, 200 that will make the runners of your lives smile despite these strange times.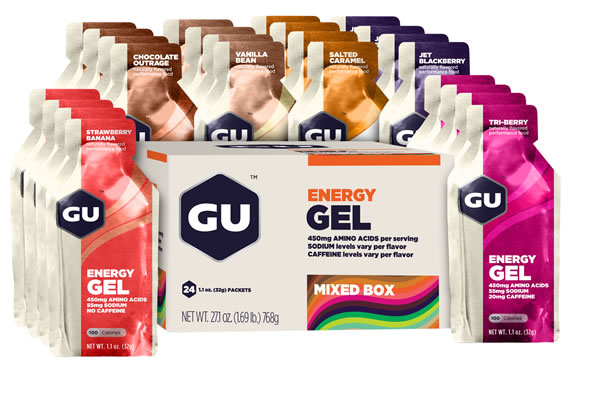 1. GU Energy Gels
Price: P89 per sachet
Where to buy: RUNNR Stores (BHS, Trinoma, Alabang, and Ayala Cebu)
Link: https://runnr.com.ph/
GU Energy Gels will be the most affordable present that you can give. It replenishes lost energy and helps runners to recover faster after a long run or workout. The gift will be extra special if the receiver gets his or her favorite flavor.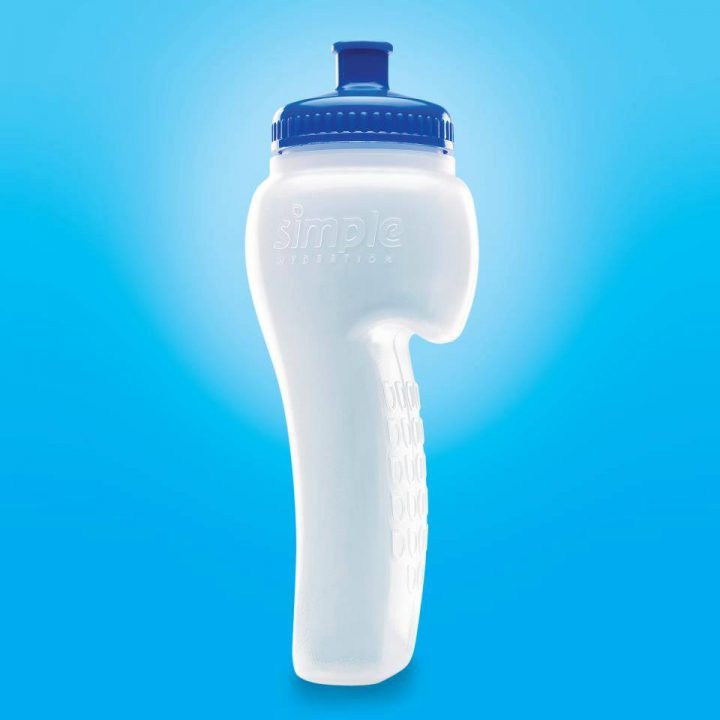 2. Simple Hydration bottle
Price: P1,200
Where to buy: RaceYaya.com
Link: https://shop.raceyaya.com/
A Simple Hydration bottle is one of the most convenient accessories that a runner can get. You can slide a Simple Hydration bottle into a waistband, race belt, pocket, or in the top back of a sports bra for women right before running.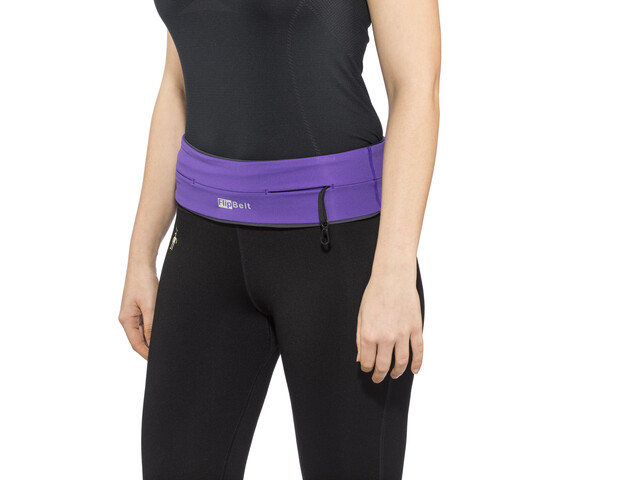 3. Flipbelt Classic running belt
Price: P1,195 (discounted for two colors)
Where to buy: AtletaAko.com
Link: http://www.atletaako.com/
You can easily slide your phone, small hydration bottle, keys, and even a few energy gels with the Flipbelt Classic. These belts have a wide array of colors to choose from including vivacious violet and shocking neon green available at a reduced price.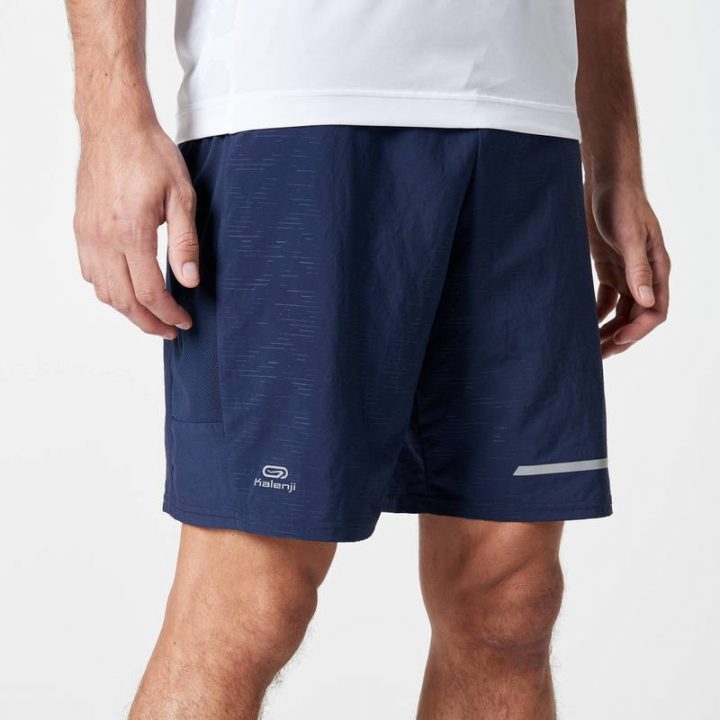 4. Kalenji running shorts
Price: As low as P300
Where to buy: Decathlon
Link: https://www.decathlon.ph
There's no need to spend too much just to buy a reliable pair of running shorts. As long as it has high-quality, comfortable, and wearable after several washes, we're good to go. Decathlon offers their running short brand Kalenji for both men and for as low as P300.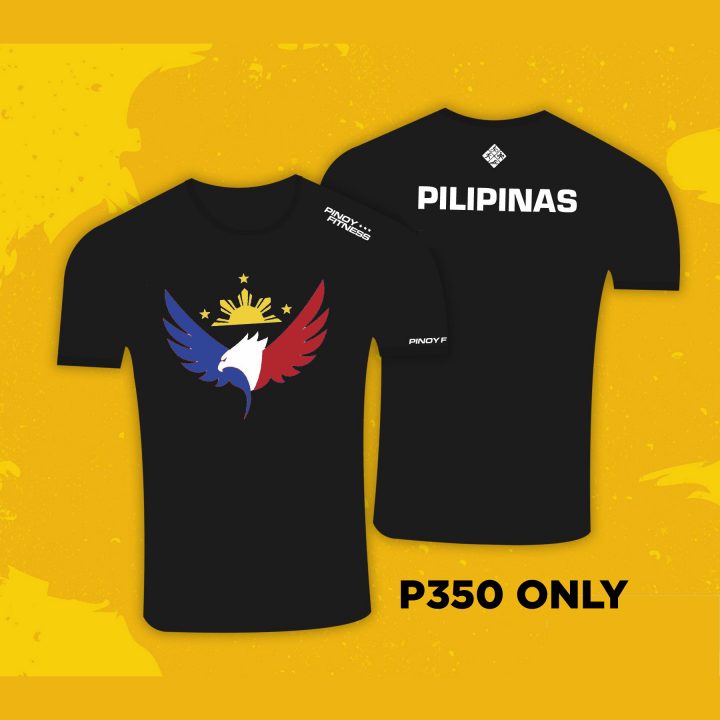 5. Pinoy Fitness Apparels
Price: P350
Where to buy: Pinoy Fitness Online Store
Link: https://store.pinoyfitness.com
On top of support the leading running community in the country, an affordable yet high-quality Pinoy Fitness shirt can be an amazing gift to our active love ones.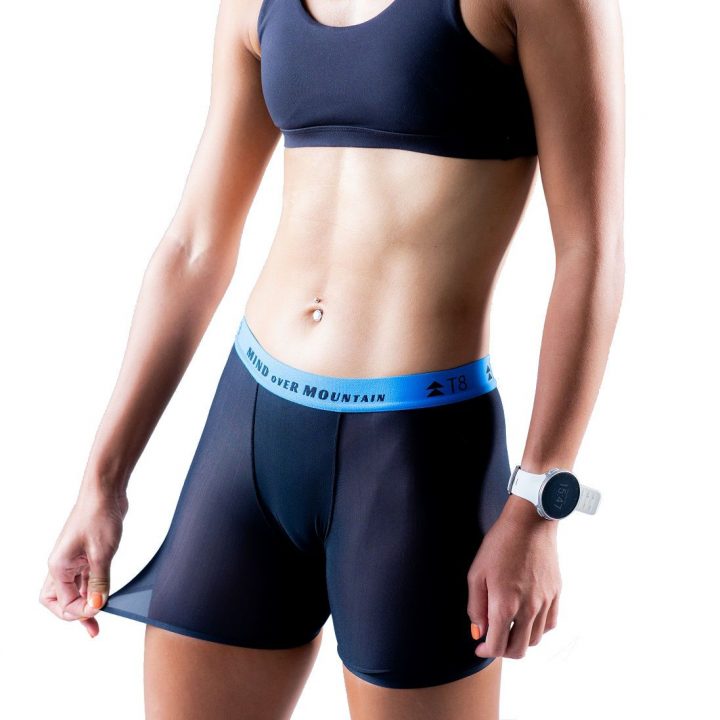 6. T8 Commando Underwear
Price: P990
Where to buy: RaceYaya
Link: https://shop.raceyaya.com/
There are certain runners and active people who demand the best pair of underwear to wear underneath their running shorts. We recommend the T8 Commando Underwear that provides the best comfort, extra layer of protection, and sweat-wicking properties suitable to tropical climate.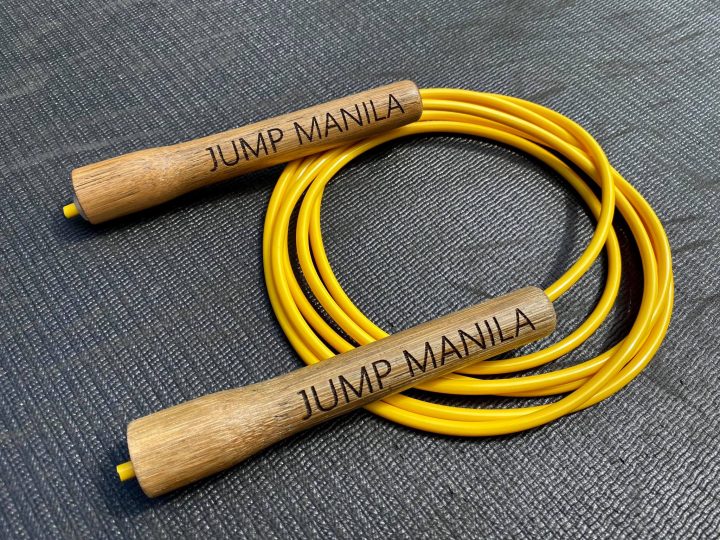 7. Jump Manila 4ALL jump rope
Price: P295
Where to buy: Jump Manila Lazada store
Link: https://www.lazada.com.ph/shop/jump-manila/
Jump ropes are affordable gifts to someone who would like to improve his or her cardio and agility indoors. Jump Manila will restock their best-selling 4ALL jump ropes at the Jump Manila official Lazada store starting December 5.
8. EZ Laces
Price: P495
Where to buy: AtletaAko.com
Link: http://www.atletaako.com/
Customizing shoelaces can modify the fit and performance, as well as spice up the looks of your running shoes. EZ Laces can provide both. EZ Laces come in several color combinations and can easily make an excellent surprise gift.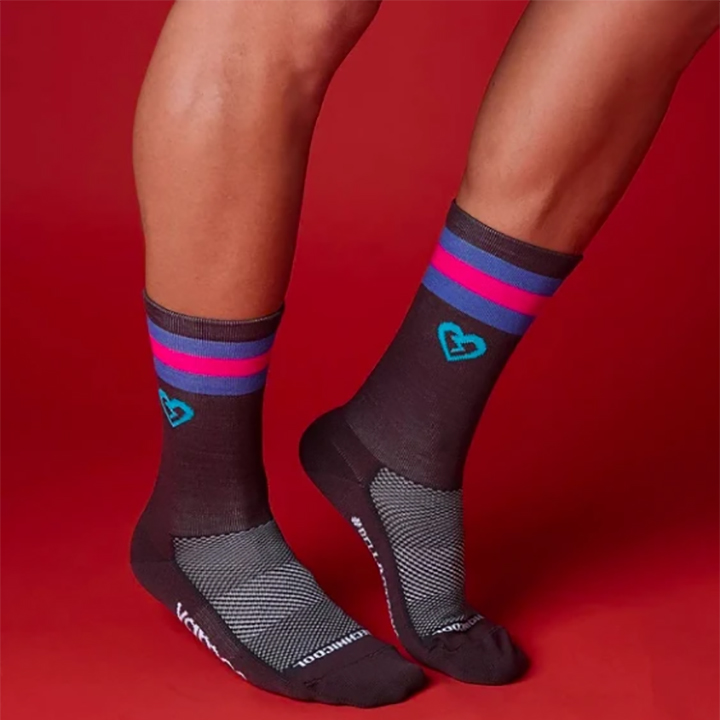 9. Vamos Socks
Price: P395
Where to buy: Vamos Website
Link: https://wearvamos.com/
A good pair of socks must not only be sweat-wicking and comfortable, it can definitely also be colorful. Vamos offers a variety of colors and patterns that your runner friends would truly love.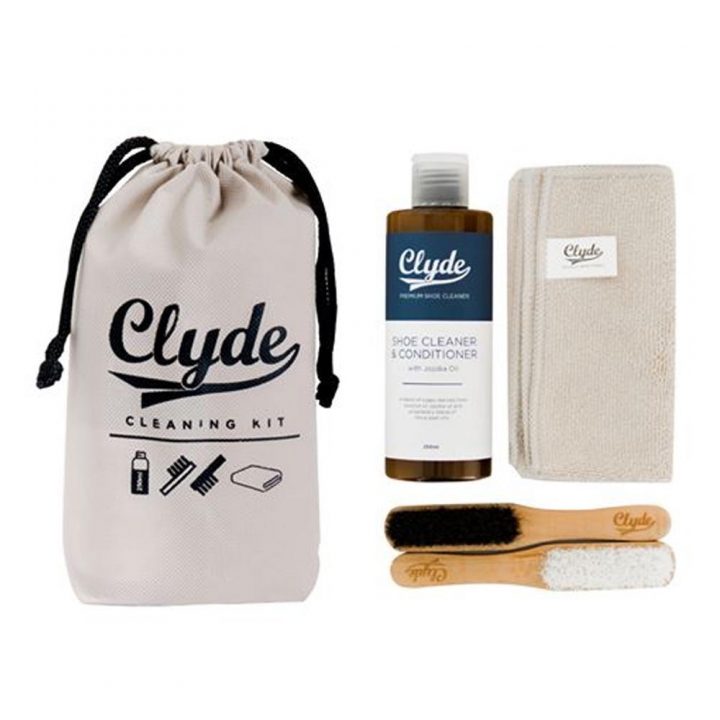 10. Clyde Shoe Cleaner set
Price: P800
Where to buy: RUNNR
Link: https://runnr.com.ph/
The all-natural Clyde Shoe Cleaner can a great present to someone who loves keeping his or her running shoes clean after miles of running. This set comes in a microfiber towel, two shoe brushes (soft and hard), and a bottle of Clyde Shoe Cleaner & Conditioner.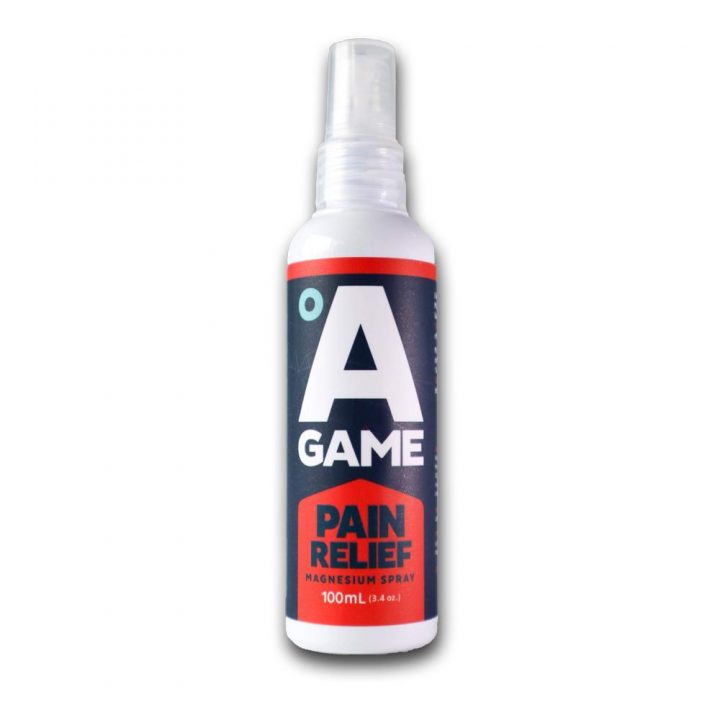 11. A Game
Price: P250 for 125mL and P650 for 300mL
Where to buy: RUNNR
Link: https://runnr.com.ph/
Our running loved ones get sore from rigorous training. A bottle of A Game Pain Relief Magnesium Spray will be the perfect solution for some tender lovin' care.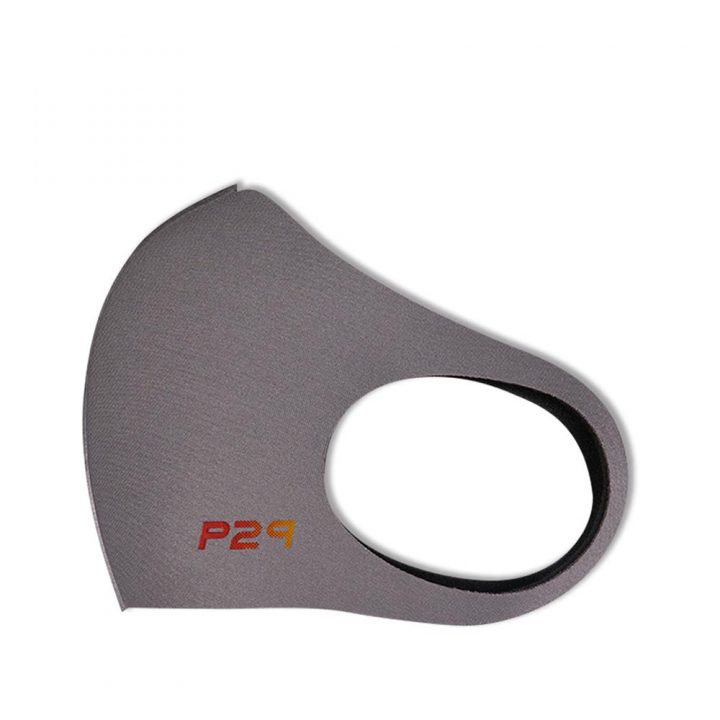 12. Activ P29 Mask
Price: P495 for black and gray for P595 for gray
Where to buy: RUNNR
Link: https://runnr.com.ph/
Breathability and safety while running go hand and hand especially during these difficult times with the Activ P29 Running Mask. Its copper coating effectively reduces odor in the mask. It is also washable and provides fresher and cleaner breathing. Great for cycling and running outdoors.
There you have it! 12 gift ideas your runner friends would surely love all under P1200! Got additional suggestions? Leave a comment below! Happy Shopping!