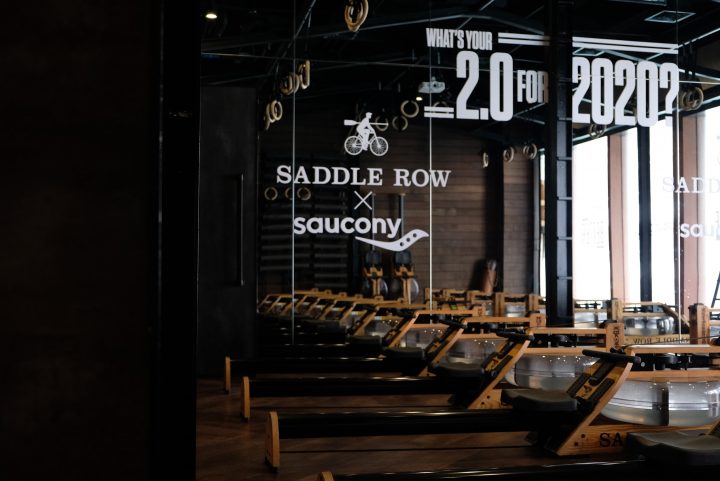 MANILA, Philippines – While every body is already beach ready, everybody's invited to take this fitness tour happening all weekends of March to achieve their 2020 fitness goals!
Global running and lifestyle brand Saucony helps the fit and want-to-get-fit gear up for summer with the 3rd Saucony Fitness Tour. Since its 2018 launch, the Fitness Tour has been helping fitness enthusiasts not only hit their personal fitness targets by providing free workouts but to also explore more workouts by taking them to different fitness studios.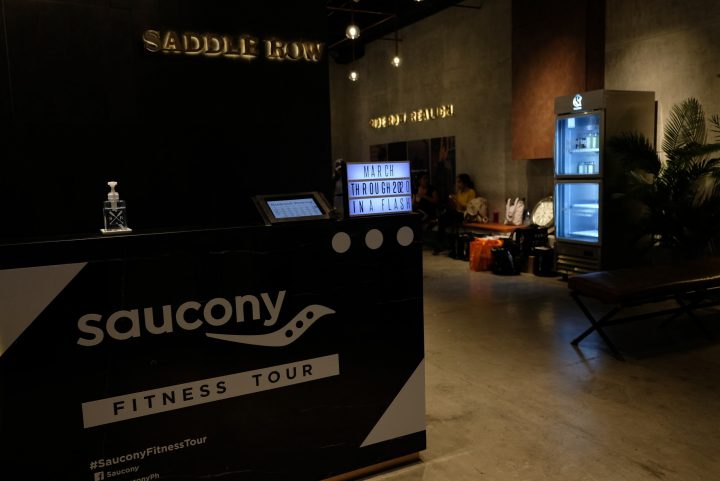 This year, the long-established performance brand partners with Saddle Row, the country's finest boutique fitness studio catering Manila's first indoor rowing and cycling activities.
The brand, which opened in 2015, has since built a reputation for providing its customers with a top-quality fitness experience with tailored workout classes done in their dual-concept space.
Tradition, function, and styles are principles deeply-rooted in the DNA of sports such as cycling and rowing – principles that Saucony shares with their chosen partner.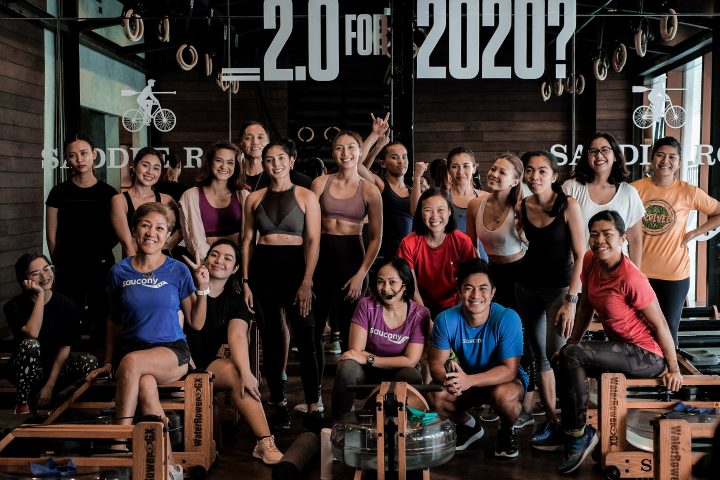 Saucony Fitness Tour powered by Saddle Row
This season's event was also an avenue for Saucony to release their newest designs of performance shoes. Spot the designs here:
Those who wish to test the VERSAFOAM line are free to lace on a pair at Saddle Row. Try a rowing or circuit traiining class (available at Saddle Row Rockwell only).
Join the Saucony Fitness Tour and get an up-close and personal look at the new VERSAFOAM collection! The Saucony Fitness Tour powered by Saddle Row Rockwell and BGC will be open to the public on all weekends of March 2020. Check out the class schedules below:
● Saturdays – 4:30 PM Move Class at Saddle Row, Central Square BGC
● Sundays – 2:15 PM Finesse Row Class at Saddle Row, Rockwell
The Saucony Fitness Tour is fueled by Man on the Moon.
What are you waiting for? Visit @sauconyph on Instagram and www.saucony.com.ph for more info and register. Don't miss it! The Saucony VERSAFOAM Collection is now available at www.saucony.com.ph, Saucony stores in Glorietta 3, Ayala Malls The Manila Bay, Trinoma, Olympic World ATC, Sports Central Megamall, and SM Department Stores.