Happy New Year! Have you made a New Year's resolution to do more exercise? Whether you're recovering from the "excess baggage" of December or you've promised to get into shape in 2020, New Year often means you've got some fitness goals.
With the best intentions, a healthy lifestyle is a year-round commitment. But the truth is that fitness tends to change with the seasons. Different factors such as weather, health, commitments, hobbies, and travel can impact our lifestyle hugely. Fortunately, the world is so modern today that technology got our back to make things easier – even our way to fitness. Here are some apps and gadgets (to help get you started on the journey to a new, fitter you. Try them out and see how technology can help you achieve your goals, and keep those achievements going all throughout 2020!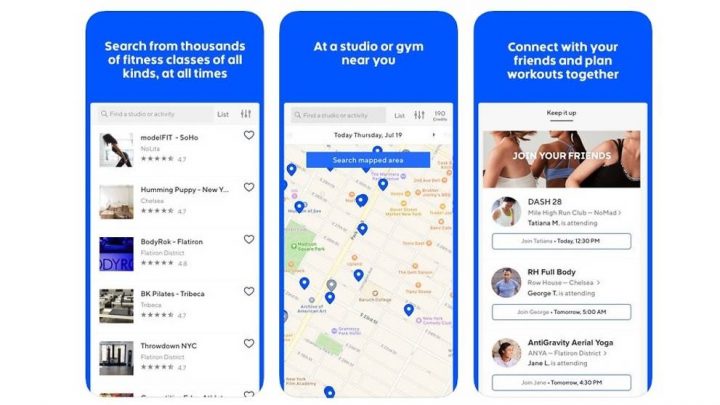 1. ClassPass
ClassPass is a fitness app which lets you go to any studio that's a member of the scheme, and you simply buy credits valid for a certain number of classes per month. Credits are valid in any ClassPass location, but the number varies depending on classes and location of the fitness studios. If you are a type of person who easily gets bored with usual gym membership, you may want to try this app as it gives you access to tons of studios where you can have a variety of workouts to try everytime. They also offer free trial for first-time users so grab it now!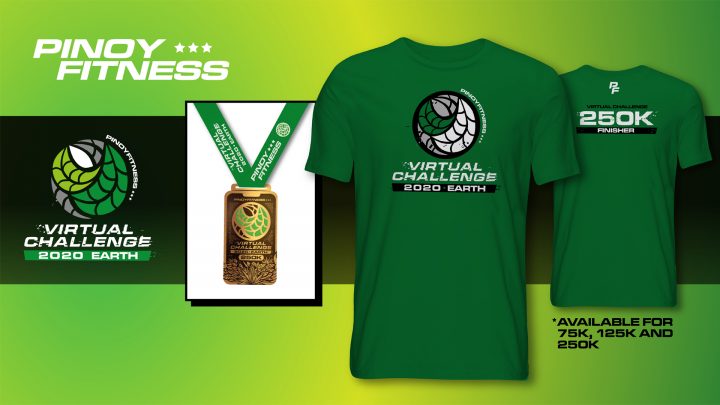 2. Join Virtual Runs
Virtual Run is becoming a new trend in the running community because of the convenience it offers – no parking problems, no crowds, no gun start, and all other things we experience during usual races. You just have to select distance that you want to commit to and log your entries until you complete that distance. If you want to try virtual runs, all you have to do is download the Pinoy Fitness Atleta app and register there. The good thing about the app is that it does not only provide you a calendar of real races, but it also offers a lot of free virtual runs for you to try (rewarded with actual and virtual medals)!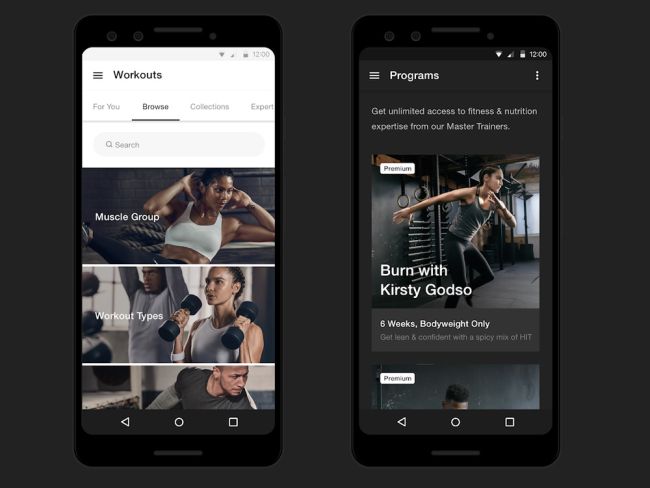 3. Guided Workout Apps
With the advent of technology today, you don't need to sign up for a gym to lose weight. There are tons of apps that offer guided workouts and coaching, and some of them even offer it for free.
To name a few, the Nike+ Training Club app is still one of the top bets as it offers more than 100 free guided workout videos for beginners all the way up to seasoned athletes. It is available for free on Android and iOS. Another option is Fitbit Coach, a free and paid workout platform owned by Fitbit that offers guided video workouts and customized fitness plans. The app was recently revamped to include hundreds of new workout videos and integration with Fitbit trackers. Now if you are just doing home workouts where space is limited, Freeletics is the best workout app you'll find. It has a special filter to find exercises you can perform in a 2×2 yard space. Aside from the space filter, you'll find all the usual fitness content. That includes 900 workouts, customized 10-30 minute routines based on your body weight, a fitness planner, and a workout coach (which can be achieved if you go Premium).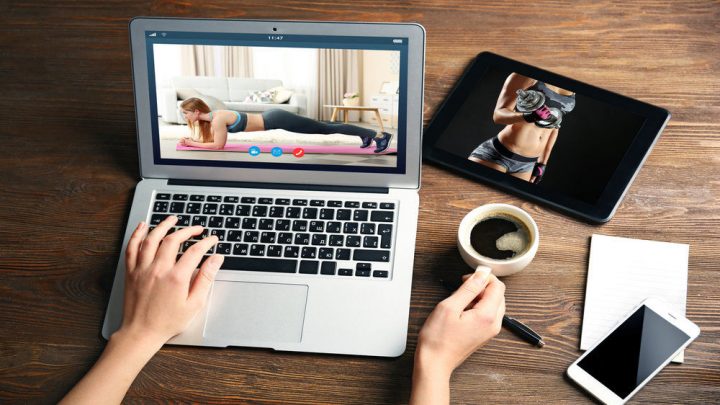 4. Online Fitness Coaching
Dating, working, and shopping are now being done online – and why should personal training be any different? With people's busy lives going along the rise of technology, it's no surprise that more and more folks are turning to online personal trainers to shake up their fitness routines. Whether you speak to your coach through Skype, WhatsApp, or email, fitness enthusiasts are finding that the hard work can be done from the comfort of their own living rooms – and all often at a price cheaper than a monthly gym membership. Check out @migiefelizardo and @circuitboxph
There are some smartphone apps that offer online coaching such as Kaizen and Freeletics, but in the country, more and more freelance coaches can be found online (especially on Instagram) and all you have to do is to drop them a message and start with your consultation!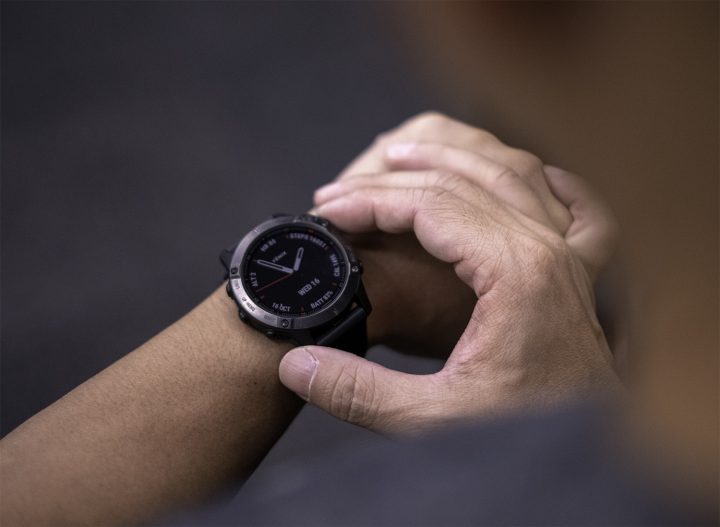 5. Fitness Tracker
Of course, fitness trackers and smartwatches will still be never be out of the list for making fitness convenient to people. Whether you want to get fit by running, cycling, walking or running, a fitness tracker is a convenient way keep track of your exercise. Trackers are worn on your wrist to monitor your activity during the day and tell you how long and how well you sleep at night.
Activity trackers sync with your smartphone using Bluetooth. Using their apps, you can see how many steps you've taken, how far you've travelled and how many calories you've burnt. The stats help you track improvement and should motivate you to reach your fitness goal. Garmin, Fitbit and Samsung are some of the most well-known trackers.
So with all of these techie ways to get fit, have you already chosen what to try first to kick off your 2020 fitness journey? Let us know your experience and thoughts through the comments section below!