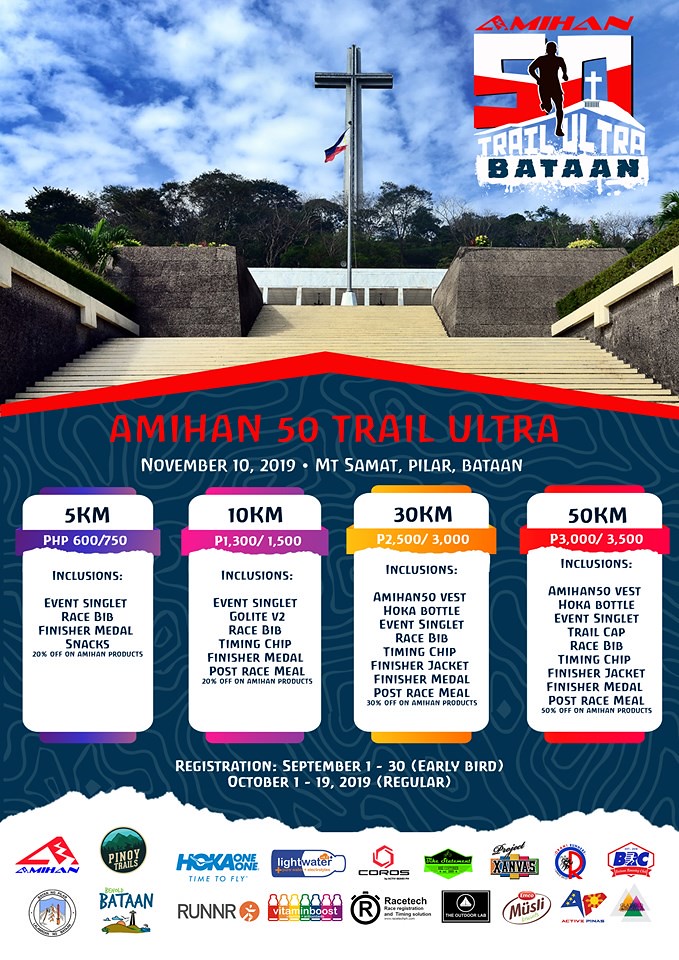 Amihan 50 Trail Ultra shares the rich and valiant heritage of Bataan with the starting point of the race at the Historic Mount Samat. Amihan 50 Trail warriors you're up for a challenging race with a 50K, 30K, 10K and 5K race on November 10, 2019.
Towering about 550 meters above sea level, Mount Samat gives you a Panoramic view of Bataan. Mount Samat also shares a seat in our country's history being the shrine for the valiant soldiers who fought for our country in World War 2. Amihan 50 Trail Ultra gives you a chance to revisit that heritage and get to appreciate the trails of Bataan on November 10, 2019 at Mount Samat Shrine in Pilar, Bataan.
Bataan is also the home of Amihan Sports Gear, which has been a top local brand for sports and outdoor gears in the country. Amihan 50 had previous successful stagings in Tagaytay and Baguio. For 2019, they are coming home for a tour of the rich heritage and tourist attractions of Bataan. Amihan 50 Ultra will have a main event of a 50-kilometer ultramarathon event with side events of 30-kilometer and 10-kilometer race as well as a 5-Kilometer. The event is a family friendly occasion for runners of experience and fitness levels.
AMIHAN 50 Trail Ultra Bataan
November 10, 2019
Mt. Samat National Shrine, Pilar, Bataan
5K (Kids)|10K|30K|50K
Organizer: Amihan Sports Gear
Registration Fees:
Early Registration Rate
50km – 3,000
30km – 2,500
10km – 1,300
5km – 600
Regular Registration Rate
50km – 3,500
30km – 3,000
10km – 1,500
5km – 750
– Early Bird: Sep 1 – 30 | Regular: Oct 1 – 19
Inclusions:
50K – Event Singlet, Bib and timing, Amihan Vest, Hoka bottle, Amihan50 Trail Cap, Finisher Jacket, Finisher Medal, Post Race Meal and 50% discount on all Amihan Products (up to 3 items)
30K – Event Singlet, Bib and timing, Amihan Vest, Hoka bottle, Finisher Jacket, Finisher Medal, Post Race Meal and 30% discount on all Amihan Products (up to 3 items)
10K – Event Singlet, Race Bib and Timing, Amihan Golite v2, Finisher Medal, Post Race Meal and 20% discount on all Amihan Products
5K kids – Event Singlet, Race Bib, Finisher Medal, Post Race Snacks and 20% discount on all Amihan Products
Registration Venues:
1. Online – Click Here
Inclusions: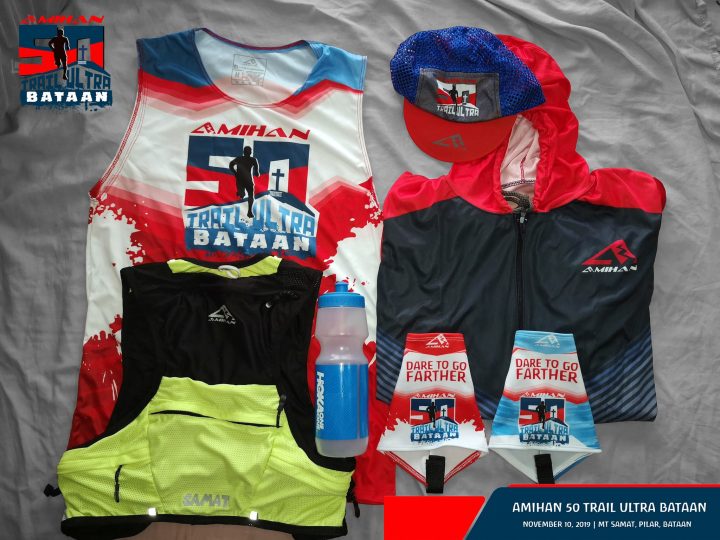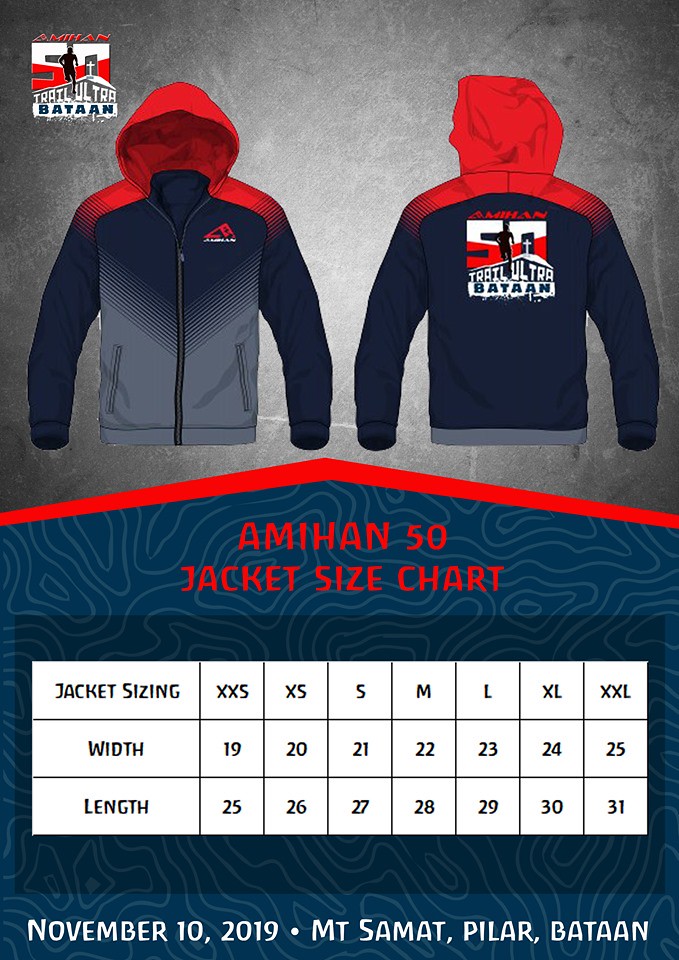 Maps: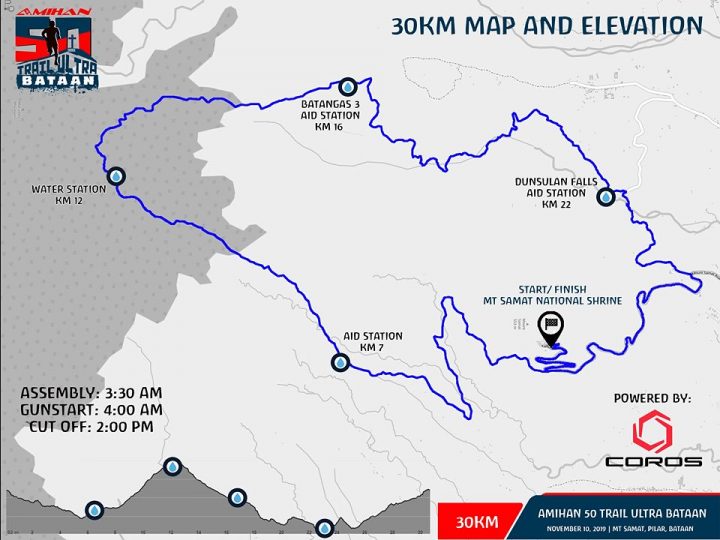 For More Information:
Email: [email protected]