If you've been following me on Instagram (@pinoyfitness) you already know that for the past 2 years I have been using the Fitbit Ionic as my primary fitness and running watch, the Ionic has been my most reliable partner in tracking most of my activities, from trail races, to marathons and to several Spartan and Obstacle Course Races as well.
The primary feature I like about the Ionic is the Built-in GPS that tracks pace and distance directly from the device, the Ionic is also the only watch in the Fitbit line-up that has this feature, the rest uses Connected-GPS (pace and distance using your phone GPS).
But if GPS is not your primary concern, Fitbit offers a variety of products that is designed to fit your fitness tracking need depending your active lifestyle.
A few weeks ago, Fitbit asked me to review two of their latest smart watches, the Fitbit Versa Lite and the Inspire HR.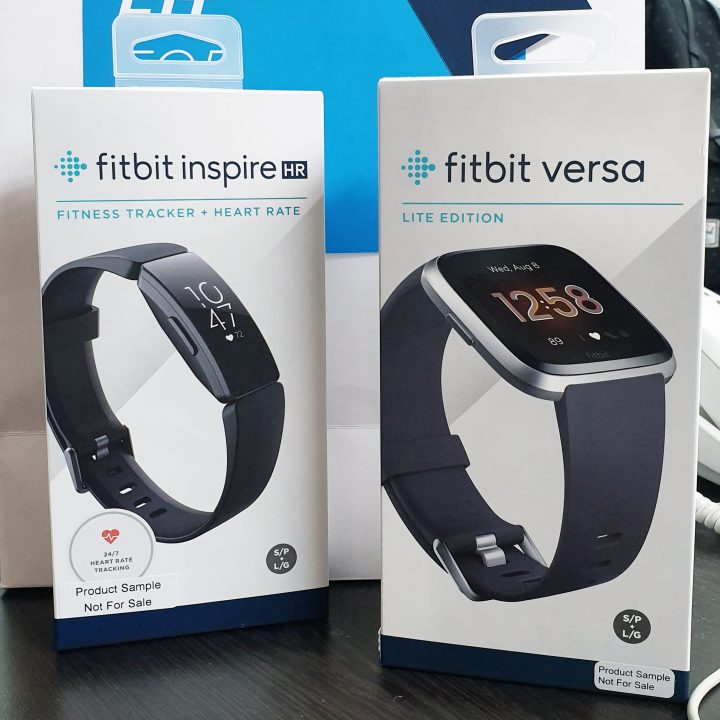 Fitbit Versa Lite
Fitbit Versa Lite is a simplified version of Fitbit Versa released in 2018. By removing some of the less used features like music storing and Fitbit Pay, the Versa Lite is now LIGHTER for our wallets as well.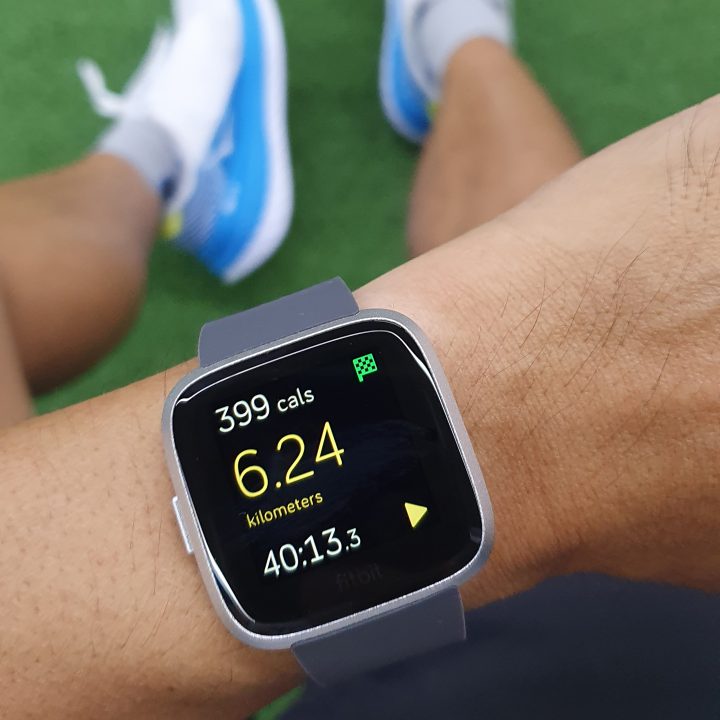 What Fitbit did is to keep the essential like – sleep, calorie and steps tracking, connected GPS, notifications from your smartphone, and 24/7 heart rate monitoring, while giving it a much bolder look with a variety of vibrant colors to choose from!
Priced at PHP 10,390, the Versa Lite also have a wide variety of apps to download, female health tracking, real-time pace, and 15 exercise modes to choose from – all while maintaining its lightweight and swim-proof design.
If your looking for an everyday smartwatch that is trendy and can reliably track your fitness activities whether you run, yoga, pilates or do crossfit then the Versa Lite is something I would definitely recommend for you.
Fitbit Inspire HR
Described by Fitbit as "as sleek, easy to use tracker" the Inspire series offers most of the features of its siblings including activity and sleep tracking, up to 5 days of battery life, goal celebrations, reminders to move and timer and stopwatch apps to help users stay on track in a sleek lightweight form factor.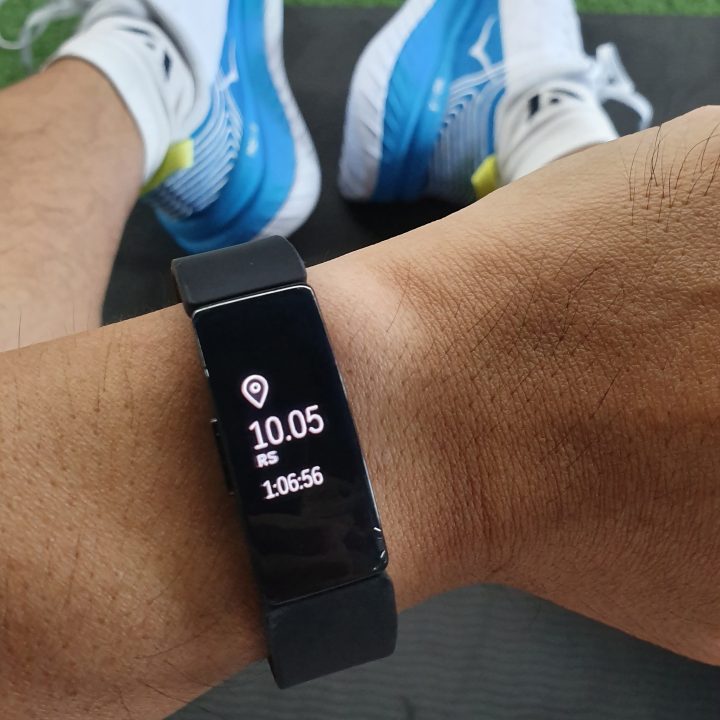 If you're already using a primary watch but wants to start monitoring fitness activity and sleep then the Inspire HR is the perfect add-on accessory for you. Priced at only PHP 6,290, the upgraded Inspire HR includes a 24/7 heart rate monitoring, sleep stages tracking, 15+ goal-based exercise modes, connected GPS, Relax Guided Breathing and advance calorie burn tracking!
Fitbit Versa Lite and Inspire HR are now available at retail partner stores nationwide, including Digital Walker, Globe, ROX, Go Sport, Chimes Davao, Lazada, Shopee, and Zalora