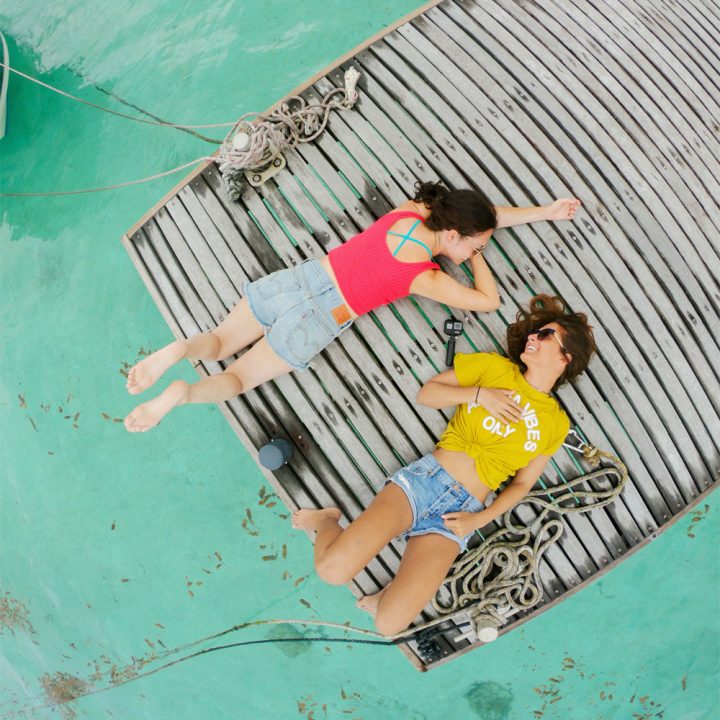 Christmas is perhaps the most special holiday for us Filipinos. Not only are we known for having the longest celebration but also for how warm and festive we celebrate Christmas.
It is the time of the year when we want to capture the most memories with relatives and loved ones that are meant to last more than the ber months. It's the uniqueness of celebrating this holiday of each family and individual that makes Christmas in the Philippines even more special.
And since Christmas is also all about giving, GoPro announced that they will have a Christmas giveaway that is meant to bring out the uniqueness of Pinoys in celebrating this holiday.
Get a chance to win 1 out of 2 GoPro HERO7 Black
GoPro invites everyone to join the My Unique Philippines Challenge and have the chance to win 1 out of 2 GoPro Hero7 Blacks! All you need to do is to create a video with ANY camera (it doesn't have to be a GoPro camera) that showcases your unique Christmas experience in the Philippines through your individual perspective.
Edit your video with Quik app (minimum of 30 seconds, maximum of 1-minute length) and submit your video by posting through Facebook and/or Instagram. Don't forget to set your account to public and use the following hashtags #GoProChristmas #MyUniquePH #PFlifestyle and tag @GoProPH and @pinoyfitness
The competition period will run starting today, November 26 until December 26, 2018! 2 Winners will be announced by GoPro Philippines between December 29 to 31, 2018.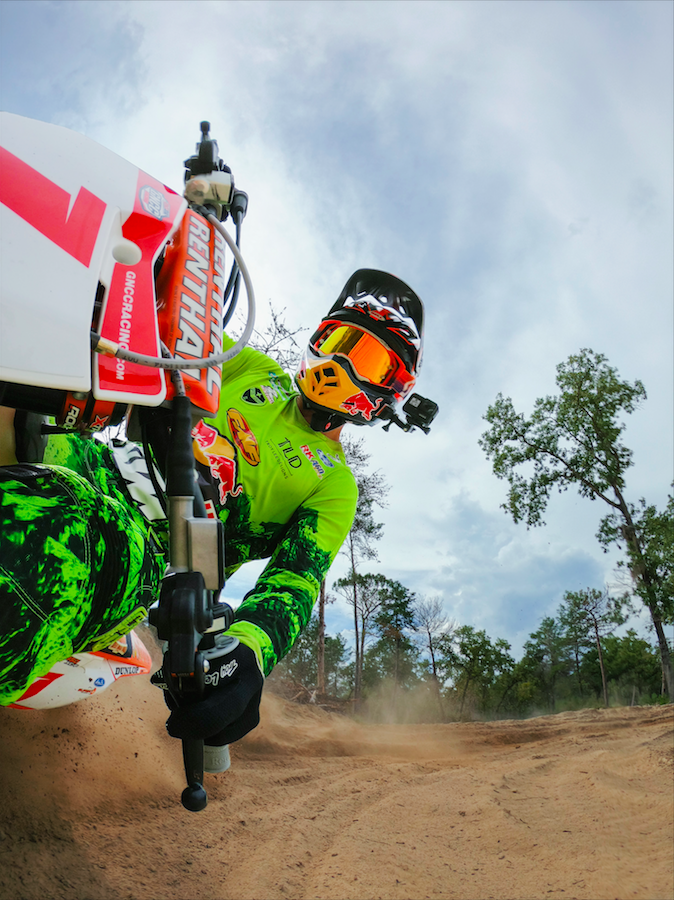 The GoPro camera has helped us capture so many great runs, whether it be trail or on road, adventures, and memories over the years. And we are really excited for the next Pinoy Runner who will take home a GoPro this Christmas season!
Rules
• All entries must follow the theme "My Unique Philippines" – banking on celebrating the cheerful Filipino Christmas
• All entries must be original and made by the person entering the competition.
• The length of the video must be between 30 seconds – 1 minute
• Videos must be edited using the Quik app, available in App Store and GooglePlay  
• Videos posted through Facebook or Instagram (using a public profile) with correct and complete hashtags and tags will be considered as official entries
• The competition period is from November 26 to December 26 only.