I have never been to Balesin Island before, so when Aegle Wellness Center invited me to join the Balesin Adventure Trail Run this year, I immediately said YES!
A month later I found myself stepping on the island for the first time, still amazed how a private resort can have their very own airport runway and surprised how big the island is… 500 hectares to be exact.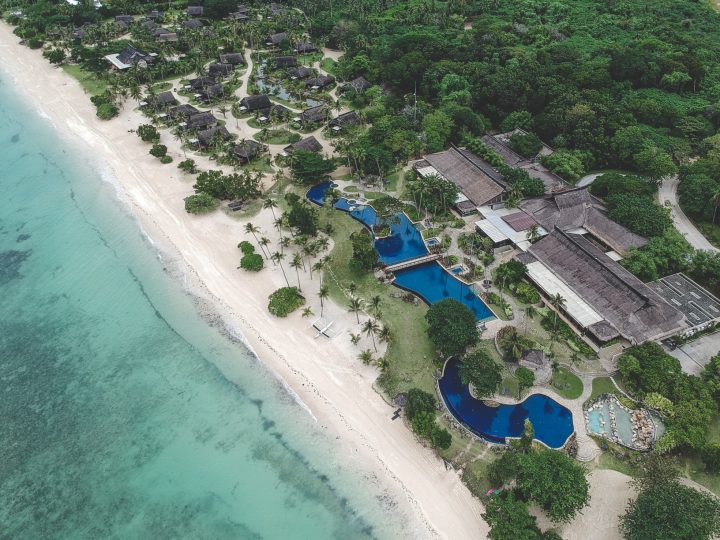 Balesin is sub-divided into 7 villages inspired by different architectures: Balesin, Bali, Phuket, Mykonos, St. Tropez, Costa del Sol and Toscana, and in each village, everything from the architecture, interior design, landscaping and food is authentically designed and recreated.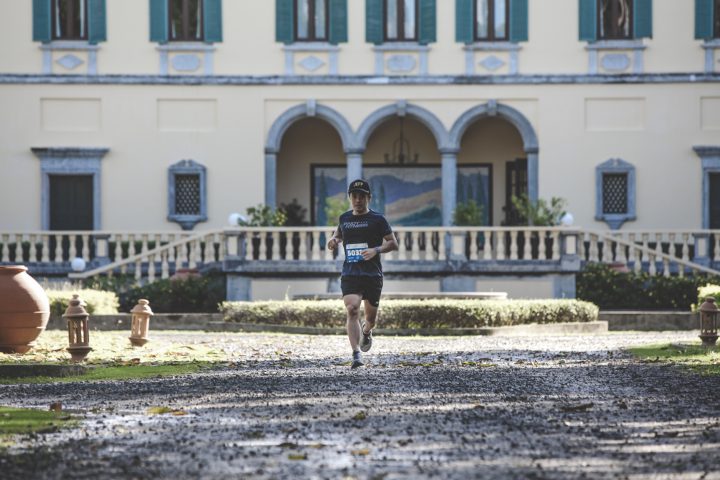 The Balesin Adventure Trail Run features a 5K and a 21K distance that will take you around the island, going through the different architectures and landscapes giving you a unique tour on foot. The race is presented by Aegle Wellness Center and organized by RUNRIO.
Check out the photos and video about the 2018 Balesin Trail Adventure Run!
If you're planning to join this race next year, make sure to book early and take advantage of the early bird promo, since flights and rooms are limited, I heard they will limit the slots for the 2019 Balesin Run.
Thank you AEGLE WELLNESS CENTER for the opportunity to experience this race.