Slayed the BEAST last weekend (September 16, 2018) at the Spartan Race Philippines held in Subic, Zambales!
I was a crazy weekend, the original race date for the Spartan BEAST didn't push through because of the strong winds and rain brought about by Typhoon Ompong, but luckily the weather cleared on Sunday and Spartan PH quickly adjusted the race schedules allowing all races (SPRINT, SUPER, BEAST) to push through in one day. Race day became a perfect combination of SUN, CLOUDS and some much needed rain showers along the race route.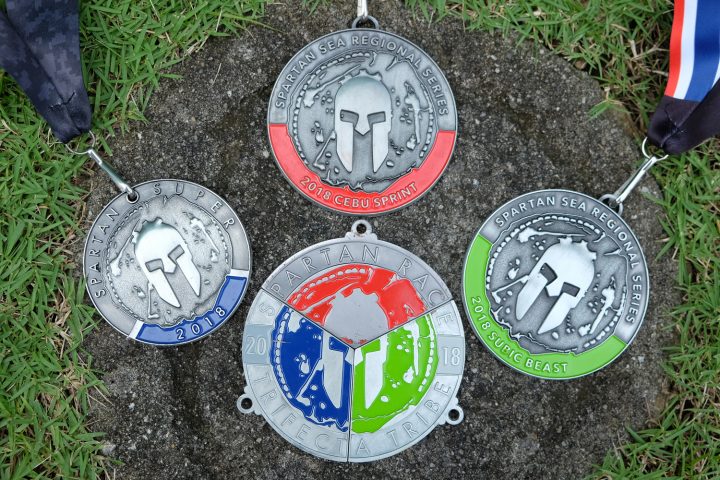 Finally earned the last piece of my 2018 Trifecta! SUPER in Porac, Pampanga, SPRINT in Foressa Cebu and the last piece here in Subic! Closing my 2018 Spartan Races here.
Congratulations to everyone who conquered the race and earned their 2018 Trifecta medal as well! AROO!