Blazed the trails of Binangonan Rizal with Tring at the GRiT (Girls Running in Trails) over the weekend. The start off point of the race is at Eastridge Gold Club, just around 1:30 hours drive away from Metro Manila.
GRiT 2018 Trail Run is brought to you by RaceYaya, an event which aims to promote our advocacy, "Women empowering others: together we run, together we conquer!" This is also a fundraising event for Sandi Abahan who will represent the country in Scotland World Championships Skyrunning series.
Watch the video to know more about the event and what it's like to run the trails of Binangonan Rizal.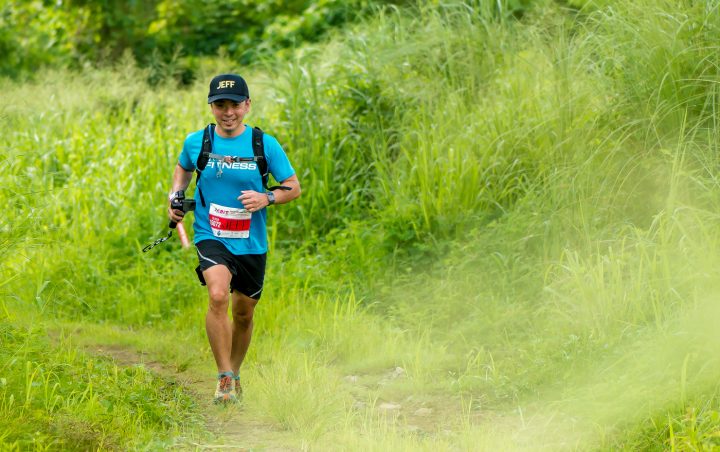 Music by https://www.soundcloud.com/ikson
Weekend Gear:
Action Camera – GoPro Hero 6
Aerial Camera – DJI Spark
Sports Watch – Fitbit Ionic
Where to find us:
Website – https://www.pinoyfitness.com
Facebook – https://www.facebook.com/pinoyfitness
Instagram – https://www.instagram.com/pinoyfitness
Twitter – https://www.twitter.com/pinoyfitness
PF SHOP – https://store.pinoyfitness.com