If someone tells us "Tara Takbo Tayo sa EDSA", we'll probably all raise our eyebrows and say "Nasisiraan ka na ba? Ang traffic sa EDSA, isasara mo pa?!"
But what if we tell you that 30-40 years ago, running along EDSA was actually … normal!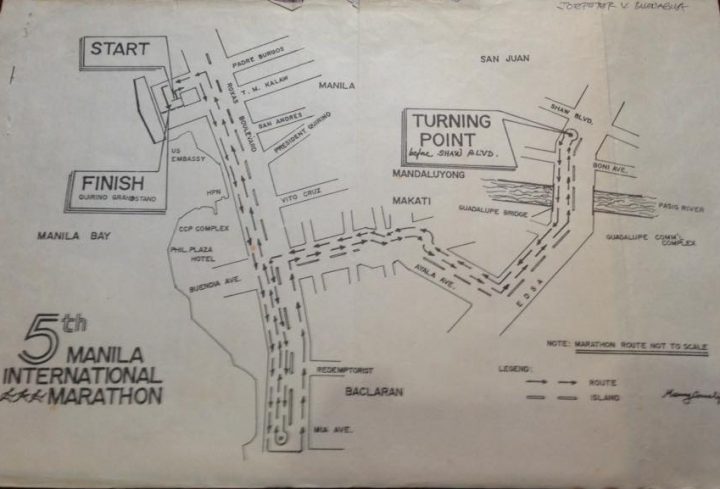 What was it like to be a runner in dekada 70-80?
Today, upon signing up for a race event we will soon receive a race kit which will most likely include a race bib, race shirt, finisher shirt, a race medal, and other freebies.
But back in the days, running routes, race kits, and the general experience of joining a race are a lot different than what we are used to now. And some of the members of the Pinoy Fitness Community shared their different takes of #ThrowbackTakbo:
Finisher's Certificate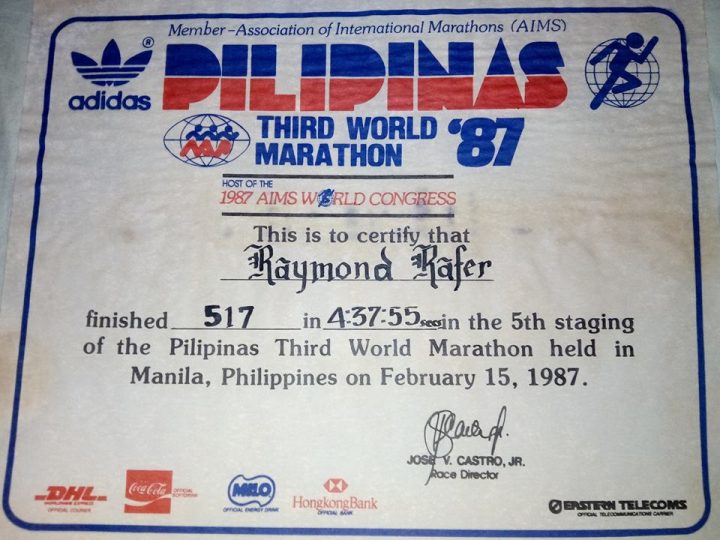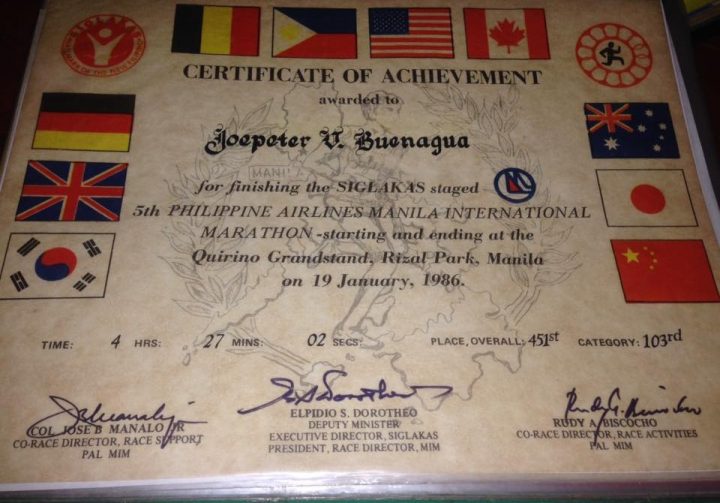 First up are the running certificates! Unlike today, where most events offer a medal for every finisher, running events then only offer a personalized finisher's certificate for runners with their name, distance covered, and official time handwritten on it. Most of the races back then only have these running certificates, race bibs, and copies of running routes as memorabilia of the run.
Hard-earned Finisher's Medal
You do however have a chance of getting a presidential medal if you are amongst the top finishers of the race: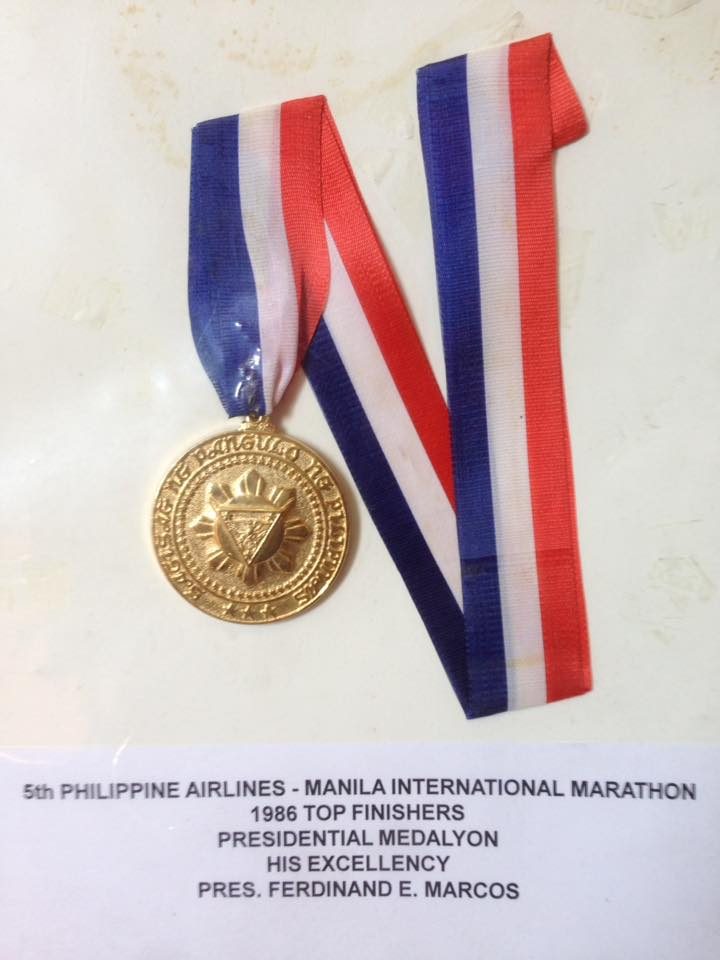 Different Race Route
Race routes are also very different as there were no places like Nuvali and McKinley West yet to hold running events.

So where do they run? They start at Quirino Grandstand and run along the lengths of the Roxas Boulevard, Baclaran, Makati Ave, Ayala Avenue, and EDSA, with a turning point at Shaw Boulevard to make 21KM. Then travel back the same route to reach Quirino grandstand and complete a 42. 195 KM full marathon!
Registration fees that are less than 100 pesos!
Did we mention that the registration fee for a FULL marathon event back then was just 60 pesos?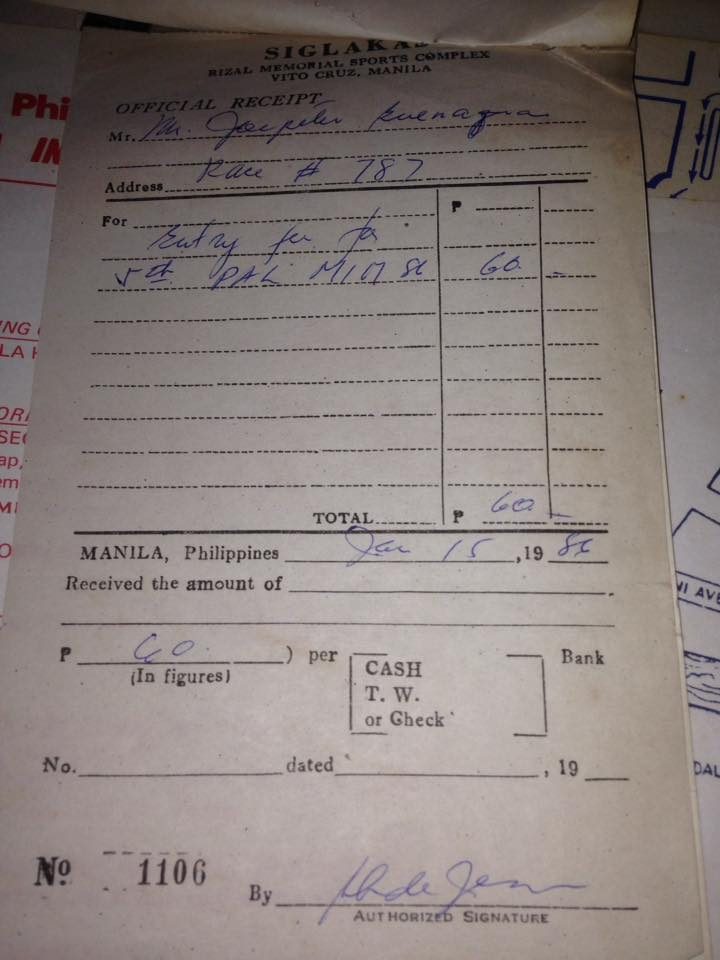 Throwbacks photos are quite interesting to see as it reminds us of the humble roots of the running community in our country. From running events with just a few hundred runners, now events are filled with thousands of runners. From simple certificates and race routes as memorabilia, we now enjoy a complete set of race kits and freebies.
This just goes to show that the running community has grown so much and we sure hope it continues to grow and be better.
Do you have any #ThrowbackTakbo photos and experiences to share? Share and comment on this article!