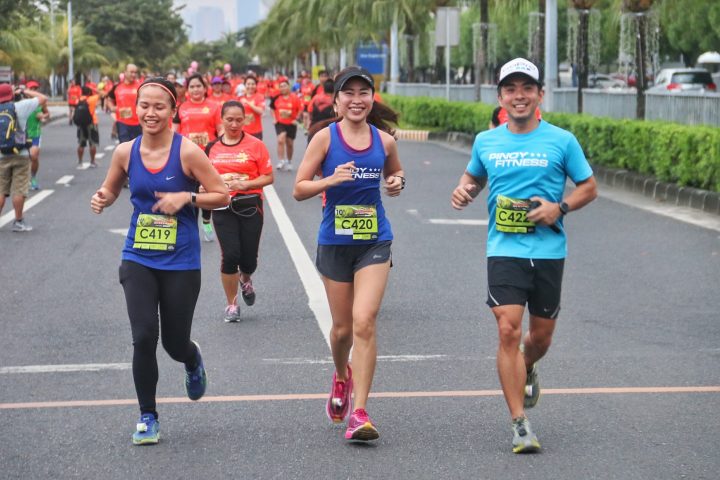 First, we jog, and then we run, and as our running performance improves, we start to race.
Racing to conquer a new distance or beat your personal best are two of the best motivators for runners nowadays. These were also my motivators for a few years until I found out about a new one: running to pace someone.
The role of a running pacer is to accompany an individual or a group of runners to cover the given distance from start to finish with a specific target time.
For the last few years, I had some opportunities to pace some runners and I learned a lot from this experience. Now, I'm hoping to share some insights about with you in this article:
4 Rewards of being a Pacer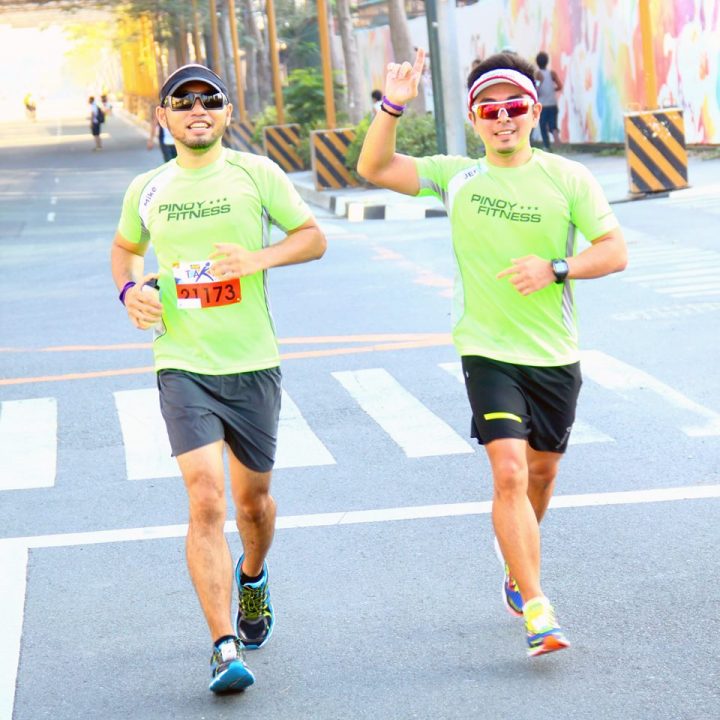 #1: Have More Motivation to Train
Knowing that a group of runners will be relying on you on race day to hit a certain target time can give you the motivation you need to continue your training. To be an effective pacer, you would need to train yourself to race for at least a pace higher than your required target pace.
This would ensure that you have enough endurance to race and still take care of the runners who are joining your pace group.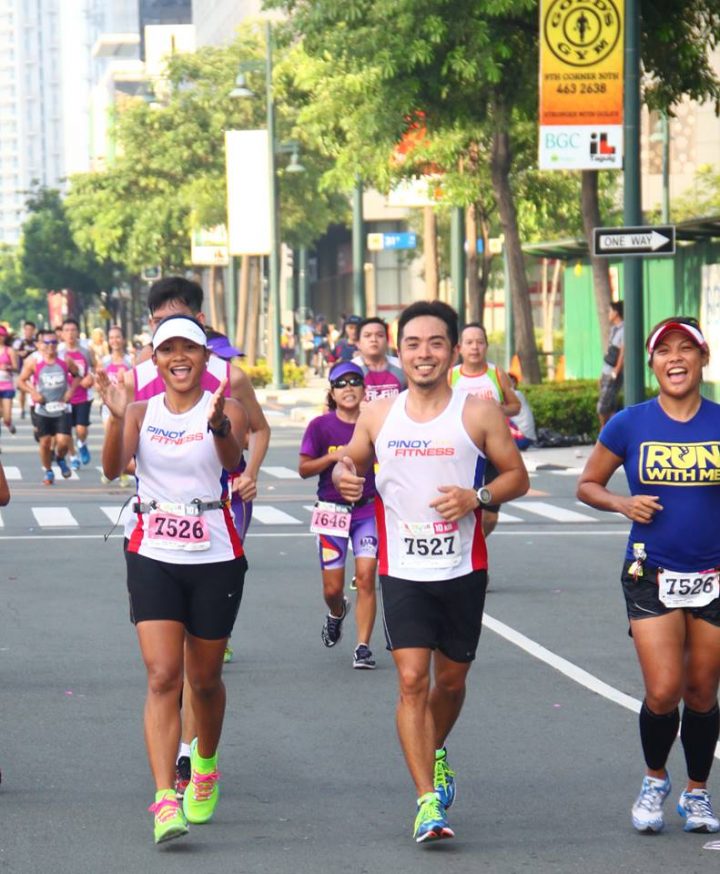 #2: Help Your Fellow Runners
Remember your best race? Remember that smile when you cross the finish line?
Being able to see the big smile on runners' faces when they cross the finish line together with you and knowing that you were able to help them in their journey is a reward only pacers can understand.
#3: Hear Great Stories
Running a marathon or a half-marathon will take quite some time and throughout the journey, you can hear and learn some amazing stories from your fellow runners – like how and why they started running and how did they get to be running beside you now.
Some of the stories remind me of myself when I started running, I get to share my story as well. The process fuels me and constantly reminds me of where we all began.
#4: Make New Friends
Pacing is a great way to either make new friends or deepen your existing bonds. It requires a lot of patience and understanding especially when you're running at a much slower pace than your usual. After running side-by-side for 3-6 hours, I'm pretty sure you'll be friends once you cross the finish-line.
So have you tried pacing someone yet? If not, I encourage you to try it! You might find the rewards more fulfilling than beating your next PR.