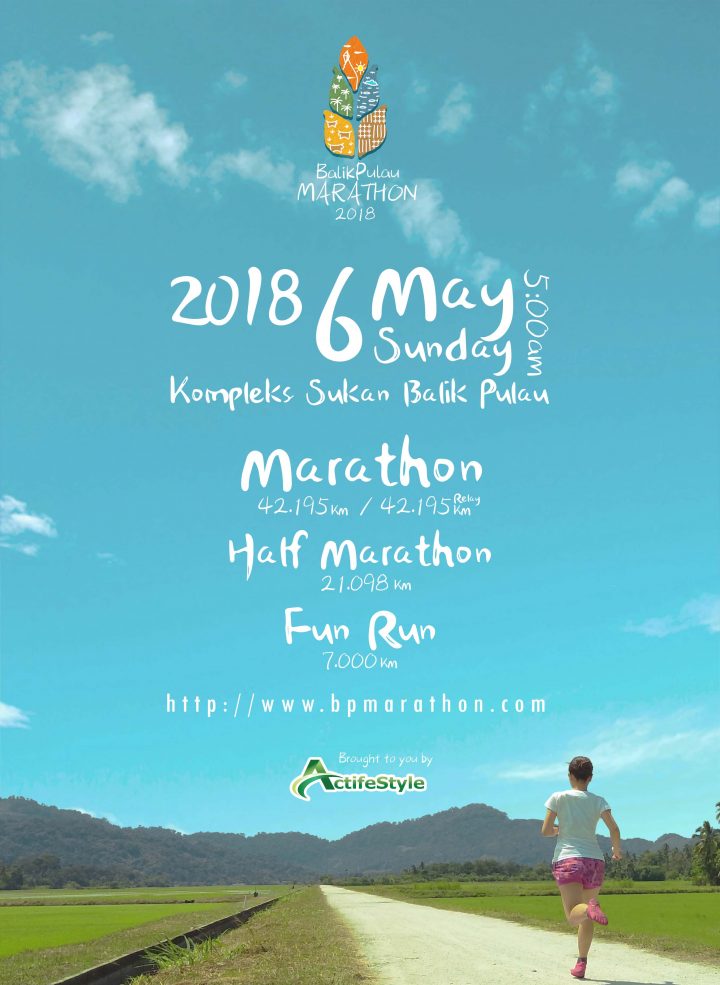 We are delighted to present to you a different dimension of Penang – the charming Balik Pulau – tucked away in the Southwest of Penang island.
Away from urban George Town, you are promised a scenic countryside dotted with quaint kampung houses, masjids and schools along the asphalt road.
After 25km, rural villages welcome you with open arms. It's a delightful run on rustic gravel and dirt roads (barefoot runners, please watch out) lined with wooden homes on stilts, lanky coconut trees, fruit orchards and finally, towards the unmistakable scents and sights of fishing villages fringing the majestic Strait of Malacca.
Just as you feel you have strayed into an artist's dream landscape, do keep your eyes wide open and look out for the rich, organic cow dung on your path to avoid stepping on them. You may also have to try hard to escape the chase from roosters, geese and monitor lizards. Languid cows, bulls, horses, goats will greet you, but please do not provoke them; although it's perfectly OK to go disturb the scarecrows in the vast paddy fields. When running along the paddy fields, be careful not to fall into the open canals too!
Journey on and you will pass by the mangrove forest in the quiet and peaceful scene, take deep breaths and continue. Catch a glimpse of the perfectly instagrammable fishers' jetties, run along an unhurried stream, through plantations, and be tempted to stop by local stalls to join the villagers for some morning tea. Alas, you must not forget that you are running a marathon and there is a strict cut-off time to meet! You would be glad to know that this is a fast, flat course perfect for smashing personal best timing and setting a brand new record!
While you speed towards the finishing line, do remember sun protection throughout the course so to enjoy the beautiful sunny day without painful consequences. Wear a cap and religiously slather on sunscreen. The rural appeal of Balik Pulau that is blue sky, white clouds and green pastoral landscape awaits you.
Balik Pulau Marathon
May 6, 2018
pin Kompleks Sukan Balik Pulau, Pulau Pinang, Malaysia
7K|21K|42K
Organizer: Actife Style Concept Sdn Bhd
Registration Fees:
42K – MYR90
42K Relay – MYR180
21K – MYR75
7K – MYR50
Registration Venues:
1. Online – https://www.actifestyle.com/
Inclusions: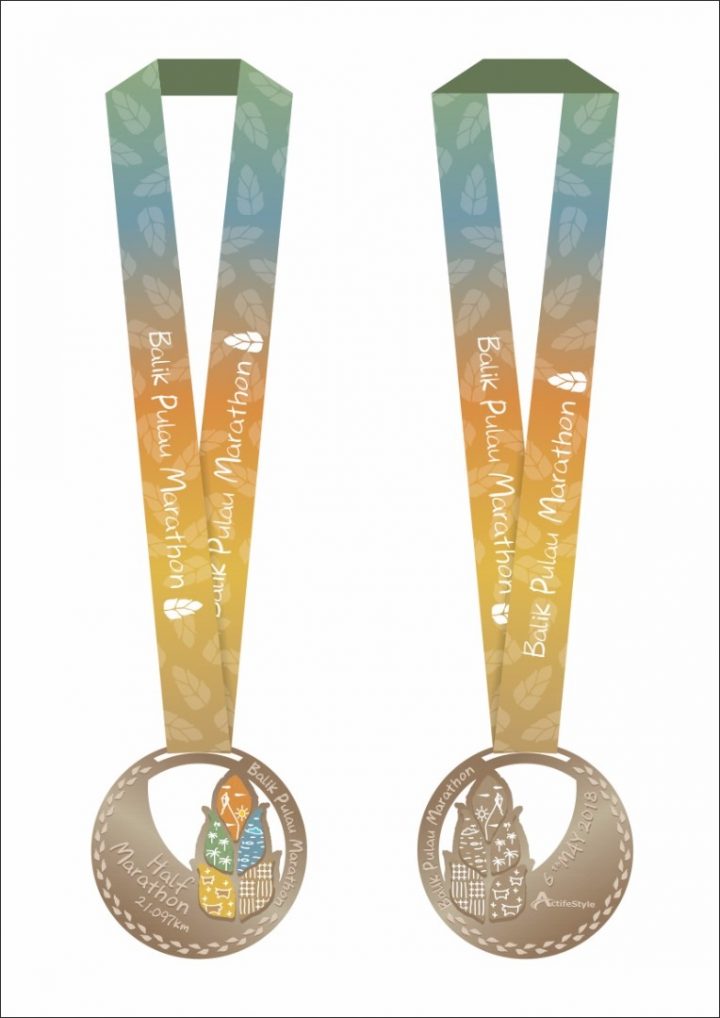 For More Infomation:
Website: https://www.actifestyle.com/