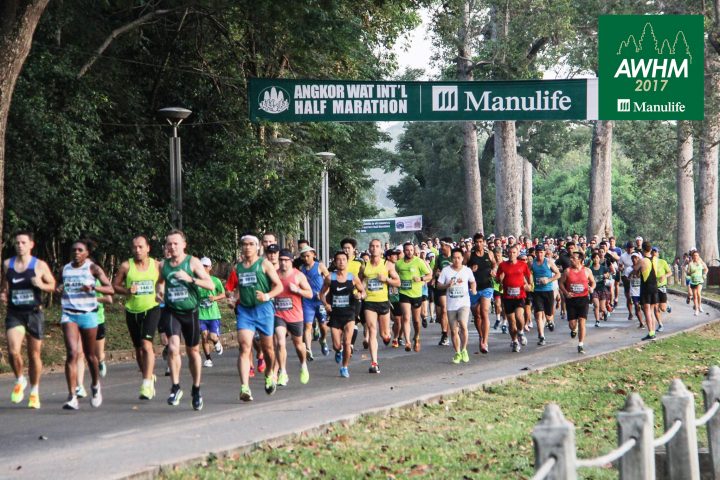 In just a few days from now, a small group of bloggers and media practitioners will fly to Cambodia to experience the local culture and participate in the upcoming Angkor Wat Half-Marathon together with the Manulife Team.
As our local running community grows, race-cations is fast becoming a trend among runners. Combining fitness, running, travel and exploring a different country is truly a rewarding experience after weeks and months of preparation for the race.
For those who's joining the Angkor Wat Half-Marathon race on December 3, here are some tips on how to maximize your trip.
1. Make Sure You Trained For It
Refrain from going into the race under-trained, especially for half-marathons and marathons. Racing these distances without proper training and preparation can lead to over fatigue of muscles that might ruin your "travel" days. If you want to be safe, schedule the race at the end of the travel period, and use the travel days to taper for your upcoming race.
2. Train and Race Smart
Know the road or weather conditions of the country you are racing. For Cambodia, it's really HOT and HUMID. Make sure to take this into consideration and adjust your training and race gear accordingly. For this race, you might want to bring lighter gear and a lot of sun protection.
Here's an infographic about on how to beat the heat in Angkot Wat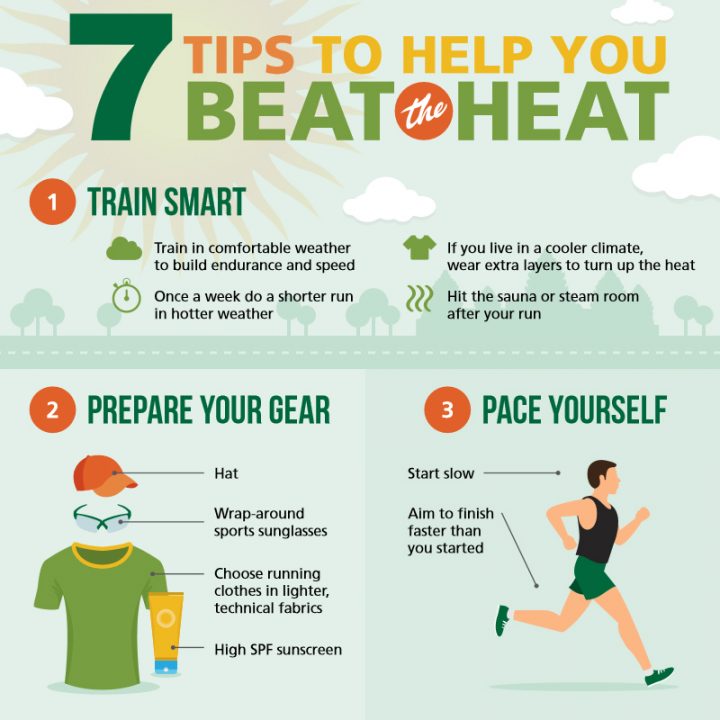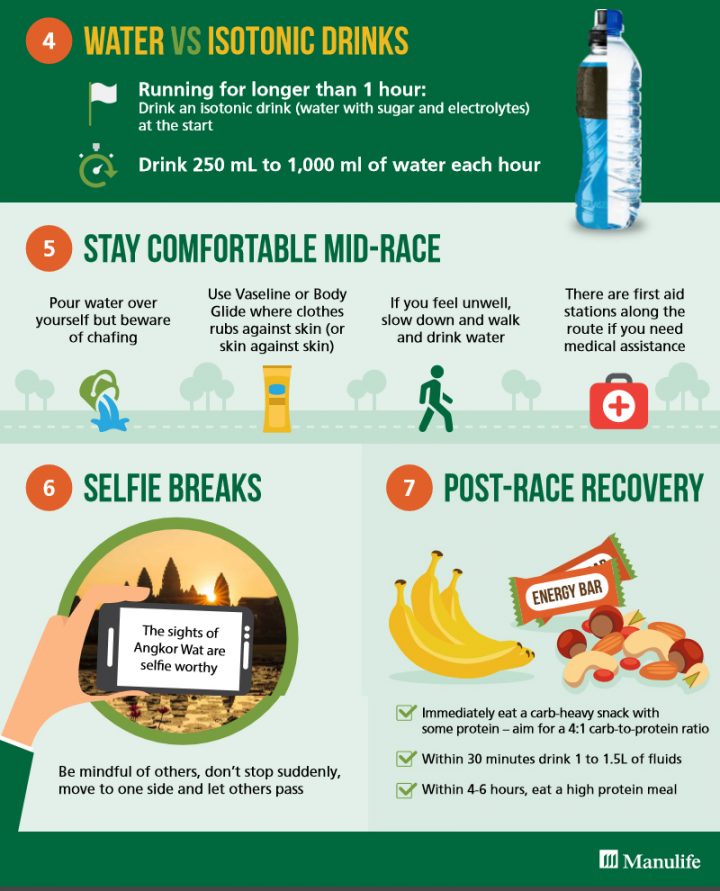 3. Prepare an Itinerary
Make sure you prepare your Race-cation Itinerary, including points of interest, restaurants to visit, and don't forget to include time for your race kit collection before the race. This can help reduce pre-race stress and make sure your race-cation goes as smoothly as possible.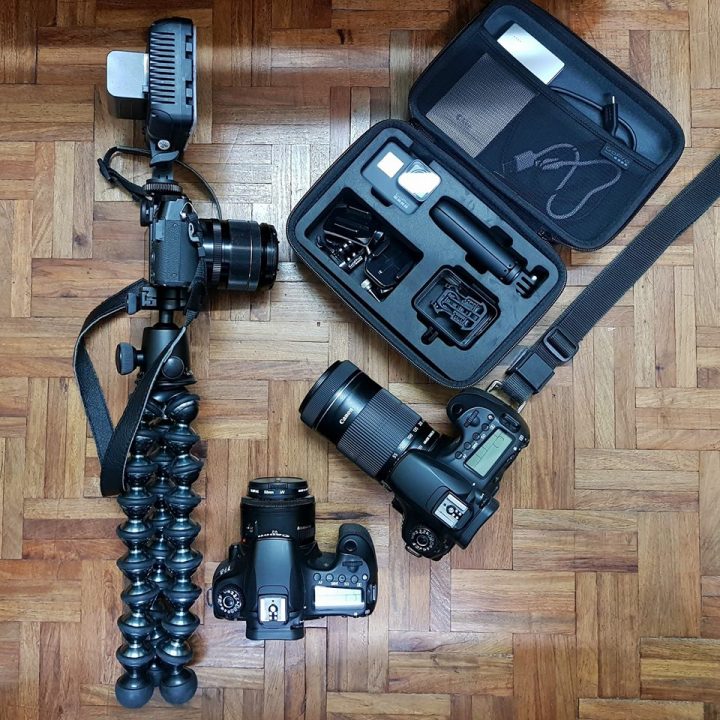 4. Don't forget your Camera
More than your Compact SLR, you should also consider bringing a Camera during the race… your mobile phone or better yet, bring a GoPro. You're only going to visit this place once, or perhaps twice, so make sure to get a quick selfie or a video of the scenic race route. (Just make sure to be considerate of other runners too and don't block their path)
Tip: Bring extra batteries and memory cards.
5. Enjoy!
Lastly, Enjoy every moment of the experience, and be thankful that you are still capable of doing the things you truly love… Travel and Running.
The Manulife Angkor Wat Half-Marathon also supports the Run4Life for Angkor Hospital for Children