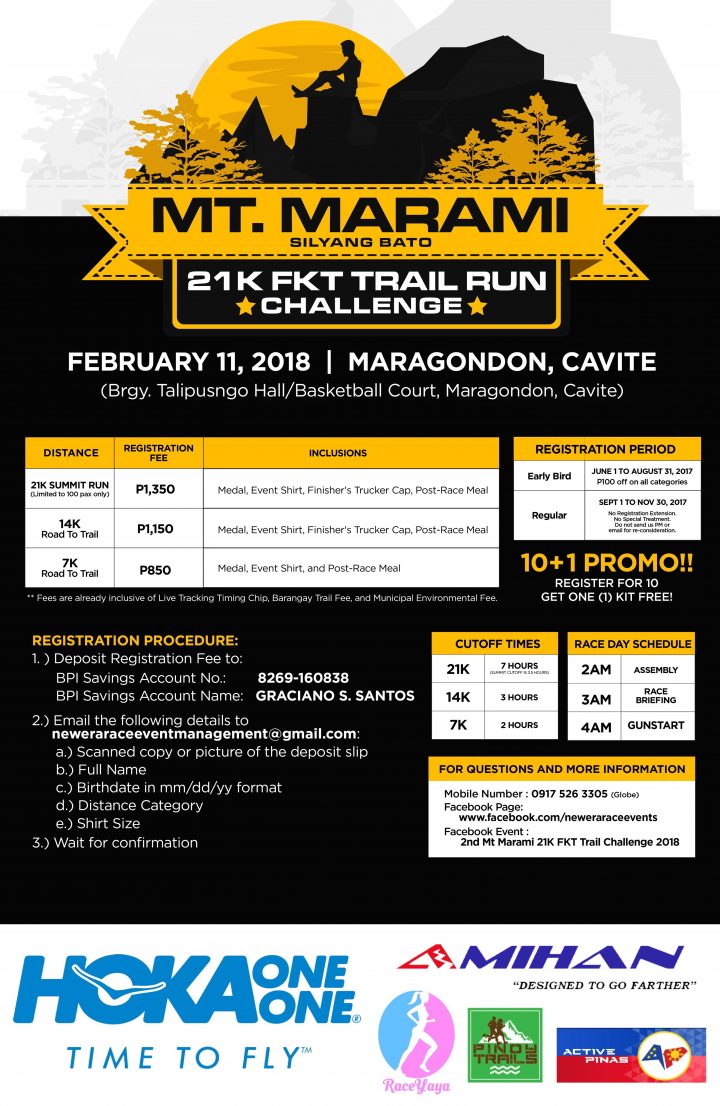 The trails of Mt Marami in Maragondon, Cavite is one of the most easiest trails in the country during dry season, it offers beautiful and amazing scenery. The route is mostly flat from Barangay Talipusngo jump off site up to the grotto area which runners can rest for a minute.
The real challenge comes after the grotto area in which 3.5 km of ascent up to the beautiful and scenic summit! One of the most picturesque location is when you sit on top of the iconic "Silyang Bato" which is the "icing on the cake" for many hikers and mountain runners throughout the years! You don't want to miss this trail running event on February 11, 2018-Sunday.
2nd Mt. Marami 21K FKT Trail Run Challenge
February 11, 2018 @ 2AM
Barangay Talipusngo, Maragondon, Cavite
7K|14K|21K
Organizer: New Era Race Events
Registration Fees:
21K- Summit Run (Limited Slots to 100pax only) – P 1,350
14K – Road to Trail – P 1,150
7K – Road to Trail – P 850
Cut-off Times:
Gunstart: 4AM
Cutoff 21K Summit Run- 7 Hours ( Summit Cutoff is 3.5 Hours)
Cutoff 14K – 3 hours
Cutoff 7K – 2 hours
– Podium Finishers Category Winners (All Distances)
– Elite Male and Female (C, 1stRup, 2ndRup)
Age Group Category:
Male and Female – 18-29 (C, 1stRup, 2ndRup)
Male and Female – 30-39
Male and Female – 40-49
Male and Female – 50-59
Male and Female – 60+ and above
Race Inclusions: Live Tracking Timing Chip/ Barangay Trail Fee and Municipal Environmental Fee are all included in the registration.
21KM – Medal, Event Shirt, Finisher's Trucker Cap, Post Race Meal
14KM – Medal, Event Shirt, Finisher's Trucker Cap, Post Race Meal
7KM – Medal, Event Shirt and Post Race Meal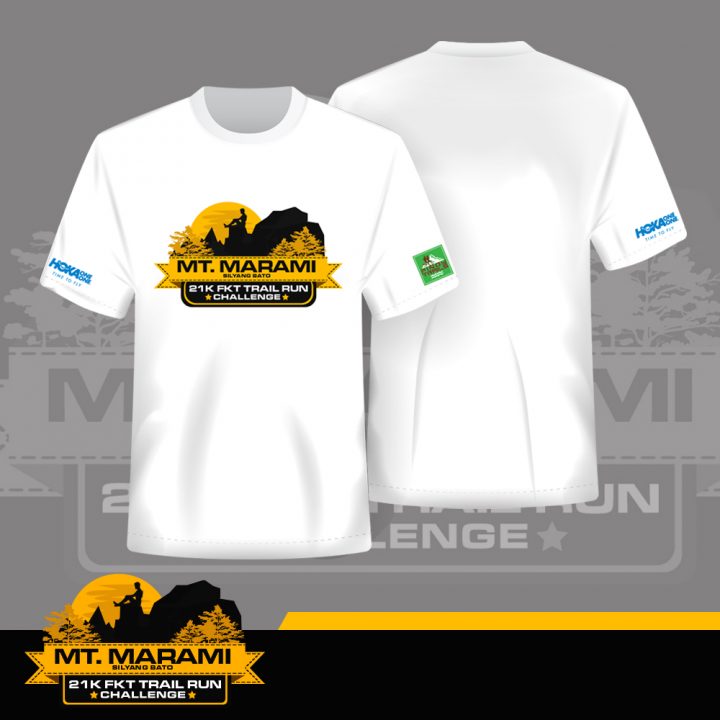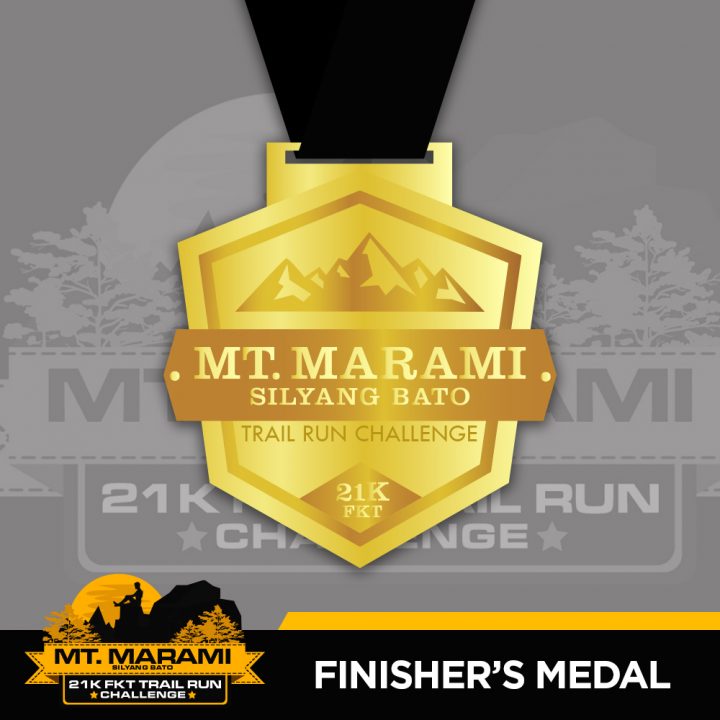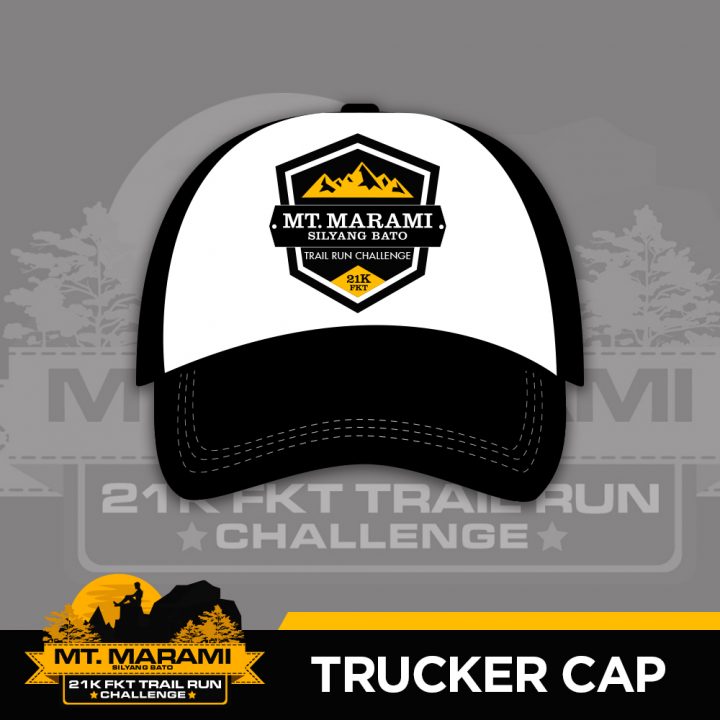 Registration Venues:
Step 1: Go to this link – Click Here
Step 2: Sign In with your Gmail Account or Facebook Account.
Step 3: Fill up needed information (Complete Name, Birthday, Age, Sex.. etc)
Step 4: Choose your Distance Category
Step 5: Select "Pay Now" button
* You will be prompted to choose to pay via "Paypal" or deposit via BPI Bank (Graciano Santos S/A Acct#: 82969-160838) If paying via bank, kindly take a picture of your validated deposit slip and send it to our email: [email protected] with your complete name, birthday, age, shirt size, cellphone number and distance category.
* We will verify the registration and will send you a reply-email that your registration is successful.
Bank Details:
BPI Island Bank Payment
S/A: Graciano S. Santos
Acct#: 82969-160838
For More Information:
Email: [email protected]
FB Page: NewEra Race
FB Fan Page: NewEra Race Events
Cell: 09175263305
Early Bird Registration until Aug 31!Regular Registration: Sept 1 to Nov 30Closing of Registration: Nov 30Register here: https://raceyaya.com/events/2nd-mount-marami-silyang-bato-21km-fkt-trail-challenge-2018FB Event Page for more details: https://www.facebook.com/events/960267937447139/?ti=icl

Posted by NewEra Race Events on Wednesday, August 16, 2017
–