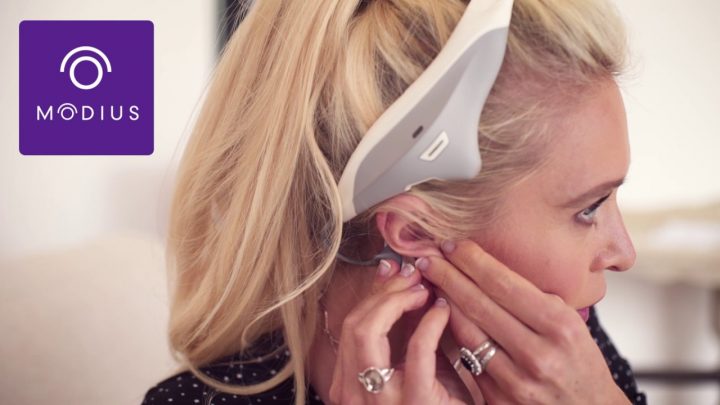 Could This Neurostimulation Headset be the Next Generation of Weight Loss?
Neurovalens, a Californian health-tech company, released a headset that claims to help adults in losing weight by stimulating the vestibular nerve in the brain.
The product called Modius is used for 45 minutes a day by wearing the device on the head and attaching the sticky pads right behind the ear (as shown in the image). Low-level electrical impulses are sent from these sticky pads directly to the vestibular nerve in the brain, thereby "stimulating it".
The science behind this neurostimulation device is explained by CEO and one of the makers of MODIUS, Dr. Jason McKeown. He said that "Weight gain and weight loss are controlled by your brain" by determining your appetite, hormones, metabolic rate, and fat storage. Makers of Modius claims that by sending electrical impulses to the vestibular nerve, our hypothalamus (the part of the brain that controls your metabolism, hormones, appetite, etc) will be activated.
With this being said, the effect of Modius is claimed to primarily decrease your appetite and increase your metabolism.
According to Neurovalens, the studies at the science behind MODIUS resulted in central body fat reduction of 2% to 16% as well as positive hormonal changes and decrease in appetite in over a 16-week period. Neurovalens CEO, Dr.Mckeown also stated that he has been using the MODIUS headset. However, there are still no available peer-review data for Modius wherein the product or the scientific study behind it is closely examined by a group of reviewers that are experts on the certain topic, in this case weight loss, obesity, and the like.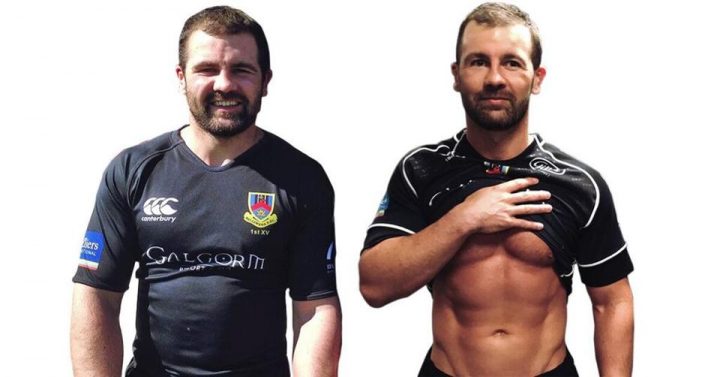 Last August 8, 2017, the company behind Modius launched a 50,000 US Dollars campaign through the international crowdfunding website, IndieGoGo. They are offering discounted price ($449) for their buyers at this launching period, a complete
Gentle reminder: Before you throw your running shoes and cancel that gym membership, please note that even the chief scientific officer and co-founder of Modius said that their product is "intended to assist adults with their weight management goals when used in conjunction with a FIT and HEALTHY LIFESTYLE".
Sources: indiegogo | forbes | menshealth