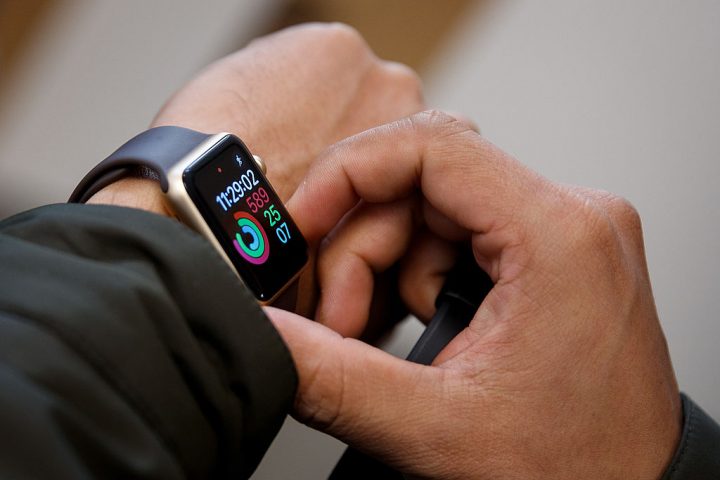 Apple Watch Series 3 – Built for Running and Adventure
Apple just released the first look on the new Apple Watch Series 3 today and runners and adventure seekers already have their eyes on it.
Physically, it is the same size as the Series 2, but it's processor is 70% faster. There are upgrades in the WiFi and Bluetooth functionality and it can last up to 18 hours of battery life; suitable if you're going for a long run.
The longevity isn't the only highlight that's captivating with Series 3. It has a cellular built-in which can still let you send a message or make a call even without your phone around using the same mobile number, sadly this feature is only currently available for selected countries. This means that you don't have to bring your phone with you whenever you go out and run; you just need to wear the Series 3 and you're good to go training without missing out on anything for work and personal communication.
This smart watch is hiking and outdoor friendly, too, so if you're out on a trail run, Series 3 now has a built-in GPS and barometric altimeter. The Series 3 allows you to easily track where you are when you're going up a mountain. This also includes the barometric sensor which gives better stats when you're climbing the stairs or doing an elevated run.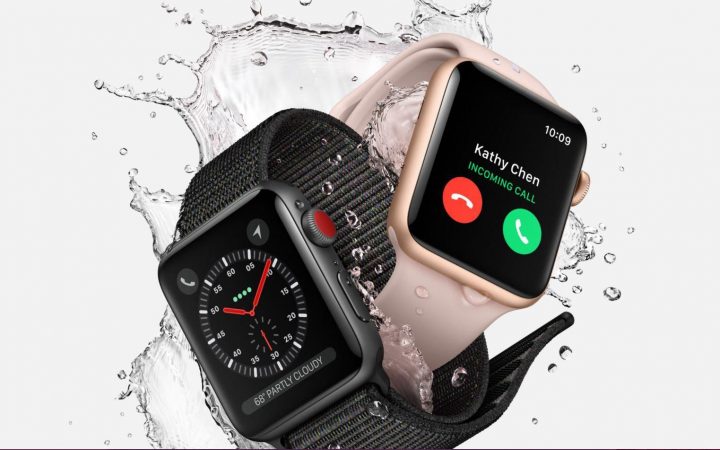 The good news doesn't stop there because the Apple Watch Series 3 is now water-proof, which means you can now take the watch out for a swim and or cross-training — truly an all-around watch for every runner and adventure seeker!
Of course, the heart-rate sensor is still around, but, this time, it is improved in terms of calculating your resting heart rate and the recovery heart rate. With this, you will be alerted to rest if your rate is too high or you will be notified to move if you're slacking off.
Pre-orders can be made on September 15 and it will be officially released on September 22. Are you getting one? Share your thoughts below!