Back to Basics : Surfing in Dipaculao, Aurora
We tried a new surf spot this weekend that's a few kilometers away from the usual Municipality of Baler. Dipaculao, is just above Sabang, and the place reminds me of the how Baler used to be 10 years ago… quiet, simple and fun!
Check out our short video about the place and the resort we stayed in…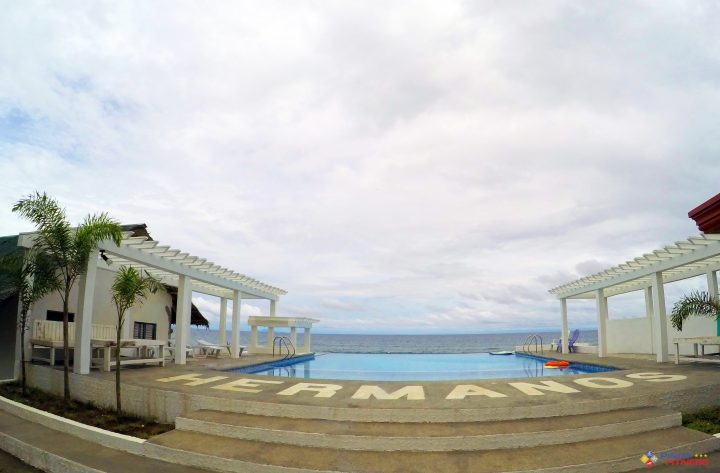 Hermanos
Hermanos is one of the small resorts located along Dipaculao, Aurora, around 40-50 minutes drive from Baler. It's a family own resort with clean air-conditioned rooms and a pool. Nothing too fancy but the bed and the pillows are on point for a P4,200+ room for 4 people.
Some of the things worth noting for this trip:
1. Must try the Breakfast longganisa meal of Yellow Fin Bar & Grill (Sabang)
2. Liempo and Chicken at Kusina Luntian (Sabang)


3. Kiwi Cupcake from Dialyn's Bakeshop

That's it! Hope you guys enjoy the video!
Aerial Shots by: Ivan Del Valle