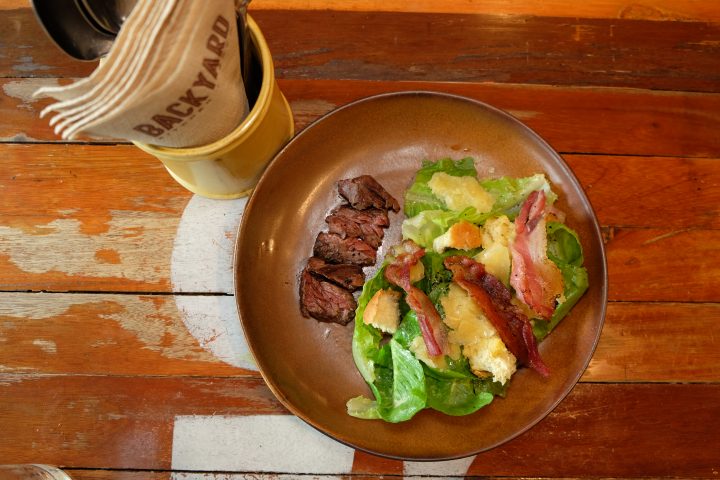 5 Must Try New Dishes at Backyard Kitchen & Brew
Admit it, one of the reasons why we workout and run so much is so that we can enjoy good food without the guilt. And one of the side effects of living an active and healthy lifestyle is that "you're always hungry". Me, I think i'm hungry almost every 3-4 hours.
So once in a while we'll feature some of the newest places to eat or dishes you cant try when you're out with your friends. This week it's going to be the newest dishes at Backyard Kitchen & Brew.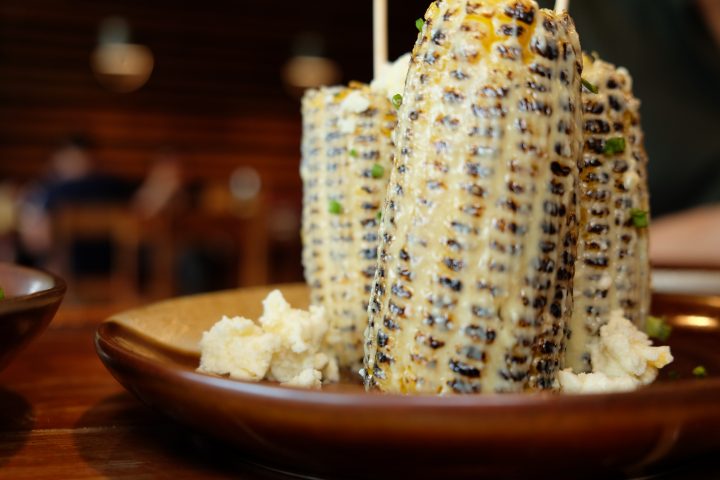 1. Grilled Corn Elote – P220
Start of with the grilled buttered sweet corn appetizer with mayo, ricotta cheese & chives.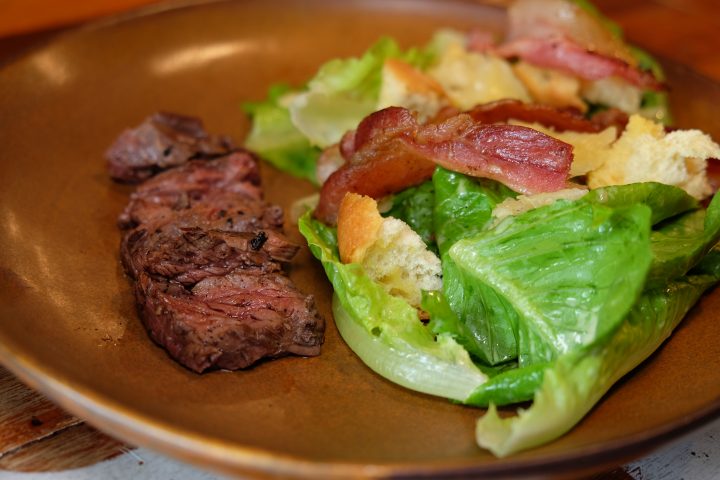 2. Caesar Steak Salad – P295
High Protein version of your classic Ceasar Salad with 100g of Tender Hanger Steak with romaine lettuce, bacon, parmesan cheese, croutons, lemon ash and homemade ceasar dressing.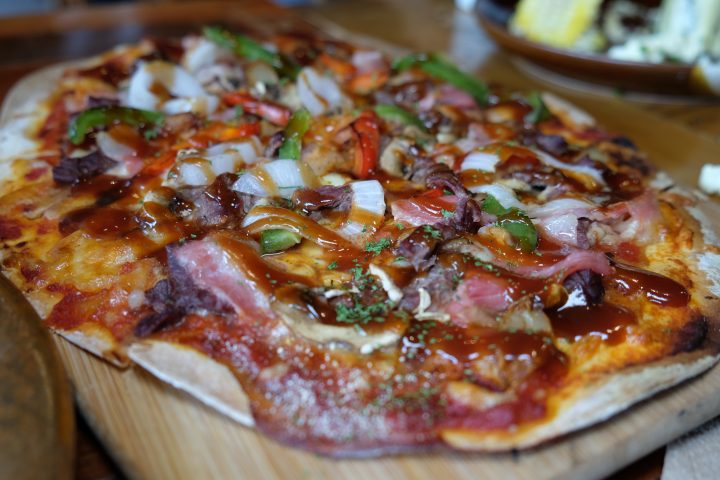 3. Steak and Bacon Flatbread – P295
Also try the Steak and Bacon Flatbread Pizza made with hanger steak & bacon, steak sauce, mozarella, mushrooms, onions and pepper.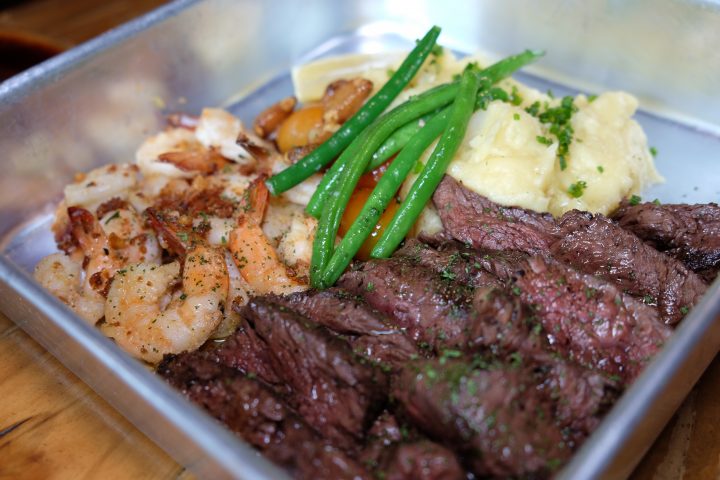 4. Surf and Turf Platter – P950
300g Hanger Steak plus 250g Prawns in garlic butter with mushed potato, french beans and roasted cherry tomatoes on the side.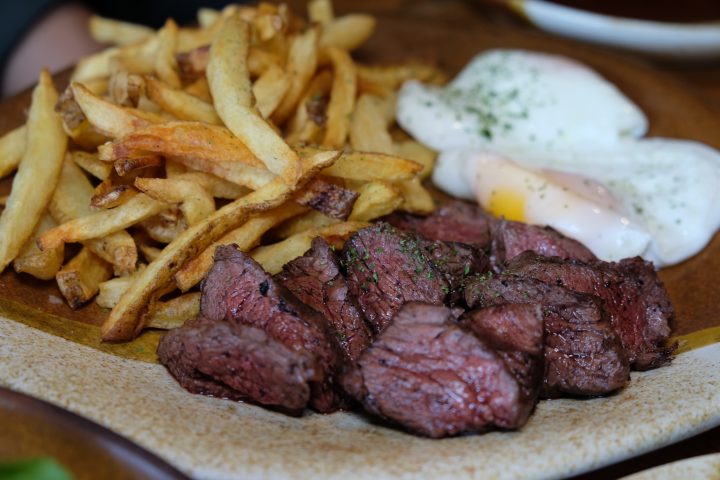 5. Beef Steak & Eggs – P510
Last, and probably is my favorite! Char Grilled hanger steak with fresh cut fries and 2 sunny side up eggs. Perfect meal if you're loading up on protein.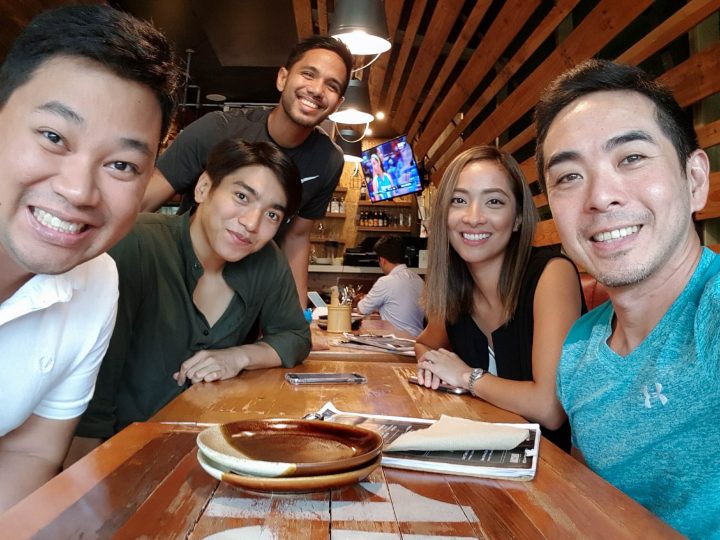 Thank you Chef Ed Bugia and Chappy Callanta of Backyard Kitchen & Brew for having us! Our tummies were happy!
To know more about Backyard Kitchen & Brew, follow them on Facebook, Instagram or Twitter.
We also have a YouTube Channel dedicated to Health, Fitness and Wellness, so please subscribe at: youtube.com/thefitstop