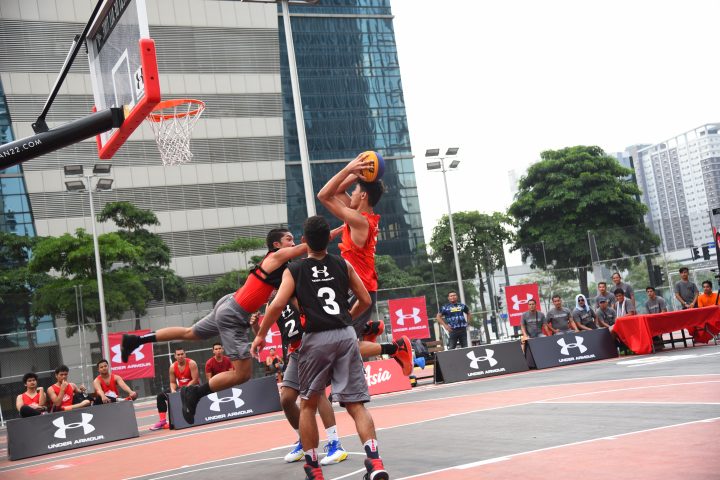 University of Cebu tops Under Armour National 3×3 Cage Tilt
University of Cebu proved to be the best of the lot after topping the Under Armour 3×3 Under-18 basketball tournament with a close 21-20 overtime win over Bounty A in the championship round at the BGC's Titan Court in Taguig, City over the weekend.
Allen Dave Peregrino's free throw served as the marginal point that powered the Webmasters to the victory. They also won the Cebu leg of the tournament sanctioned by the Samahang Basketbol ng Pilipinas.
Bounty A finished second in the UA 3×3 Manila leg after bowing to Bounty B in the finals 14-16. Escuela de Sophia defeated Philippine Christian University to finish third.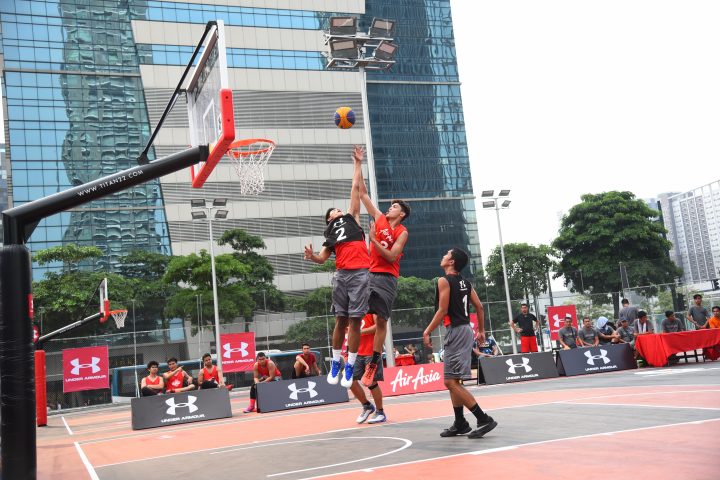 Later in the day, the Cebu-based Webmasters joined the top three teams in the Manila leg for the pocket tournament to determine the best of them all.
"Sobrang saya kasi unang game namin ito sa Manila,at nabigyan agad kami ng panalo ng Panginoong Diyos," said UC member John Bryl Cuyos, who teamed up with John Emmanuel Bautista, Virlou Orquez and Pelegrino in their quest for a slot in the national pool that will be sent to the FIBA Asia 3×3 event in Malaysia.
The event, supported by PDI and Business Mirror, with event partners Gatorade, Wilson, Crystal Clear, De Los Santos Medical and Innewvation, aims to select players who will compose the national team to the FIBA 3×3 Under-18 Asia Cup from May 26 to 28 at the Cyberjaya Gem-In Mall in Malaysia.
A total of 42 teams competed in the Under-18 category while 24 teams slugged it out in the Open division, which was won by EGS Elite at the expense of MIT Bazinga 18-13. – ADV
Photos and Article from Under Armour