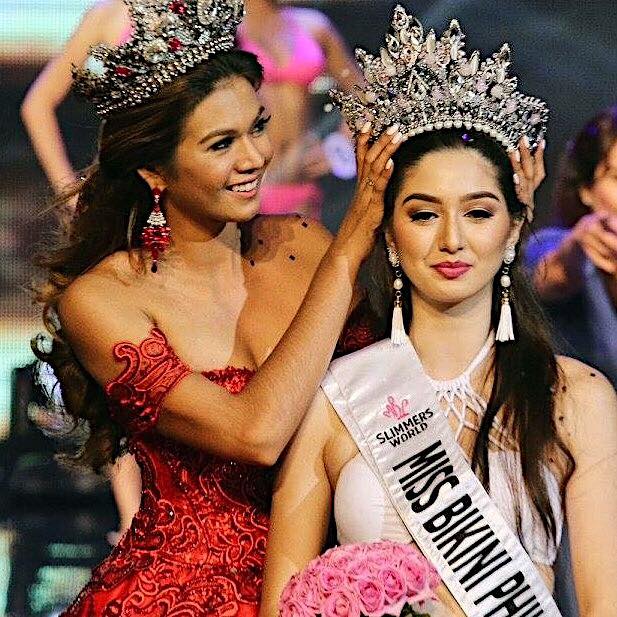 Photo From: Slimmers World PH Facebook
Fil-Aussie Natalie Lane Crowned As Miss Bikini Philippines 2017
It was a heart-stopping night during the Grand Coronation of Miss Bikini Philippines 2017 last May 12, 2017 at the Newport Theater of Resort's World Manila. After the press preview last Wednesday, May 8, 2017, at the Diamond Hotel where the 25 finalists flaunted their fit bodies in their swimwear and long gown attire, knowing who the next winner will be was the moment everyone was waiting for.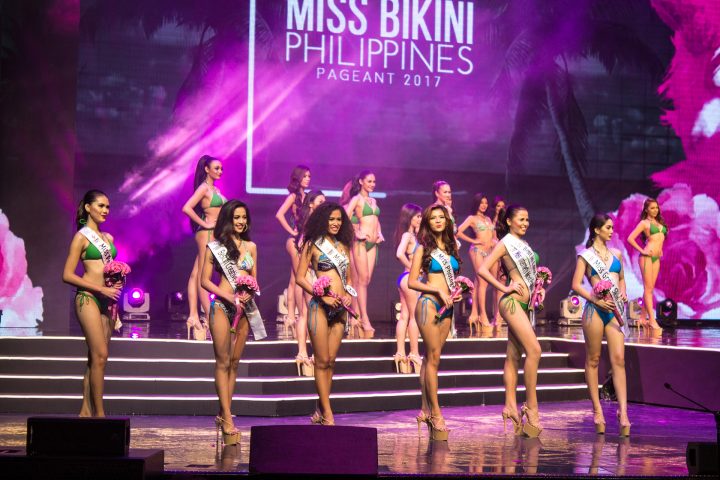 The runway segment has already been pre-judged during the press preview, but the contestants did another round of catwalk in their swimwear and long gown outfit for the invited judges to evaluate their overall beauty and their personality in the way they carry themselves on stage. Special awards like 'Miss Great Skin', 'Miss Congeniality', 'Miss Popular', and the likes were bestowed to deserving contestants afterwards.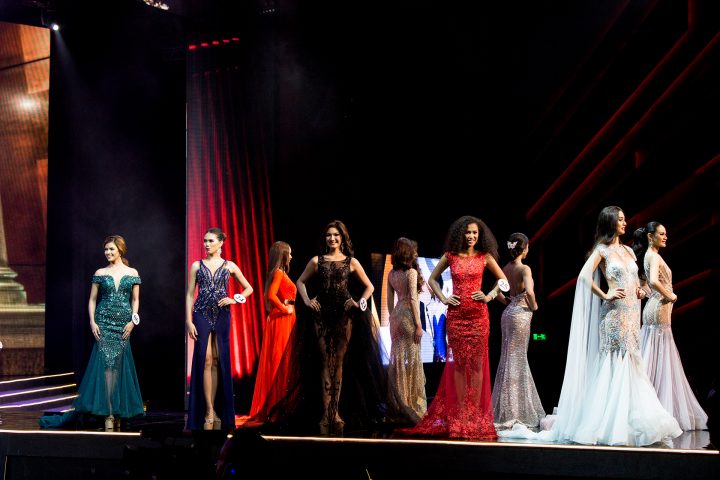 After another intermission, suspense was all over the place as the hosts announced the Top 10 ladies moving forward in representing the country as an ambassador of beauty and health. These women proceeded with the Q&A portion and left the judges speechless with their concise and well-thought answers. The judges finally made a unanimous decision on who will Miss Bikini Philippines 2016, Christine Opiaza, pass her crown to shortly after.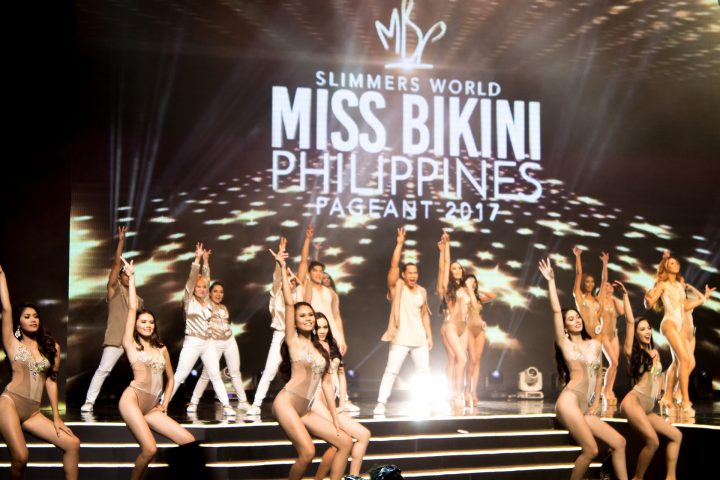 Placing 2nd Runner-Up was Alexxa Fajardo, who won PHP 150,000.00 cash and prizes. For the 1st Runner-Up, it was Bridgitte Mercene who took home a generous amount of PHP 200,000.00 cash and prizes. Finally, the judges has spoken and announced Filipina-Australian Natalie Lane as Miss Bikini Philippines 2017. Being the deserved winner, she was given PHP 300,000.00 cash and prizes and a secured slot to represent the country in the 'Top Model of the World 2017' in Egypt.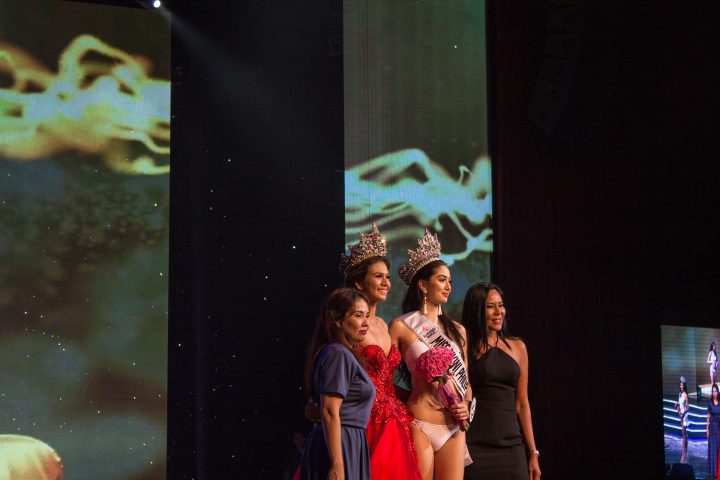 This year's Miss Bikini Philippines organized by Slimmer's World has definitely been the biggest and grandest yet. A lot of opportunities will surely come to our grand winner as she embodies beauty and health to serve as an inspiration to many.
Congratulations to Natalie Lane and to all participants!