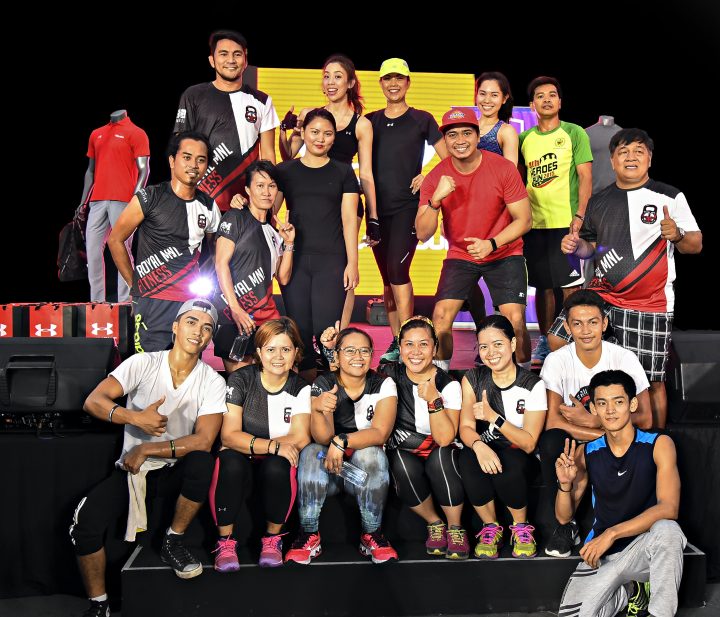 For more videos, subscribe to your YouTube Channel – Click Here
MANILA, PHILIPPINES – Under Armour, the most innovative sports and fitness clothing line in the world today, successfully held "Armour @ The Fort" on Saturday, January 28 at the Bonifacio High Street Amphitheater in Taguig City.
Armour @ The Fort had a two-part program that was filled with exciting activities for Under Amour fans and fitness enthusiasts alike.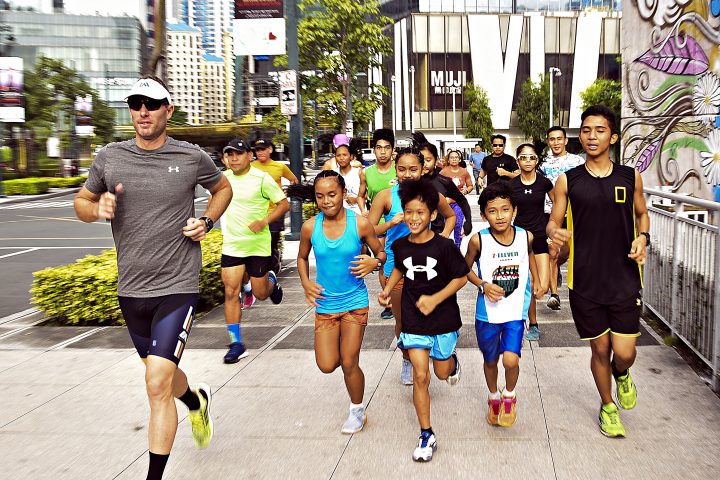 On the first agenda of Armour Day, the affair kicked off with a morning run, which was conducted by the country's renowned running coaches Titus Salazar and Dan Brown. It was followed by Unilab's fitness and nutrition symposium. The company then made an official announcement of its joint venture with Under Armour to launch Run Limited Exceed 2017 later this year.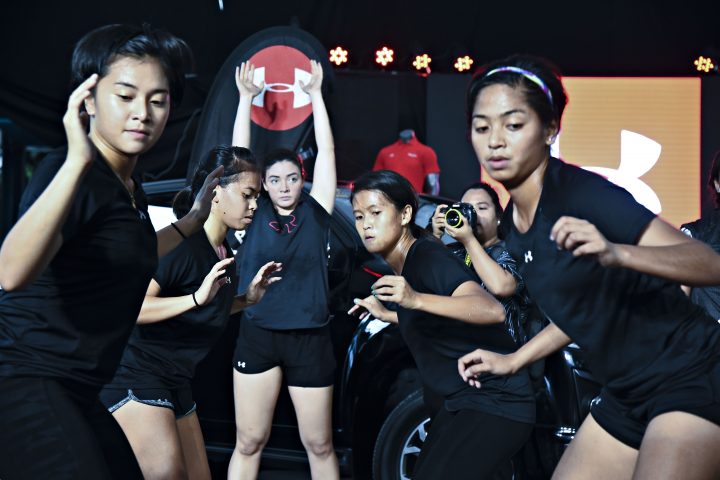 Catering to active lifestyle aficionados, the afternoon schedule had a full swing of activities that was attended by the who's who of the sporting community like ultra marathoner Ferdie Capiling and the UP women's football team.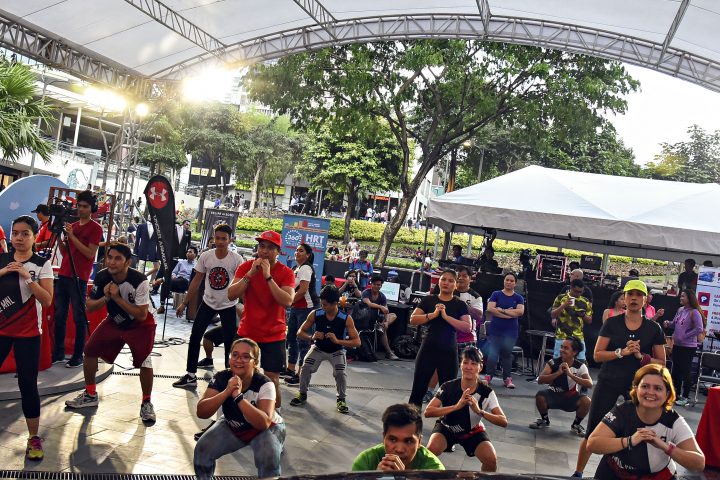 An afternoon circuit training was led by Under Armour-affiliate trainer "Mama" Kat Geronimo, a renowned celebrity fitness coach who mentors notable film and television actresses such as Marian Rivera, Danica Sotto-Pingris, Melissa Ricks, Megan Young, Bettina Carlos, Anne Curtis and Jessy Mendiola.
To cap off the event, Under Armour unveiled some of its plans for 2017, including the launching of the "Armour @" series. The fitness apparel likewise formalized its partnership with Kerry Sports Manila as the state-of-the-art facility opens its door for the Test of Will 2017 participants.
Make sure to follow Under Armour Philippines via @underarmourph on Instagram and Twitter for more updates and announcements as well as Facebook at www.facebook.com/underarmoursea. – ADV