Introducing the Fit Stop Crew
It all started when Jaymie Pizarro (aka The Bull Runner) invited me, together with Coach Chappy, Jackie and Nikki for the SunLife GoWell Launch in Shangri-La Boracay. Chappy and I became roommates, Jackie and Nikki became roomies well.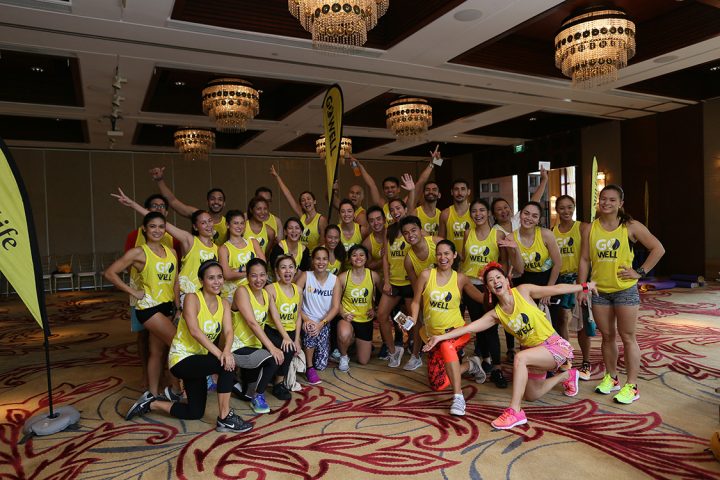 It was such a fun and active event, but more than the sweat sessions, we got to spend time with like minded individuals, health and wellness became the common ground, and everyone was on the same page, eventually new friendships are formed during the 3 day GoWell retreat program.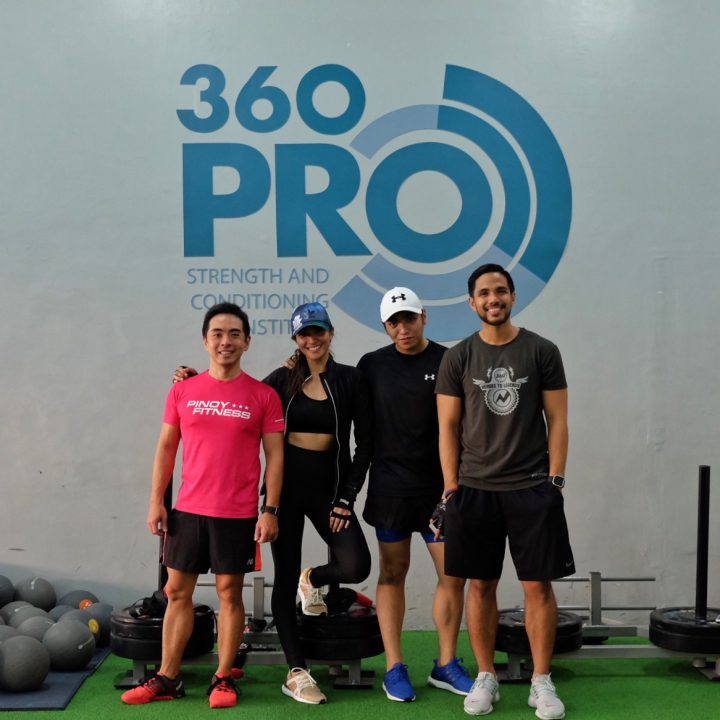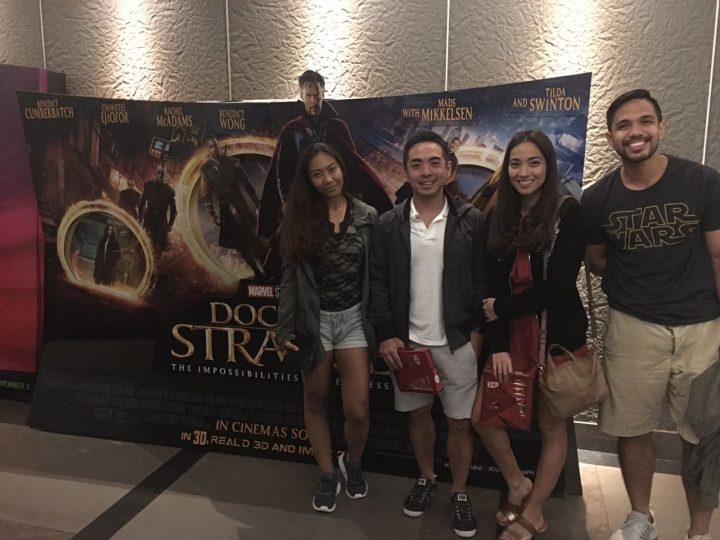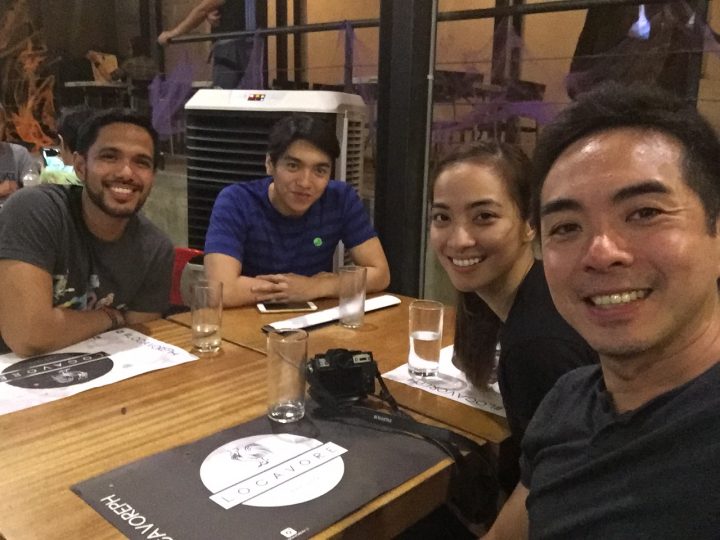 Back in Manila, our small group decided to hang out together (coz sepanx), we worked out together, we watched movies together, and we invited Kelly (a close friend of Jackie) to join us as well.
Then during one after workout dinner, we all sat down and caught ourselves talking endlessly about fitness, wellness and health, then someone suggested (I can't remember who)… "we should record this"… and true enough The Fit Stop PH YouTube Channel was formed.
With the channel, we aim to share some of our personal experiences and insights about fitness, wellness and health. I've been running for more than 7 years now, yet Coach Chappy has been debunking some of my preconceived notion about fitness. There are still a lot of things to learn (or unlearn) and we want to share this to everyone through our new channel.
So please do subscribe and support us. Feel free to leave any fitness related questions, we'll try to answer them in one of our future episodes.