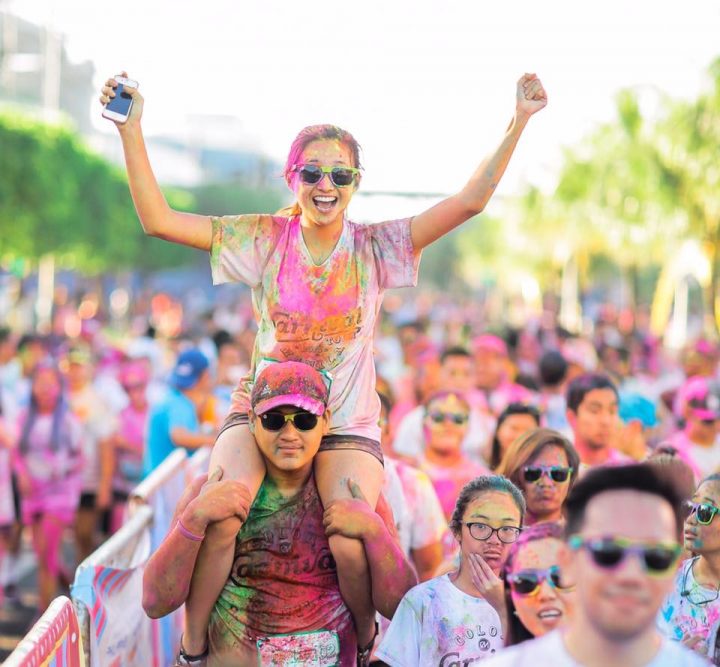 Don't Miss this 9 Races this Q1 2017
Happy New Year! Are you planning to run more this year? Want to be fitter and healthier than last year? One of the best way to keep running and stay motivated to train is to join races! Running with other people and feeling the positive energy during a race is a sure way to jump start your running this 2017.
Here are 9 races we recommend you don't miss this Q1.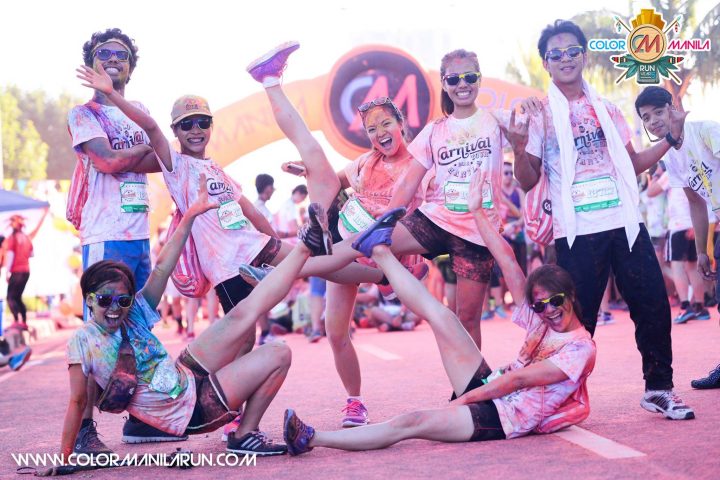 Color Manila Run Year 5
COLOR MANILA, which organizes 'concept-fun runs', is now on its 5th year and has seen over 100,000 participants across its various marathon-concepts.
First on its line-up of events for 2017 is COLOR MANILA RUN – YEAR 5 (CMR5), which will be held on January 8, 2017, at the Mall of Asia (MOA) Grounds in Pasay City. COLOR MANILA RUN – YEAR 5, is a widely anticipated event for most runners, who can choose between 3k, 5k, 10k and 21k runs.
Start your running year with some color yes? Registration details – Click Here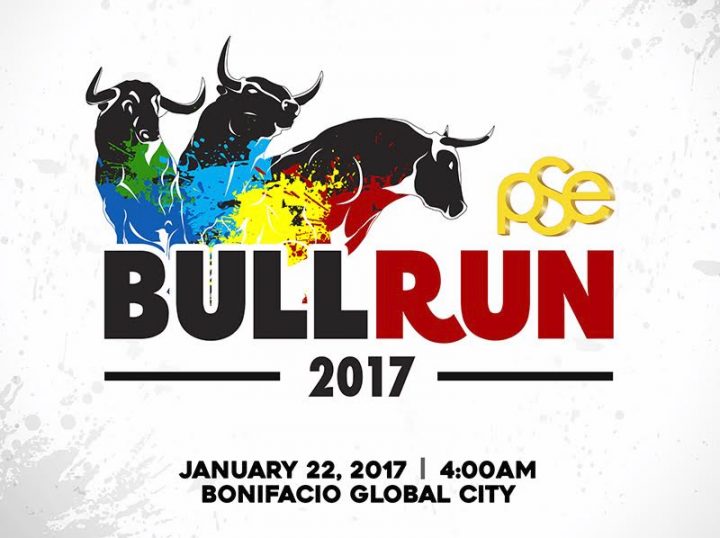 PSE Bull Run
Spearheaded by the Philippine Stock Exchange, the race aims to educate Filipinos that planning run races is the same principle as planning their finances, that fitness is not only in mind and body, but also in financial investing.
This year, PSE Bull Run will also be organized by RUNRIO. Registration Details – Click Here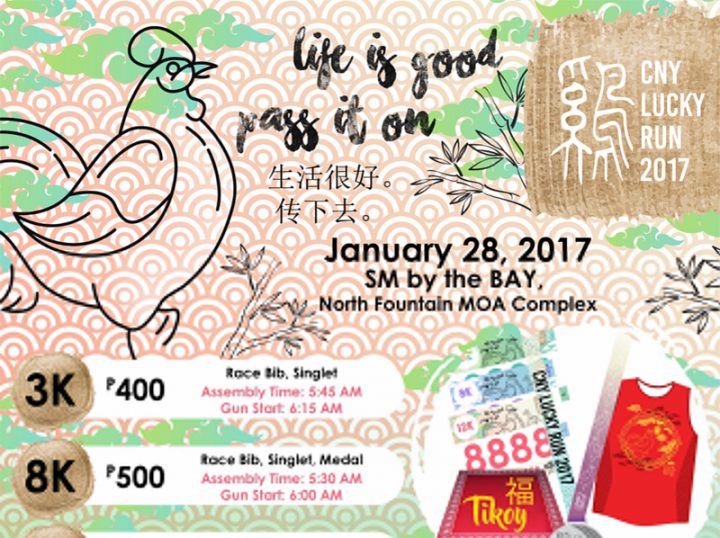 CNY Lucky Run
Celebrate Chinese New Year with a Run! Let's promote health and wellness as we enter the year of the Rooster. Organized by Affinitea Race, the CNY Lucky Run features a 3K, 8K and 12K race distances happening on January 28 in SM Mall of Asia, SM By the Bay.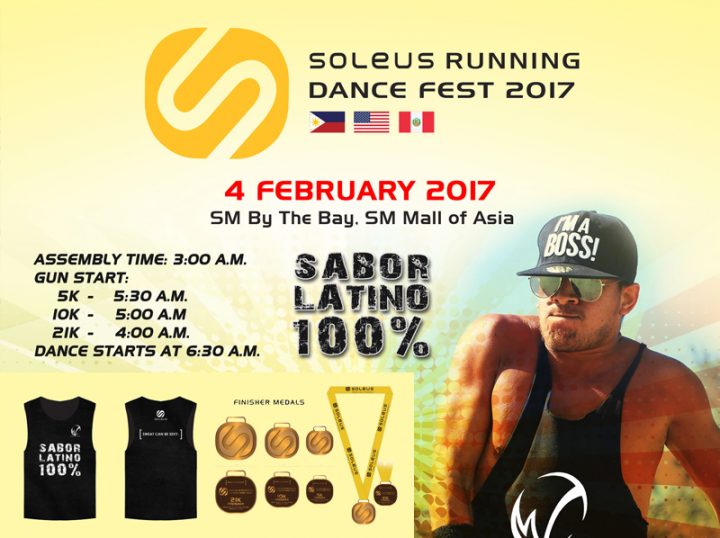 Soleus Running Dance Fest
More than just a run, the Soleus Running Dance Fest features a 90 minutes intense Zumba with international performer Willan Flores after your 5K, 10K or 21K race. So if you love dancing and running, this is a race you should not miss!
The race and dance festival is set to happen on February 4. Registration Details – Click Here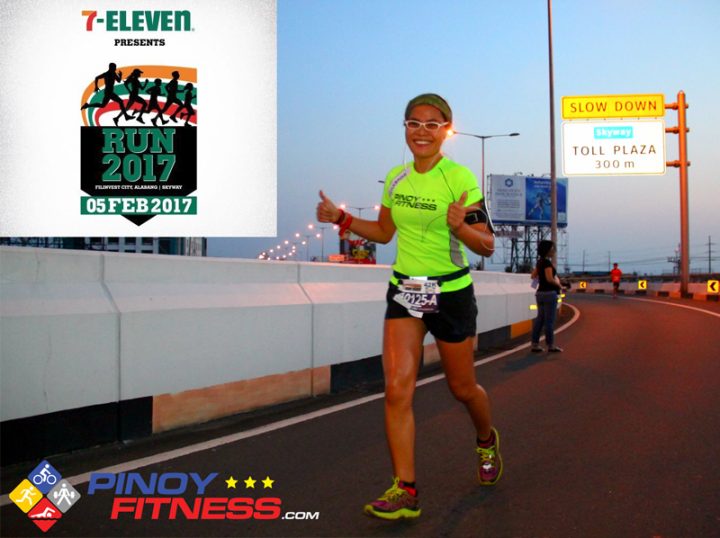 7-Eleven Run
The race gives participants the rare chance to run along the Skyway, a full, grade separated, elevated highway approximately 18km in length. The race starts in Filinvest, Alabang and takes runners all the way to Buendia and back. With the absense of the Condura Skyway Marathon this year, the 7-Eleven Run 2017 is the only race where runners can experience running along the elevated highway.
The race is set to happen on February 5 with a 42K, 21K, 16K, 10K, 5K and 3K Category. Registration Details – Click Here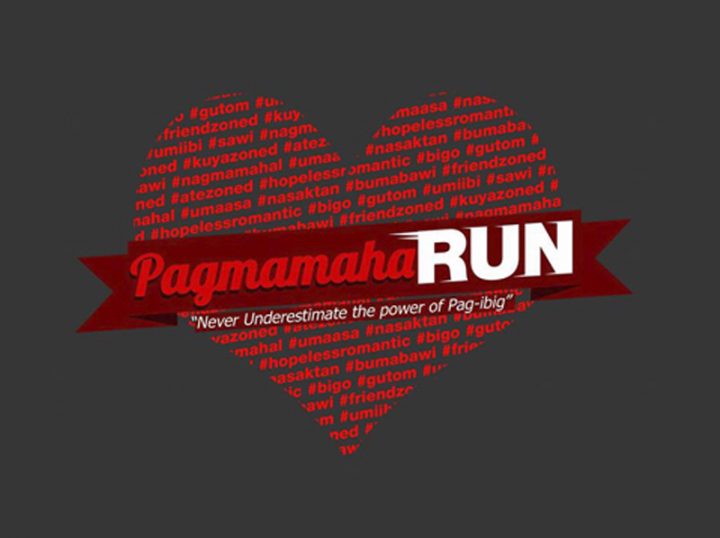 PagmamahaRUN Year 2
Spend Valentines day with family and friends with a Fun Run. Pagmamaharun Year 2 is happening on February 12 featuring a 3K, 5K, 10K and 16K distance in CCP Complex in Pasay City.
This race is organized by JVD Running Events. Registration Details – Click Here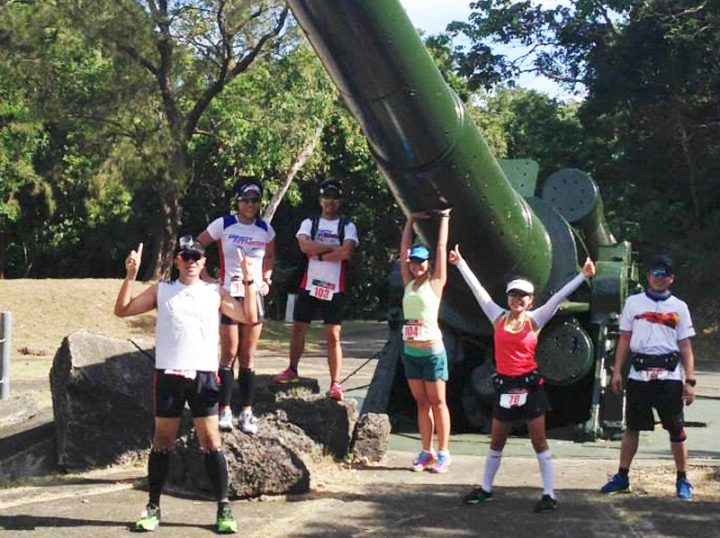 Corregidor Marathon
Known to be one of the toughest Marathon in Manila, Corregidor Marathon will take you around the old ruins and historic sites of the island, at the same time challenging runners with its rolling landscape. It's not called The Rock for nothing.
The race is happening on March 4 and 5 featuring a 10K, 15K, 21K and 42K race distances. Registration Details – Click Here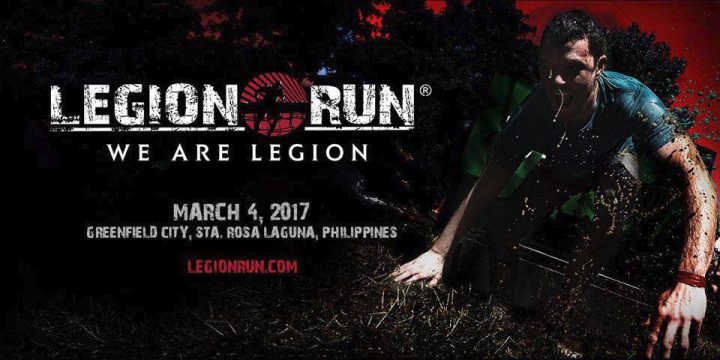 Legion Run
Runners, Cross-fitters, Circuit Training Enthusiats rejoice! Legion Run is an up to 5km team-oriented run with 20+ obstacles of mud, fire, ice and barbed wire, held in different countries around the globe.
Their events are the ultimate opportunity to challenge your physical and mental limits, and share some epic moments with friends, co-workers or family. Registration Details – Click Here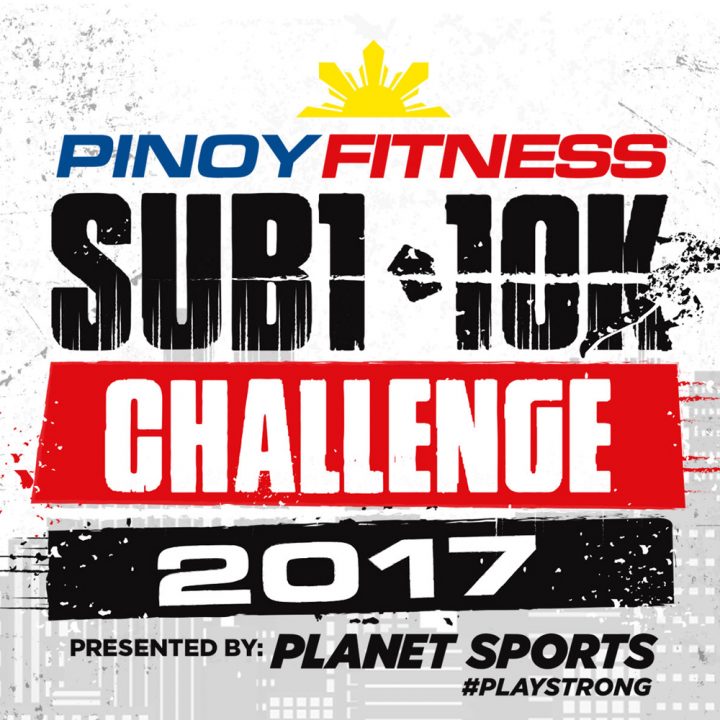 Pinoy Fitness SUB1 10K Challenge
Now on our 5th Year, the Pinoy Fitness SUB1 10K Challenge is the 1st and only race that focuses on SPEED and challenges runners to complete a 10KM in 1 hour or less. Test your training and fitness level, try to beat the SUB1 10K challenge this year.
Set to happen on March 26 in SM Mall of Asia. Registration is now Open – Click Here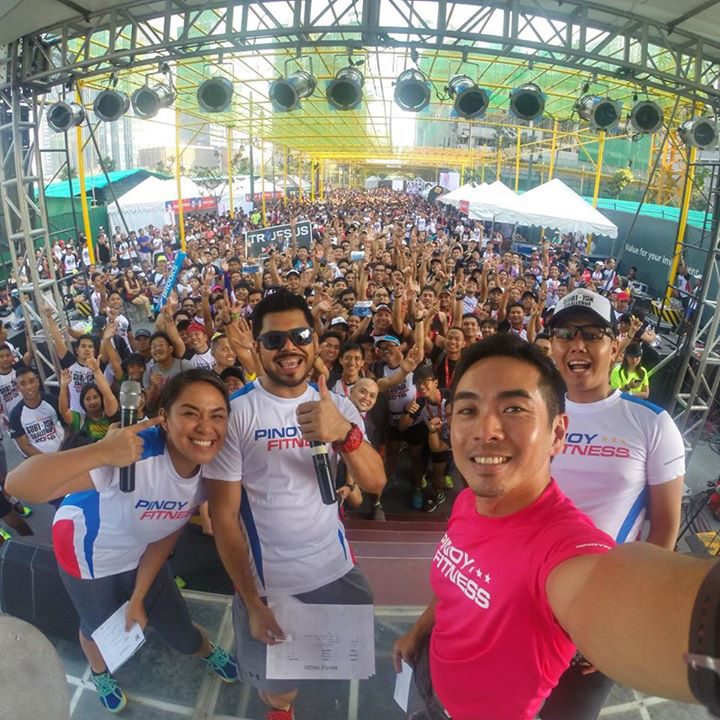 For a complete line-up of racing events, visit our event calendar – Click Here