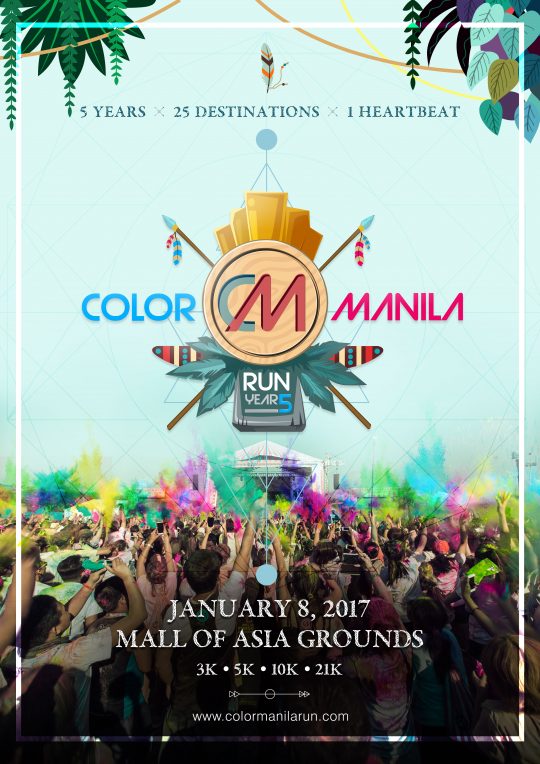 COLOR MANILA, which organizes 'concept-fun runs', is now on its 5th year and has seen over 100,000 participants across its various marathon-concepts.
First on its line-up of events for 2017 is COLOR MANILA RUN – YEAR 5 (CMR5), which will be held on January 8, 2017, at the Mall of Asia (MOA) Grounds in Pasay City. COLOR MANILA RUN – YEAR 5, is a widely anticipated event for most runners, who can choose between 3k, 5k, 10k and 21k runs.
"We are happy to be on our 5th year for COLOR MANILA RUN. This is our biggest annual event and we usually like starting the year with a big bang. Some of the runners are already familiar faces who have been participating in our events from Day 1. We are always thankful for their support and we look forward to seeing them more in the future", says Justin Cordero, Vice President for COLOR MANILA.
Color Manila Run Year 5
January 8, 2017
SM Mall of Asia
3K|5K|10K|21K
Organizer: Color Manila
Registration Fees:
DELUXE (3K, 5K, 10K) – Php 950
– Inclusive of Drifit Shirt, Sunglasses, Race Bib, Finisher's Medal, Color Powder Packet
ROCKSTAR (3K, 5K, 10K) – Php 1,500
– Inclusive of Drifit Shirt, Sunglasses, Headwear, Drawstring bag, Race Bib, Finisher's Medal, Color Powder Packet
21K – Php 1,700
– Inclusive of Singlet, Sunglasses, Drawstring bag, Pillow, Race Bib, Timing chip, Finisher's Medal, Color Powder Packet
Gun Start:
21K – 4AM
10K – 6AM
5K – 6:20AM
3K – 6:30AM
Registration Venues:
1. In-Store Registration (Cash via Prepaid)
– Toby's Sports SM Megamall
– Toby's Sports SM Mall of Asia
– Toby's Sports Glorietta
– RUNNR Bonifacio High Street
– RUNNR Trinoma
– RUNNR Alabang Town Center
2. SM Tickets
3. Paypal/Debit/Credit Card – Click Here
Inclusions:
Drifit Shirt (Available for Deluxe and Rockstar):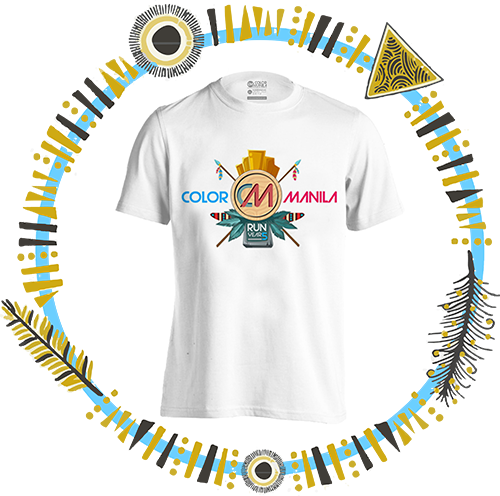 Singlet (Available for 21K Only):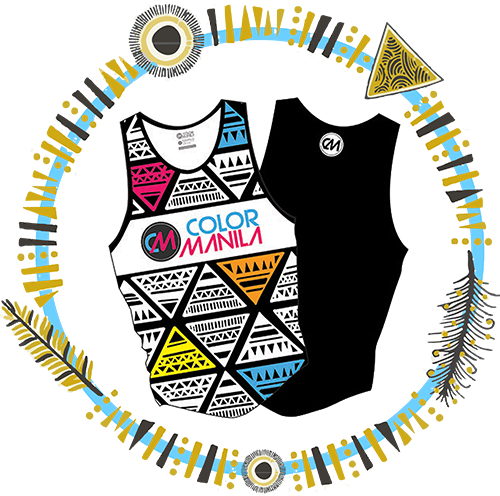 Sunglasses: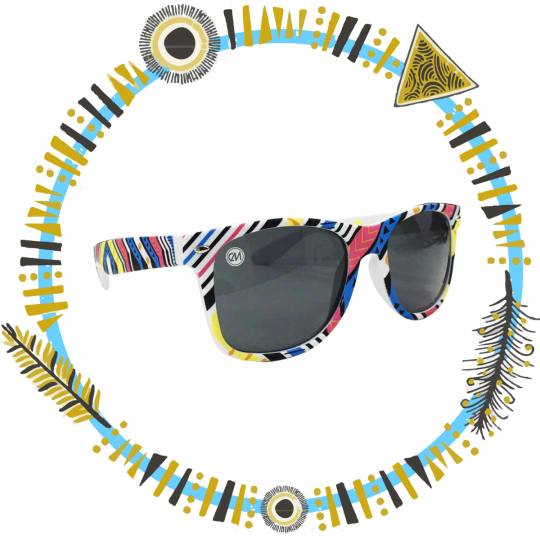 Headwear (Available for Rockstar Only):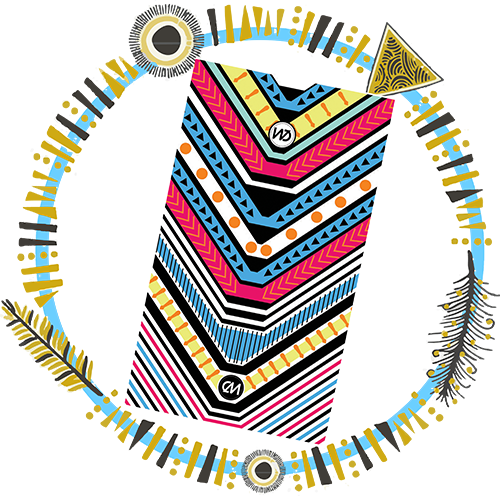 Drawstring Bag (Available for Rockstar and 21K):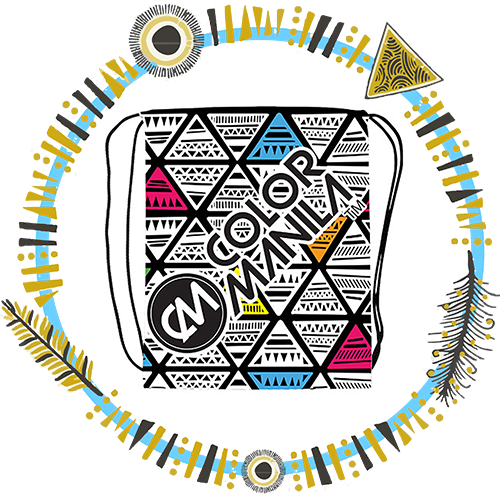 Pillow (Available for 21K)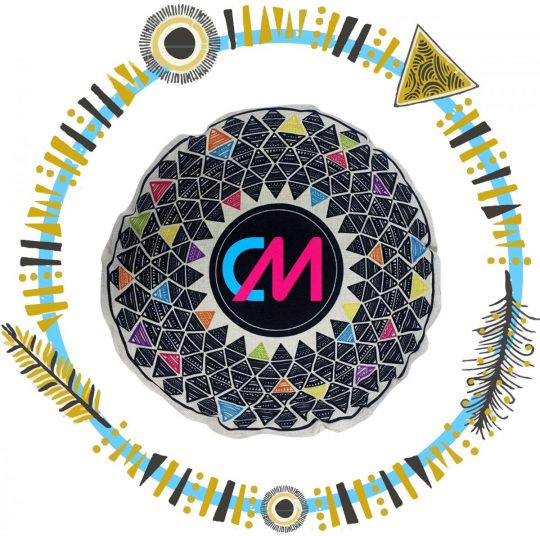 Finisher's Medal (Available for Deluxe and Rockstar Only)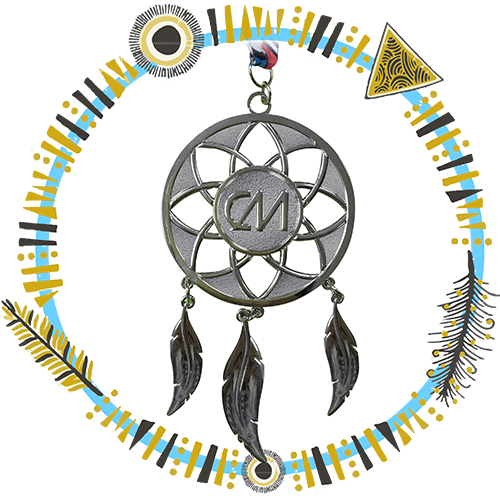 21K Finisher's Medal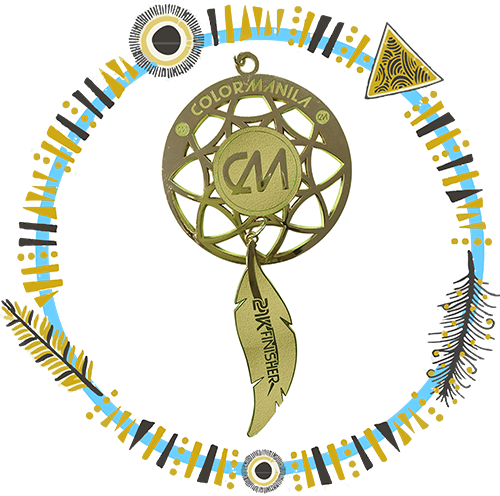 Color Packet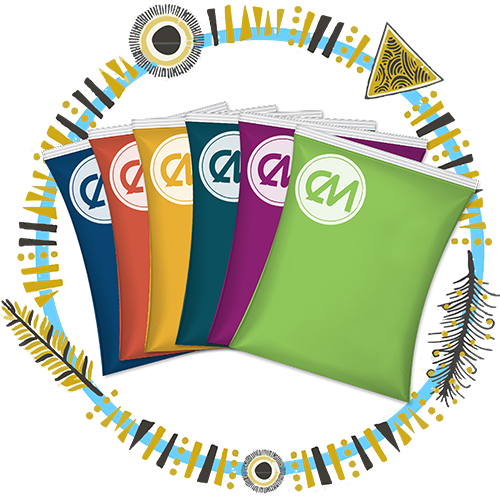 For More Information:
Visit – colormanilarun.com