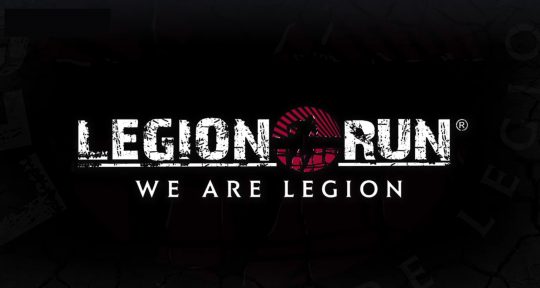 OFFICIAL STATEMENT:

It is with a heavy heart that we wish to inform you that Legion Run Philippines is CANCELED.

The success of Legion Run relies heavily on the obstacles that have been civil engineered, blueprinted and built by licensed contractors. Unfortunately, these need to be shipped from Bulgaria. We have bumped into a shipping problem and determined that it would be impossible to have the container vans arrive in time for the March 4 event in Greenfield City.

We are saddened that Legion Run won't push through, but we hope you'll support us when we've sorted things out and hopefully be able to return at a future time.

– Legion Run​ Philippines
Legion Run is an up to 5km team-oriented run with 20+ obstacles of mud, fire, ice and barbed wire, held in different countries around the globe. Their events are the ultimate opportunity to challenge your physical and mental limits, and share some epic moments with friends, co-workers or family.
This is not a race and this is not a competition against others. Just pure wicked fun for grown-ups! And it's coming to the Philippines this coming March 4, 2017 in Greenfield City Sta. Rosa Manila.
Legion Run Philippines
March 4, 2017 CANCELLED
Greenfield City, Sta. Rosa
Pre-Registration is now Open – Click Here