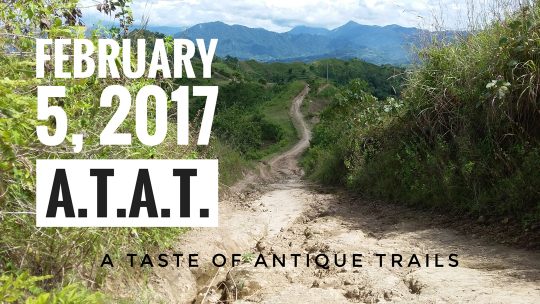 A.T.A.T. – A Taste of Antique Trails 2017 (Route 2) is the 2nd edition to the annual trail race in the province of Antique. The concept of A.T.A.T. is to introduce different (new) routes for each edition. We don't repeat routes. We discover. It doesn't have to be difficult. It doesn't have to be long but enough for both the newbie and veterans to enjoy (and endure). This 2nd edition will feature 2 distances, 12Km and 22Km.
A.T.A.T. – A Taste of Antique Trails 2017 (Route 2)
February 5, 2017
Egaña, Sibalom, Antique
12K|22K
Registration Fees:
REGULAR REGISTRATION: November 25, 2016 to January 8, 2017
12 Km – Php 750.00
22 Km – Php 950.00
LATE REGISTRATION: January 5 – February 3, 2017
IMPORTANT NOTE: Only those who register during the regular registration period will receive their event shirt and finisher's medal on race day.
Those who register late, your shirt and medal will be available within 4 weeks after the event. Shirt and medal can be claimed at Black & Yellow Carwash in Tradetown Dalipe, San Jose Antique on an announced date. Participants can choose if they want their items shipped for an additional shipping cost which will be collected during the race briefing.
So we advise everybody to please register on time.
• Optional shipping fee (as mentioned above) – Php150.00
INCLUSION:
• Personalized Race Bib (for regular registrant)
• Event Shirt
• Certificate
• Finisher's Medal (for 22Km Finishers)
• Post-race Meal
Registration Venues:
1. ONLINE REGISTRATION – Click Here
2. IN-STORE REGISTRATION
– Black & Yellow Carwash – Trade Town, Brgy. Dalipe, San Jose – Call/SMS: Mark (0926)7168791
Shirt + Medal: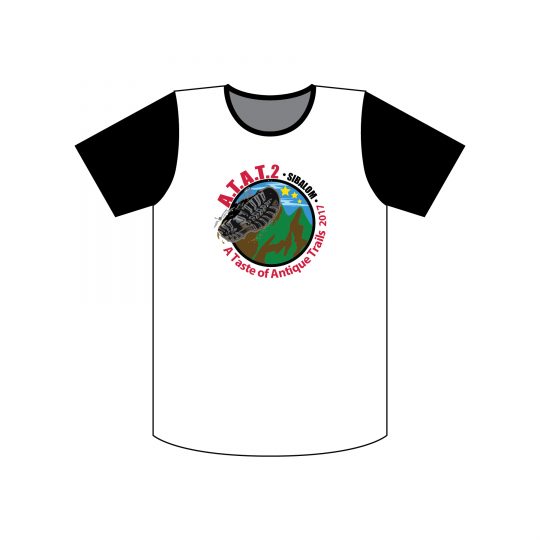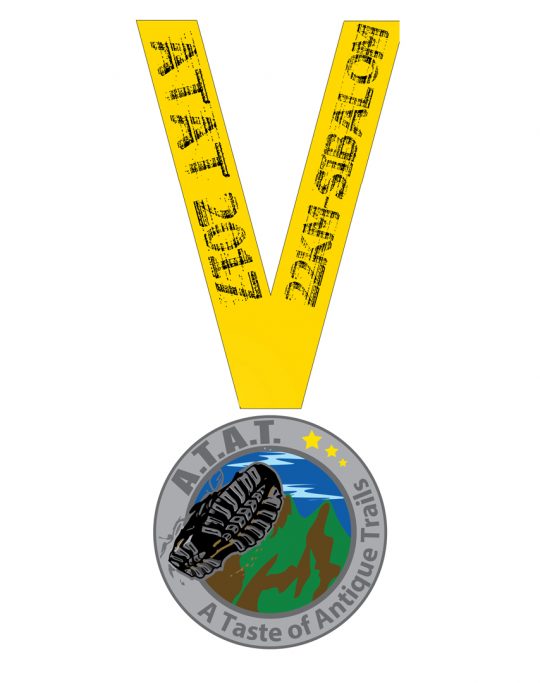 For More Information:
Manie (0917) 7954458
Mark (0926) 7168791