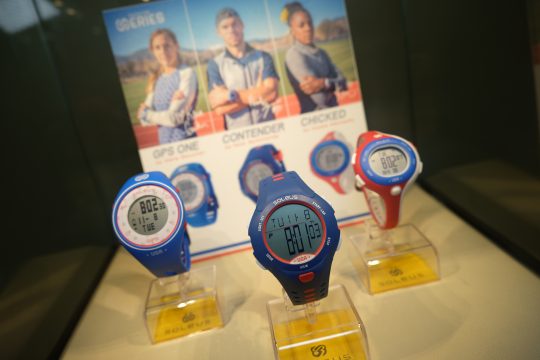 Soleus GPS ONE Signature Series inspired by Kara Goucher
Soleus the leading brand in running watches just recently announced that they are making available the limited signature series of the GPS ONE, Contender and Chicked in collaboration with Soleus Elite Runners Kara Goucher, Nick Symmonds, and Alysia Montaño here in the Philippines.
The color of these special edition watches are inspired by the US Flag, and each of the Signature Series has a USA mark in front and a signature from the Elite Runners at the back.
Here's a closer look of the Soleus GPS ONE Signature Series (Video):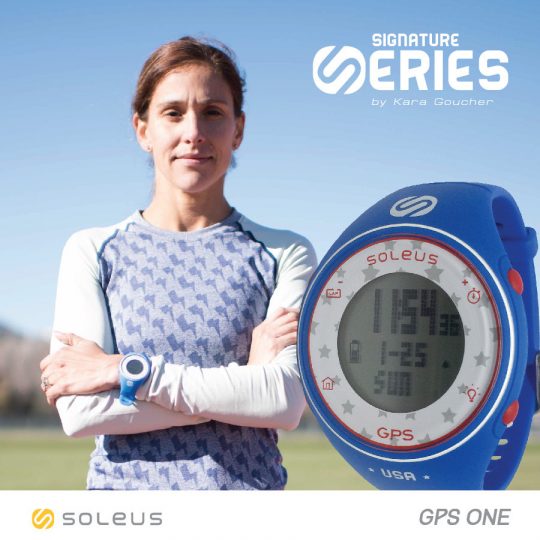 Like the original GPS ONE, the watch can track your speed/pace and distance, calories burned, 100 lap data storage, Night Mode, 8 hours of GPS battery life and is water resistant upto 30 meters. All these features for only P4,950.
The other two Signature Series Watches are the Contender and Chicked.
The Soleus Contender in collaboration with Nick Symmonds is designed to be used on-track where GPS is not really required. It features 6 interval timers, 10×50 lap data storage, 3 alarms, Night Mode and water resistant upto 50 meters for only P3,450.
The Soleus Chicked in collaboration with Alysia Montaño on the other hand is specifically designed for the ladies, it's lighter and smaller than the contender but also features 5 interval timers, 30 lap data storage, 2 alarms, dual time and it is water resistant upto 100 meters for only P2,950.
So if you're looking for the perfect sports watch for that special someone this coming Christmas season, make sure to put the Soleus Signature Series watches in your list. The Soleus Signature Series are now available in all L-Timestudio Boutiques, SM, Robison's and Landmark Depertment Stores Nationwide.