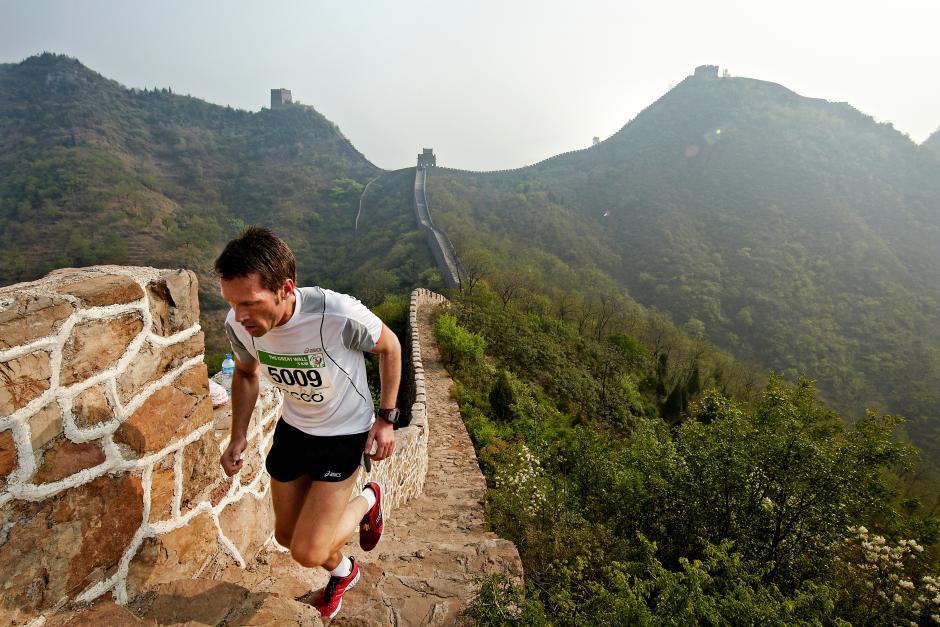 Having a race-cation (a race and a vacation), is definitely an exciting experience. Running and racing in a different country allows you to explore new places, cultures, and flavors while enjoying a sport that you love. Even your support crew will enjoy the trip with all the sightseeing they can do.
Time to plan ahead! Add these top Asian race-cations to your list and register as soon as you can!
January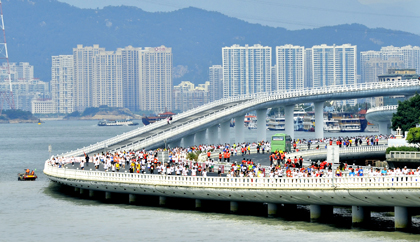 1. Xiamen International Marathon – China
One of China's top marathons, the event is held during the first Saturday of January. Its beautiful route has been attracting runners from around the world since 2003. It has been cited as an IAAF Gold Label Road Race for 8 consecutive years. It also has 21km, 10km, and 5km events.
More Details: https://www.xmim.org/en/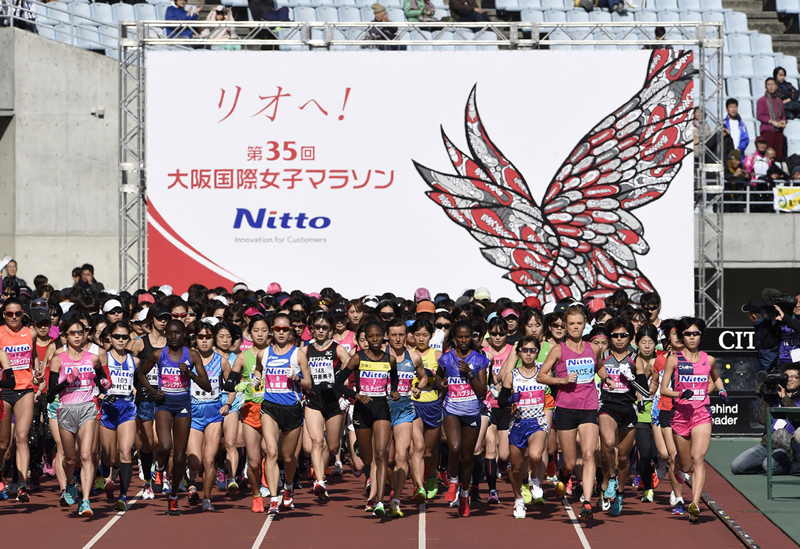 2. Osaka International Ladies Marathon – Japan
The race starts and finishes at the Yanmar Nagai Stadium located in the South of Osaka, and covers the most scenic and historic areas of Osaka City. The course is mostly flat with little change in elevation and is protected from the wind by buildings and trees along the streets. Marathoners should have finished their previous marathon under three hours and 13 minutes to qualify.
More Details: https://www.osaka-marathon.jp/en/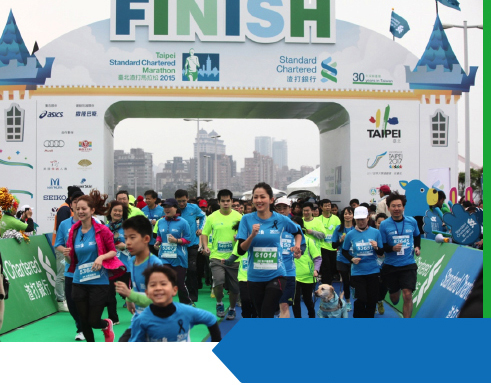 3. Standard Chartered Taipei Charity Marathon – Taiwan
This run supports organizations such as Taipei Parent's Association for the Visually Impaired, Eden Social Welfare Foundation, and the Technology Development Association for the Disabled. Race and reward yourself with Taipei's mouth-watering dim sum after!
More Details: https://www.scbmarathon.com/eng/
February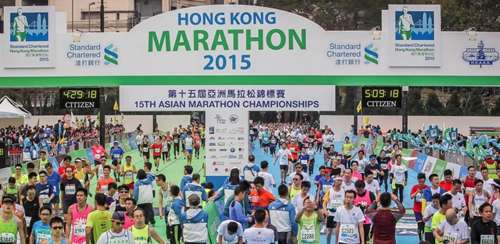 4. Standard Chartered Marathon – Hong Kong
Established in 1997, Hong Kong's signature running event attracts over 60,000 entrants each year. There are 21km, 10km, and 10km/3km Wheelchair Race events as well. 2016 will be the race's 20th anniversary so it's going to be something special!
More Details: https://www.hkmarathon.com/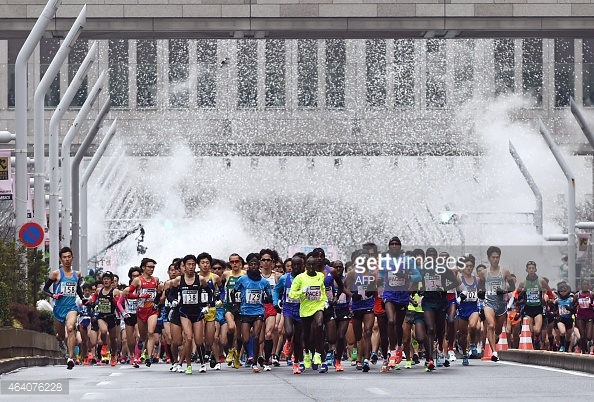 5. Tokyo Marathon – Japan
Tokyo Marathon is one of the 6 World Marathon Majors and a highly sought after marathon in the world. The marathon takes you around the beautiful streets of Tokyo.
More Details: https://www.marathon.tokyo/en/
March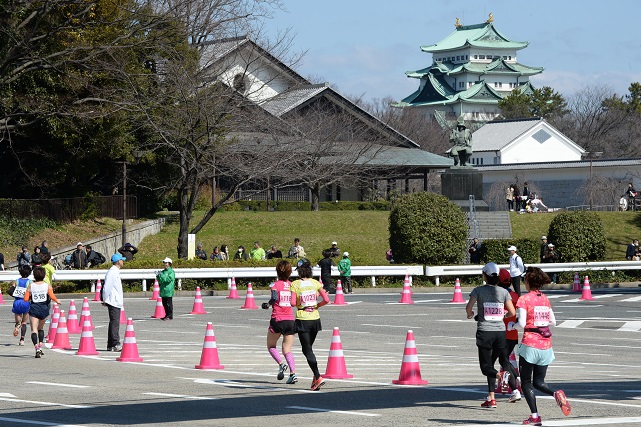 6. Nagoya Women's Marathon – Japan
Ladies, run through Japan's third largest city! Performances at this race are taken into consideration when choosing members of Japan's women's Olympic or World Championship teams so expect mamaw runners in the start list.
More Details: https://womens.marathon-festival.com/en/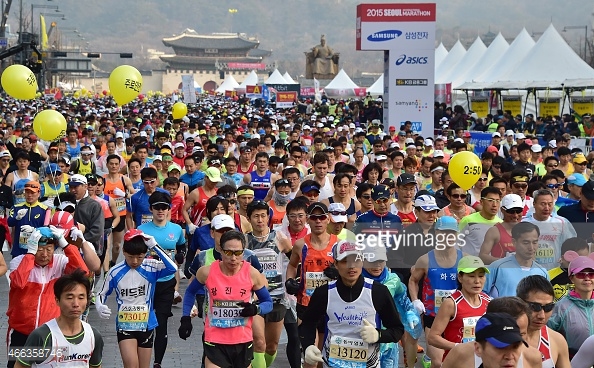 7. Seoul International Marathon – South Korea
Also known as the Dong-A Ilbo Seoul Marathon, this marathon is the third longest-running road race in Asia, attracting close to 20,000 participants each year. The race begins at Gwanghwamun Plaza in the city center and ends within the Olympic Stadium.
More Details: https://marathon.donga.com/seoul/
May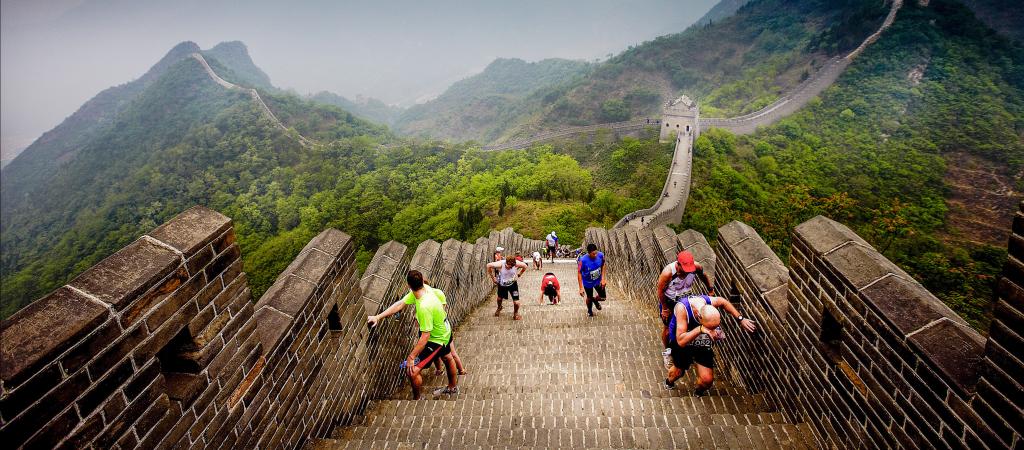 8. The Great Wall Marathon – China
Established in 1999, the Great Wall Marathon is widely considered one of the world's most challenging marathons. Runners will be rewarded with runners will be rewarded by the breathtaking surroundings and views. It also has a half marathon and a 8.5km Fun Run.
More Details: https://great-wall-marathon.com/
June

9. Laguna Phuket International Marathon – Thailand
This race is set in one of Thailand's most popular resort destination. Phuket's chillax vibe is popular with runners and beach lovers from around the world. There are also events for kids so everyone in the family can have fun!
More Details: https://phuketmarathon.com/
July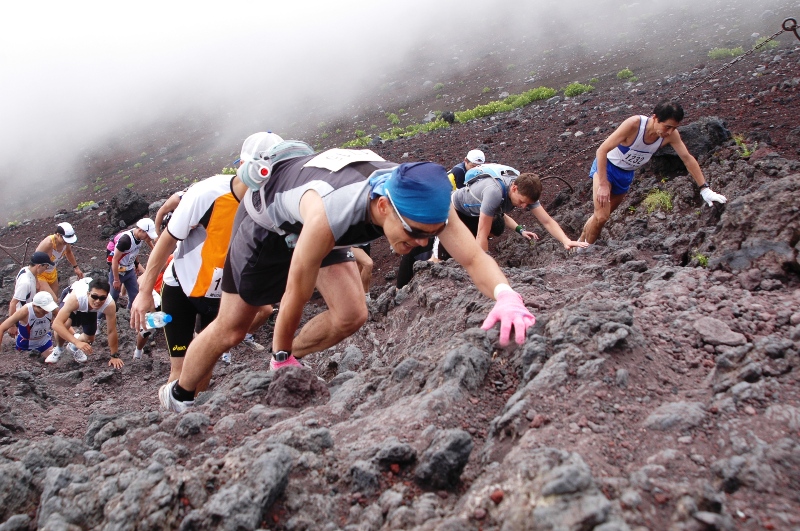 10. Fuji Mountain Race – Japan
The Fuji Mountain Race is considered as the most difficult climbing race in Japan. The event has two courses, the summit course (21km) and the 5th station course (15km), both of which start at Fujiyoshida City Hall. Views of Japan's iconic mountain are something to look forward to.
More Details: https://www.fujimountainrace.jp/
October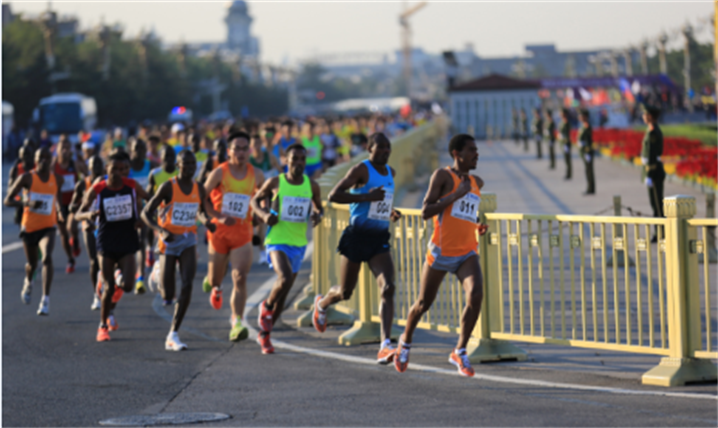 11. Beijing International Marathon – China
The Beijing International Marathon is held every year in October. Enjoy the cool Autumn weather and awesome views of this historic city. Marathoners must finish the race within 5 hours.
More Details: https://www.beijing-marathon.com/en/
November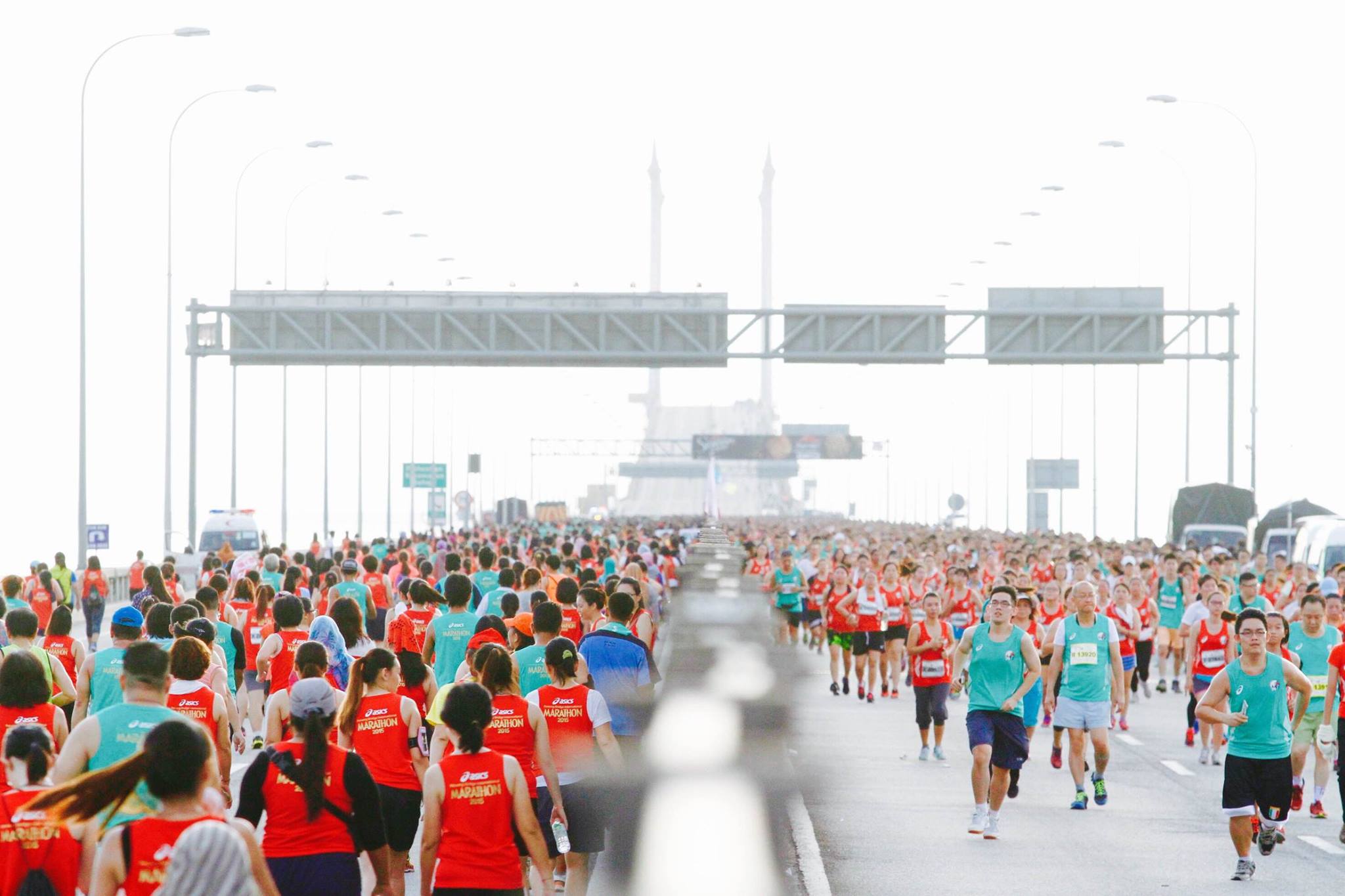 12. Penang Bridge International Marathon – Malaysia
Held every year since 1985, people from all over the world run across the third longest bridge in the world, the Penang Bridge.
More Details: https://www.penangmarathon.gov.my/portal/
13. Standard Chartered Bangkok Marathon – Thailand
Here's another reason to visit Bangkok. The scenic course will take runners past many historical landmarks around the city. All divisions start and finish at Sanam Chai Road in front of The Royal Grand Palace.
More Details: https://www.bkkmarathon.com/eng/
December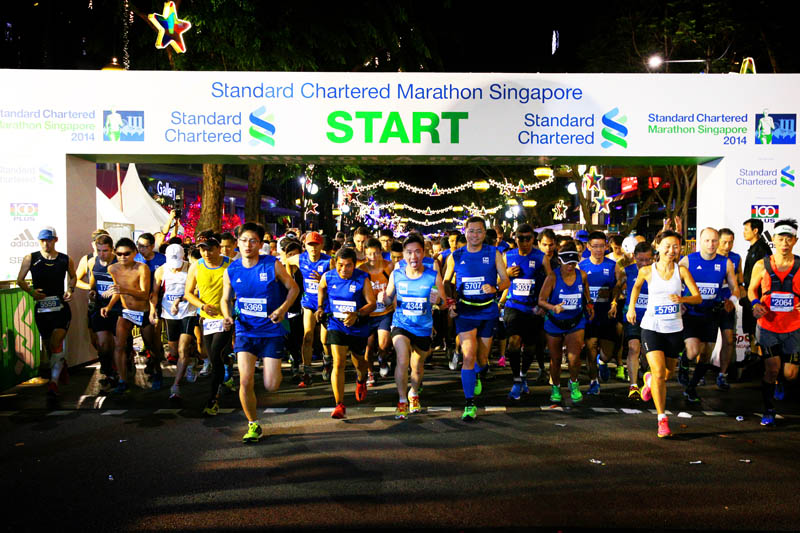 14. Standard Chartered Marathon – Singapore
This popular marathon has 21km, 10km, and 700m Kids Dash races. It also has the Ekiden event, wherein teams of six runners must complete the marathon.
More Details: https://www.marathonsingapore.com/

15. Angkor Wat International Half Marathon – Cambodia
This internationally recognized half marathon raises funds to support victims of mines in Cambodia. Run back in time through Angkor Wat's amazing temples.
More Details: https://www.angkormarathon.org/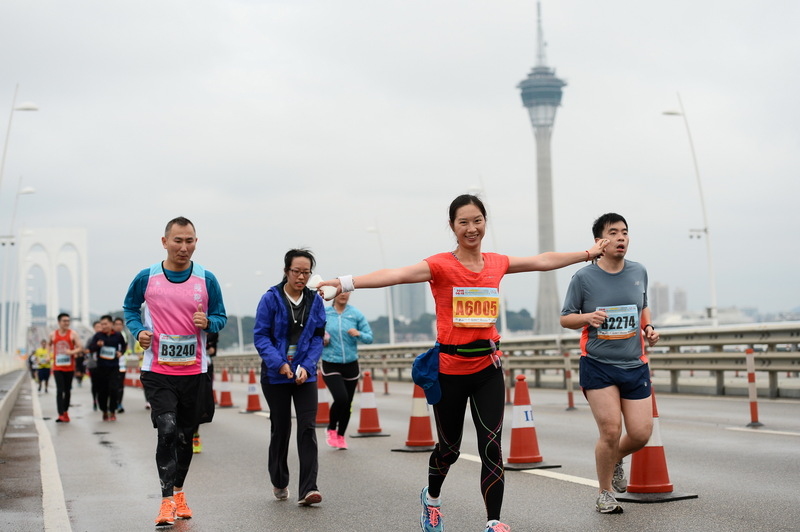 16. Macau Galaxy Entertainment International Marathon – Macau
Created in 1981, this event attracts top long-distance runners from around the world. Run, tour Macau's historic monuments, and then enjoy its vibrant night life.
More Details: https://www.macaumarathon.com/en/
How many have you raced so far? Share your thoughts below!
PF Online Community -> https://facebook.com/groups/pinoyfitness
PF Online Shop -> https://store.pinoyfitness.com
Like this Post!? Share it to your friends!