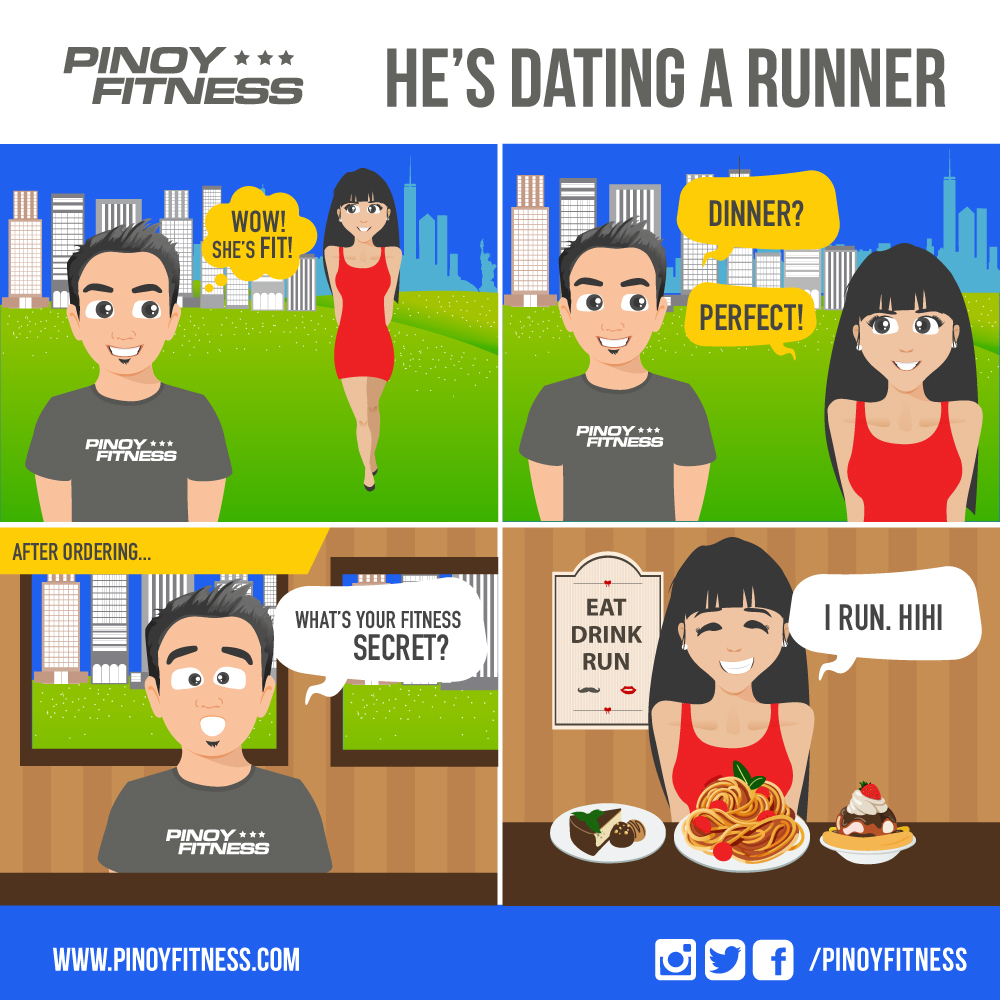 1. Show them you Care – Nothing says "I Care" more than massaging your significant other's calves and feet after a long run… and a new pair of running shoes can go a long way than jewels and gems ;)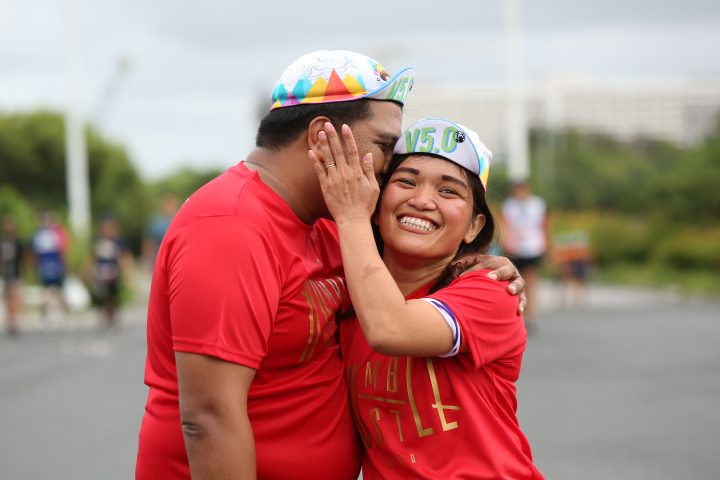 2. Be prepared to Wait. A 21 km run may take more than two hours, a marathon more than four. Seeing you at the finish line will mean the world to them.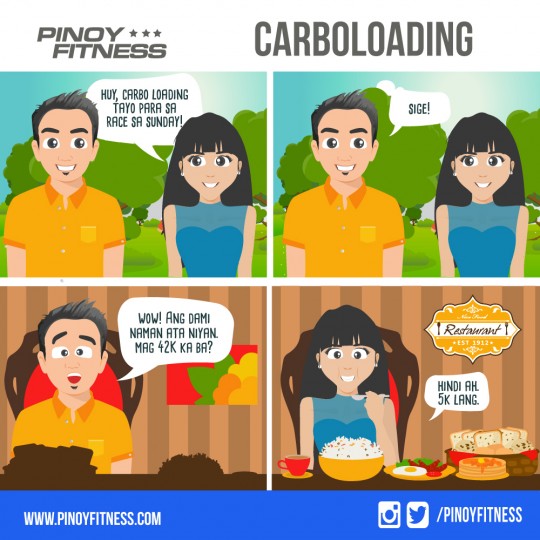 3. Thursdays will be Date Nights. Because your sweetie will need to sleep early on a Friday night for a long run or a race on Saturday or Sunday Morning.
4. There will be Pain. There will be cramps, sprains, muscle fatigue, and more. You will feel afraid, and helpless sometimes. Just be there until they feel better.
5. Patience is a Virtue. When they say they'll be out for a long run, it will be long. When they say they'll be home an hour after a run, add one or two hours more. They will probably still linger and chat with other runners, and there might be breakfast with the gang after. Let them go.
6. For ladies, they might have forgotten how to put on makeup, and own more singlets than skirts. But you will still want to kiss that flushed, sun-kissed face. And Hey! She looks great in lycra, anyway.
7. Be prepared to navigate Race Maps, and unfamiliar roads so early in the morning as you drive them to race locations.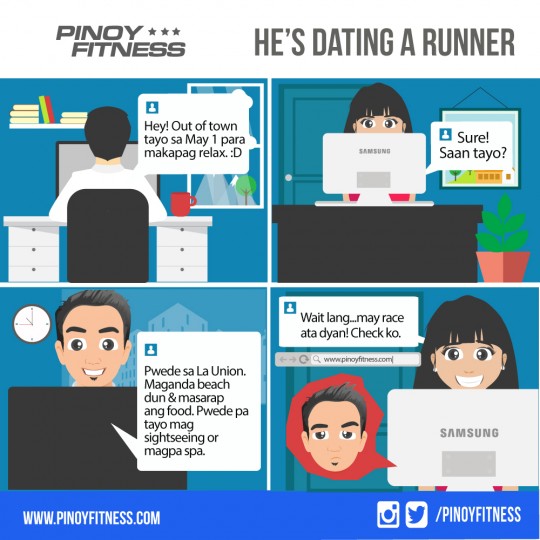 8. Vacations will be Race-Cations. Be ready to see the world on foot.
9. And speaking of which, you'll know it's true love when you see their feet… and accept them anyway.
10. And Finally, the best feeling in the world is when you finally decide to RUN together.
Are you Dating a Runner? Share some Tips Below!