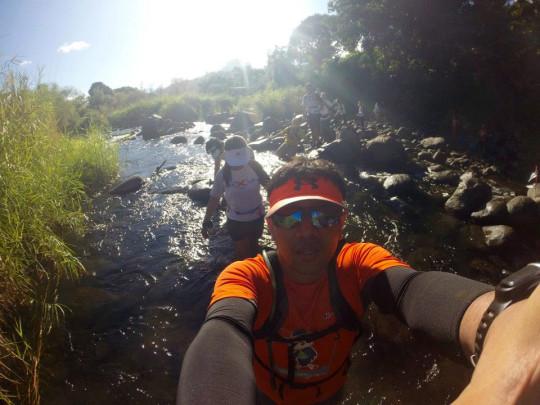 7 Ultimate Race-cation destinations in the Philippines
By: Franc Ramon
Running in Metro Manila has been a weekly habit for most of us. There's about 3-4 or even more races happening each weekend in the Metro. At times, there's this feeling of wanting to try a new environment or a different challenge. Go to a different location, feel a new environment and have fun. That's the mantra that led me to different places around the country for a memorable race-cation. There's nothing like exploring new locations with your running shoes as your guide. Here are some locations I've visited for races and why you should try them out too.
#1 Baguio
Baguio has probably almost the same appetite for racing, as that of Manila with a long list of running events. Baguio's mountain terrain can really challenge your legs. The climbs can test your lung-power and the altitude of about 5,000 feet above sea level can literally take your breath away. The good part about the City of Pines is the natural old town feel and the scenic view of the Pine Trees and the nearby mountains and its much colder climate. Do try the Radar Run happening at the end of the year, that's an 8K straight uphill run towards Mt. Cabuyao Radar Station. And don't you forget that Pinoy Fitness SUB1 10K Challenge in Baguio on July 19, 2015.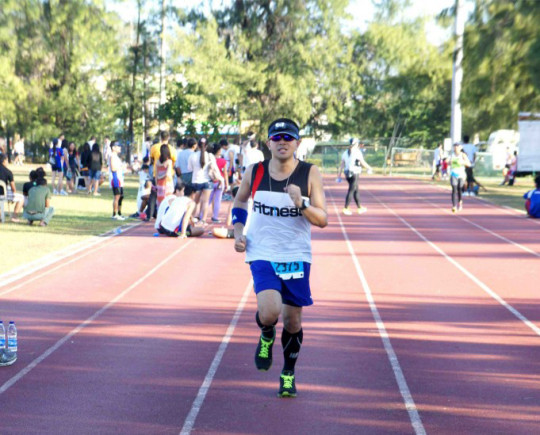 #2 Subic
Subic is the home of a lot of running and multisports event with its challenging hilly terrain and refreshing views around the area. Among the key running event happening here is the Subic International Marathon (SIM) happening on November 25, 2015. I've joined several editions of SIM and I am just awed by the cleanliness of the surroundings, the early morning view of Subic Bay and rich nature reserve of Subic. The long roads can be ideal for half marathon and marathon distance and can have different facets when it comes to elevation since it has a lot of flat areas but it also have challenging climbs and descents.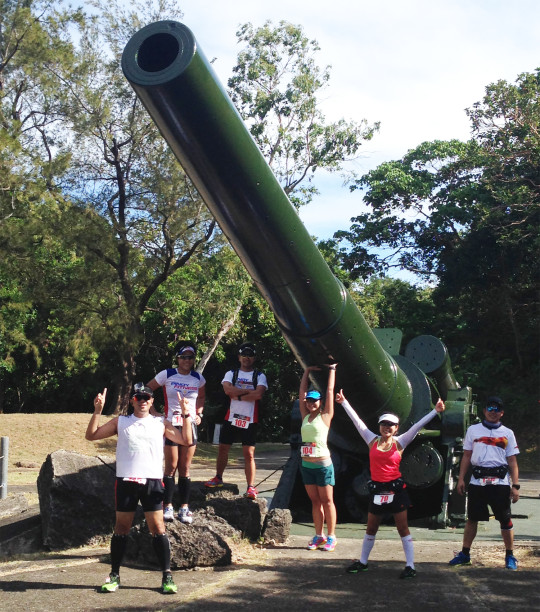 #3 Corregidor Island
Corregidor has every kind of surface for you to try out in a run. There's paved roads. There's the forest trails. There's a stony beach. There's a long strip of grassy trail. There's even a long flight of stairs. The different surface would definitely be a challenge but it does not stop there, as there are also areas for long and steep climbs. What makes Corregidor special is their heritage sites as Malinta Tunnel, the mile long barracks, a lot of batteries and war memorials. There's also the view of the ocean as you make your way on the biggest climbs in the island. It's a bucket list run that you'd like to do over and over again. Corregidor Marathon and Corregidor International Half Marathon is happening on January 9 and 10, 2016.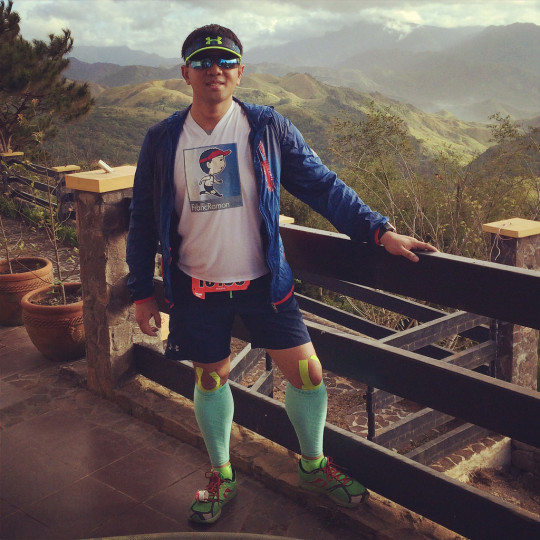 #4 Tanay, Rizal
Just a few hours drive from the Metro is Tanay, Rizal. At this vantage point, you get to enjoy the view of the Sierra Madre mountain range. The key area of route here starts at Marcos Highway and that's a very long strip of rolling terrain that can challenge your legs. Take the road to the different barangay and then you get an even steeper ascents and descents. The best part about Tanay, Rizal area aside from the view is its fresh air and their clean surroundings. The area is perfect for a road race and trail runs. Check out Sierra 51050 and other events handled by Rundezvous races in the area happening once or twice a year.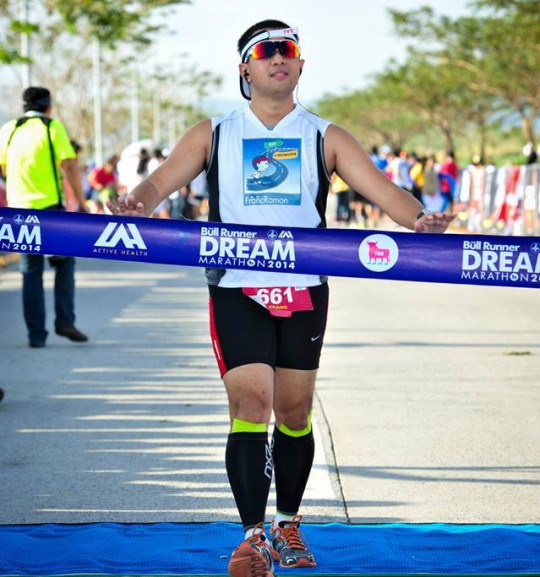 #5 Nuvali, Laguna
Nuvali was developed with the recreational runners and cyclists in mind. That gives you wide roads where runners, cyclists and motorists can share. They also have developed both runners and bikers trails including a strip at the far end of Nuvali that resembles the fields of New Zealand. There are a lot of road and trail races all year round including the prestigious "The Bull Runner Dream Marathon" every February. For trails, do try out Front Runner Valley Trail Run on June 28, 2015 as it covers most of Nuvali's trails.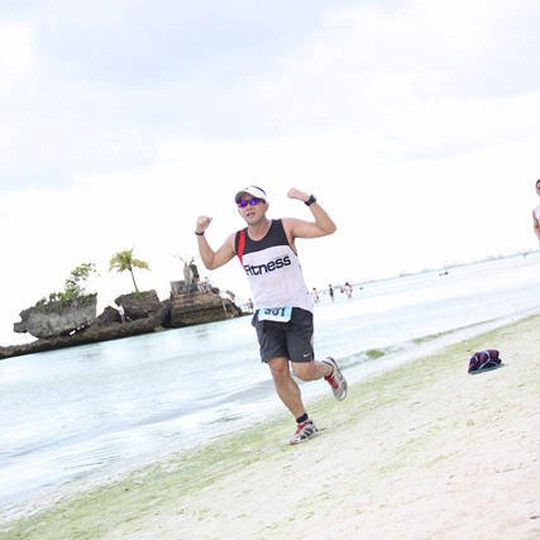 #6 Boracay
Running on white sand is not as easy as it looks. It's a bit difficult because of its uneven surfaces and you tend to sink on the finer white sand as you approach station 3. On the other hand, you have the view of the magnificent beachfront and bluewaters of Boracay. It's a visually enticement and really fun to do with friends. Skycable yearly holds the Skyathon Boracay Beach Run event every April of each year where you get to run the fine white sands of Boracay.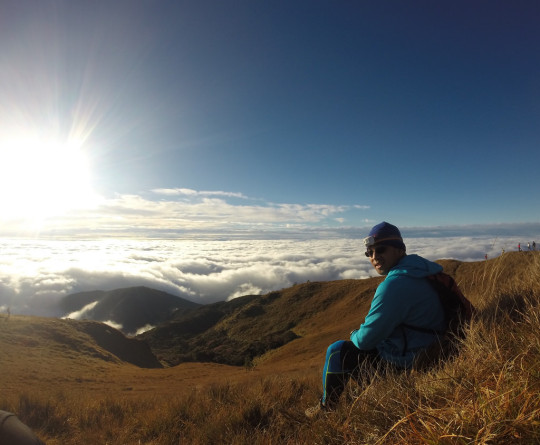 #7 Kabayan, Benguet (Mt. Pulag)
Climbing Mount Pulag is a common bucket list item. How about running it? Cordillera Conservation Trust came up with the Cordillera Mountain Marathon and Fun Run last March. The Marathon distance is really for the tough ones with a cutoff of 13 hours with the route traversing from Benguet, Ifugao and Nueva Viscaya. The Fun Run is newbie friendly as it gives you a generous 7 hours cutoff to cover 11 kilometers up and down the peak of Mt. Pulag. That can give you a lot of time to enjoy the view of the sea of clouds at the top of Mount Pulag and appreciate the rich forest trails along the route.
There are a lot of scenic race locations in the country for us to try and explore. How about you? What's your favorite race location outside Metro Manila?
Want to Contribute? – Click Here
For Instant Updates – Follow US!
https://www.facebook.com/pinoyfitness
https://www.twitter.com/pinoyfitness
https://www.instagram.com/pinoyfitness
PF Online Community -> https://members.pinoyfitness.com
PF Online Shop -> https://shop.pinoyfitness.com
Like this Post!? Share it to your friends!