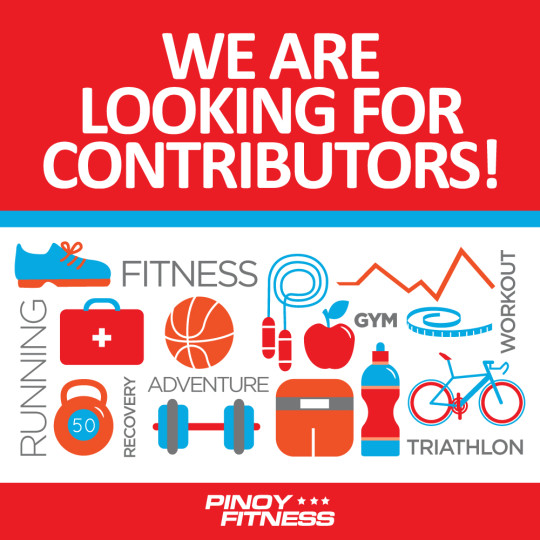 Do you have a passion for fitness? Do you love Running, Biking, Circuit Training, Diet, Workouts or anything thing related to fitness and health? Do you love to express your ideas and share them with your friends on forums or your own personal blog? And can you express your ideas in an informative, thoughtful and entertaining way? If you answered YES to these questions then you are the person we are looking for!
Everyone started somewhere in their journey to fitness, the hardships, the temptation, the struggle and the rewards. We sometimes listen to advises from others, or created our own little technique that propelled us towards our fitness goals, and each of these little stories and tips can be of great benefit to others that might be facing the same challenges are we are.
As the site grows, we are looking for writers who are interested to write articles about our favorite subject: FITNESS! You can write just about anything including running, biking, workouts, diets, training, gyms, gadgets, fitness fashion, tips or whatever you think or is passionate about.
Some benefits to writing with PinoyFitness.com:
– Have your article read by hundreds of thousands of people per month
– Build your personal writing portfolio with us
– Feature your profile with your personal description for all viewers, including your blogsite or social media accounts
– Your article will be published to site followers on Facebook (facebook.com/pinoyfitness) and on Twitter (twitter.com/pinoyfitness)
– Get a chance to be invited to fitness related events, press conferences and get freebies!
– Have fun while sharing your knowledge to the Fitness Community!
Interested? Sign up below!