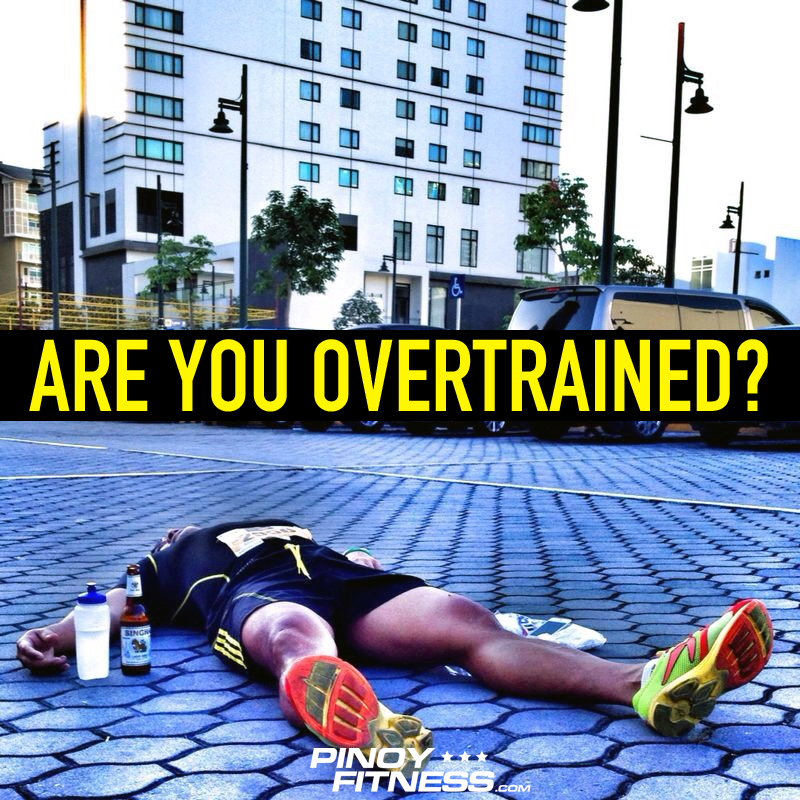 5 Signs you are Overtraining
There was a moment late last year when I almost wanted to stop running and triathlon training. There was actually time when I told my triathlon coach na "ayaw ko na!". I was then trying to find out what the heck was wrong with me, I am training as hard as I can but my performance is at its poorest. It's only now that I realized what happened to me, it was sports fatigue.
You might be in the same predicament as I am before, so I'm listing down some of the signs that I encountered hopefully you can identify them early and bounce back earlier than I did.
1. A sudden drop in performance
– When months before you're I'm hitting a SUB1-10K performance on a race quite easily then suddenly you can barely maintain an average pace of 7min/km. You start to think you need to "train more" so you try to push harder, but you get disappointed because you can't seem to complete your training sets like before.
2. Depression
– You start feeling depressed. Why is my performance declining? Why am I not improving. You start to doubt yourself and you slowly loose confidence in your ability to perform.
3. Training becomes a chore
– You always feel tired, drained and lack the energy to train, you don't look forward to running anymore. It came to a point that you just run because it's in your training plan, you run just to "finish" the required workout. Every time you train, you feel exhausted rather than energized.
4. Injuries became common
– Leg hurts, feet hurts, knee hurts, everything hurts! You feel some pain just by warming up!
5. I hate running!
– You start to loose interest in the sport. You start to think that it's not for you anyway.
If you're experiencing some of what's mentioned above, then you might also be suffering from sports fatigue and over training. Here's what I did to help me bounce back, hope it helps you too!
1. REST and RECOVER.
– Easy to say, hard to do, especially when you're afraid to loose the "fitness" that you have worked so hard for. What I did was to STOP signing up for races, it took away the mental pressure to always beat my PR, instead my training became focused more on rest and active recovery. Oh, time to get that much needed massage too!
2. Do Cross Training
– It's a good time to pick-up a new sport or workout, I chose to join 360 Fitness Club and focused on conditioning workouts that would also eventually help my running and triathlon training.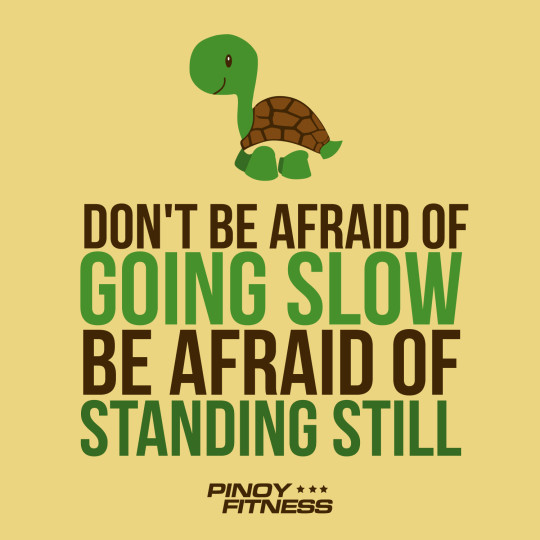 You should slowly feel the "FUN" in running to returning, and you'll start to feel the urge to race. Take it slowly, sign-up for a couple of races just to have "FUN", eventually you're body will tell you when you're ready to set a new PR.
Last word of advice, if you recognize some of the warning signs of over training, it's important to immediately make adjustments to your training and objectives before it begins to affect your performance that can lead you to be sick or injured. It is also advisable for you to get a coach that can objectively help you plan out your training program with proper recovery cycles.
Hope this helps! Share it to someone who you think might need this. Keep on running!