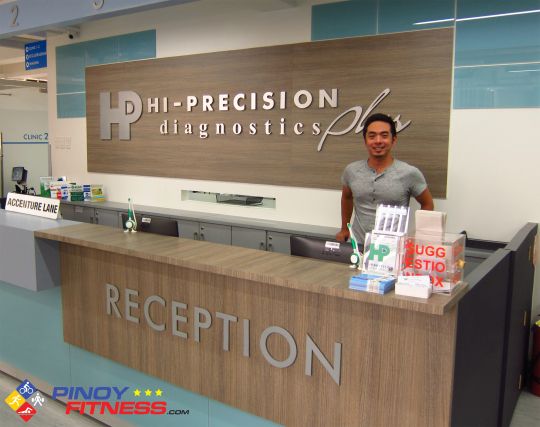 How fit are you really? With races like Milo that started to require a medical certificate before you run a half-marathon or longer, it's coming to everyone's attention that running, with all it's health benefits, also puts your body in a position of a lot of stress, pushing too far too soon might cause more damage than good. So how can you know? A periodic medical check can help you with that.
The value of a medical certificate is not only for you to join races, but as a basis of your current health condition, do you have an underlying heart problem? An ECG can let you know. How are your Potassium, Sodium and Creatinine levels and are you dehydrated? A simple blood test can help you find out.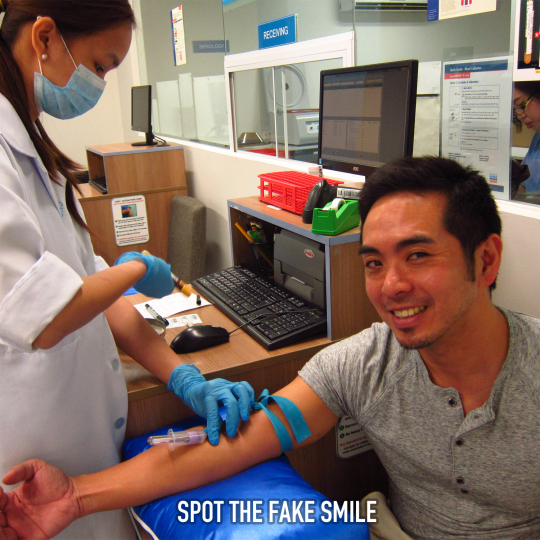 Dehydration when doing long distance running can cause a lot of problems for runners; it can cause dizziness, confusion, nausea, and inhibit the ability of your body to recover after a heavy training or race. So keeping yourself hydrated and having the peace of mind that your health is in check before you go into strenuous activities is very important.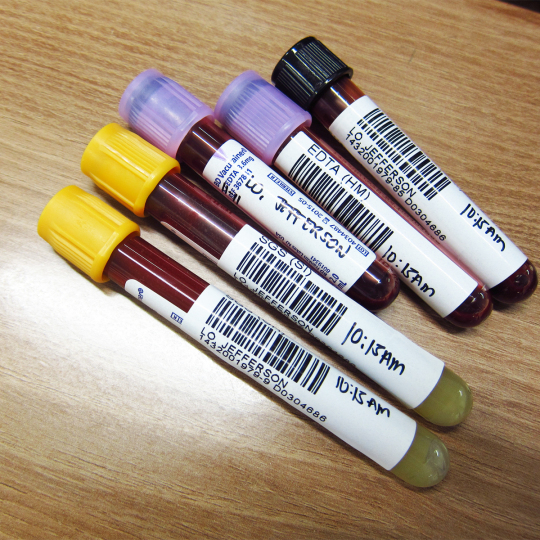 Recognizing this importance, Hi-Precision Diagnostics has recently launched a package just for us runners, the package recommended by HPD's Chief of Clinics that includes tests to check if your body is fit for long distance running or any high endurance sport, it also comes with a consultation with a general physician and a medical certificate.
What's included in the package?
1. Complete Blood Count – this test helps assess anemia, leukemia, and body's reaction to dehydration, inflammation, etc.
2. Creatinine – this test helps asses our kidney function
3. Fasting Blood Sugar – determines body's sugar levels
4. Potassium – this test determines body's potassium levels
5. Sodium – this test determines body's sodium levels
6. ECG – measures rate and regularity of the heart
7. Doctor's Consultation (General Physician) with a Medical Certificate

After the check-up, now I can really say that my health is still in check, the doctors was just a bit alarmed that my resting heart rate is at 45, but that's supposed to be normal for active individuals like us. And yes, I finally know my actual blood type as well! Thanks to Hi-Precision.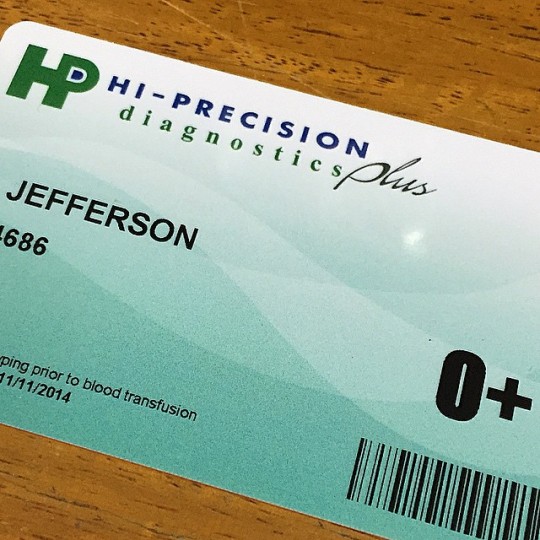 How about you? The next time you get a medical certificate, don't get it just for the sake of being allowed to race, get yourself checked at least for your peace of mind. Hi-Precision Diagnostics just opened a new branch in Bonifacio Global City and Sta. Rosa Laguna. Check them out!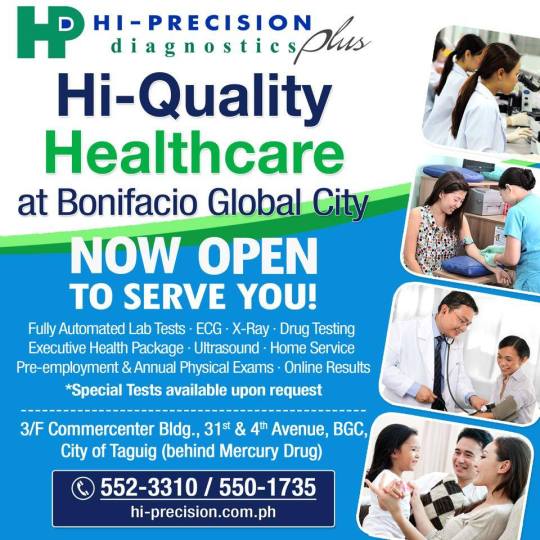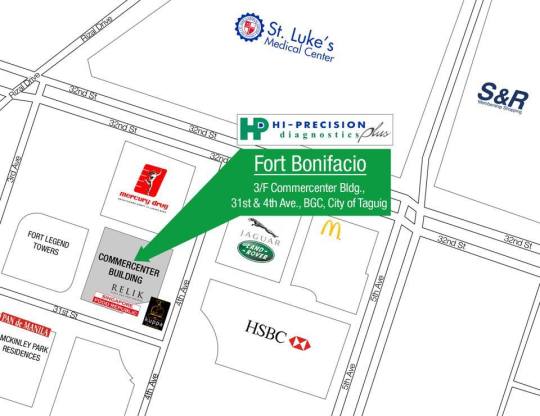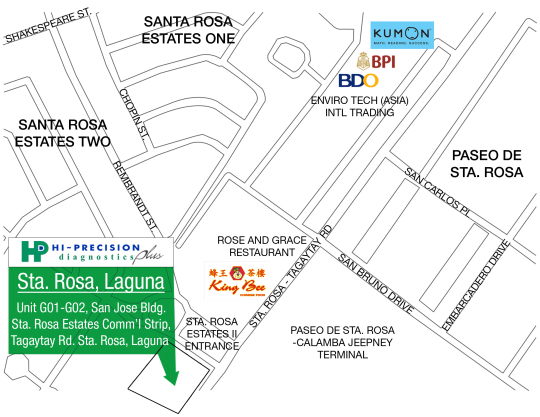 Runner's Package is priced at P1200 and is available in all HPD, HPD Plus and HPDI branches. Call 741-7777 or visit www.hi-precision.com.ph for more info.
For Instant Updates – Follow US!
https://www.facebook.com/pinoyfitness
https://www.twitter.com/pinoyfitness
https://www.instagram.com/pinoyfitness
PF Online Community -> https://members.pinoyfitness.com
PF Online Shop -> https://shop.pinoyfitness.com
Like this Post!? Share it to your friends!