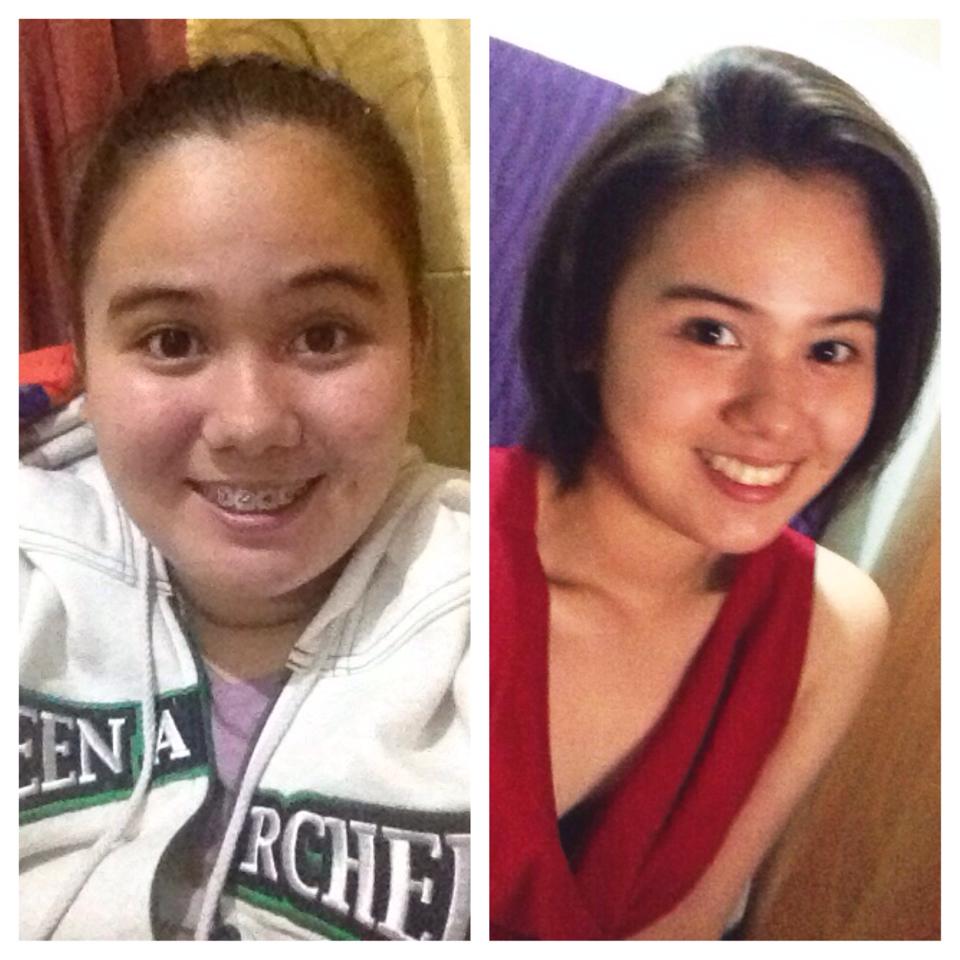 Growing up with a very heavy body weight was always a problem. I used to receive a memo from our school clinic every year that I was overweight. The heaviest that I got was about 186lbs and I was just in high school back then around 14-15 years old.
Ever since I was young, I was called as a 'pig', 'whale', 'drum', etc. and I never got mad. I used to believe that I really am that fat to be called as such. So I accepted these people on making fun of my shape. But on the inside, of course I can also feel pain. It was really hard for me, specially as an athlete.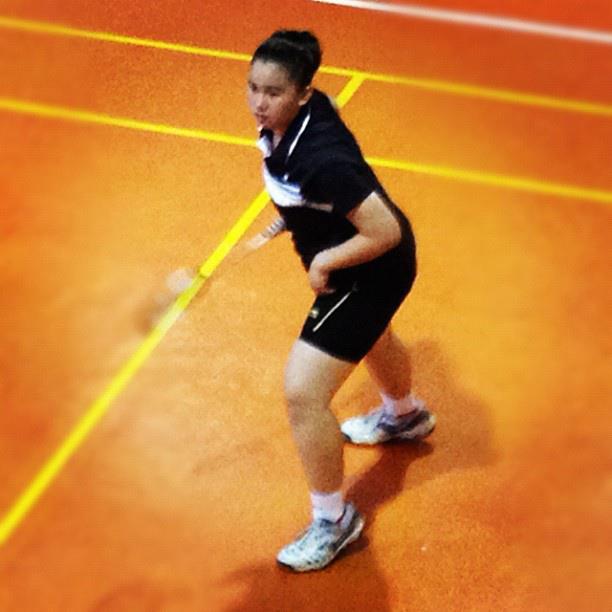 Badminton was my passion since I was 10. And I just can't imagine how fat I could become if i wasn't for this sport! I was an athlete in my entire high school life, but I used to get lazy on physical trainings that would include running and other cardio workouts. I only loved playing badminton itself.
I started to recognize myself as ugly, super fat, that no one is ever gonna like a person like me. I never got interested on fixing mg hair, clothes that I wear, my face, myself. That's why people would call and recognize me as a lesbian, but swear, I AM NOT! I never got interested on being conscious on what I would look like on public because I knew that everyone's gonna criticize me anyway, so why bother?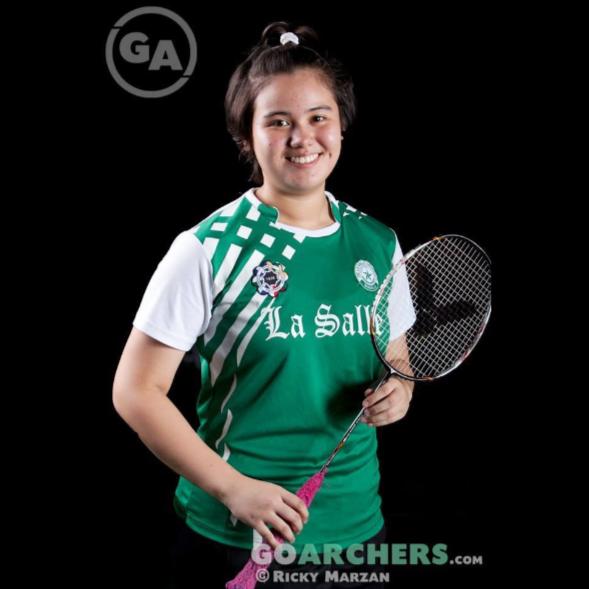 When I entered college at the age of 16, I was accepted in the varsity team of Badminton in our University. On the first few months of training, I never joined the team on breakfast or lunch after training because I was shy. I was ashamed of how weak I was on training since they are all fit, strong, and toned while I was the only one full of fats and the last to finish every drill in our trainings. I was hearing some feedbacks that there were people who got irritated on how slow and poor my performance was, so it really made me sad.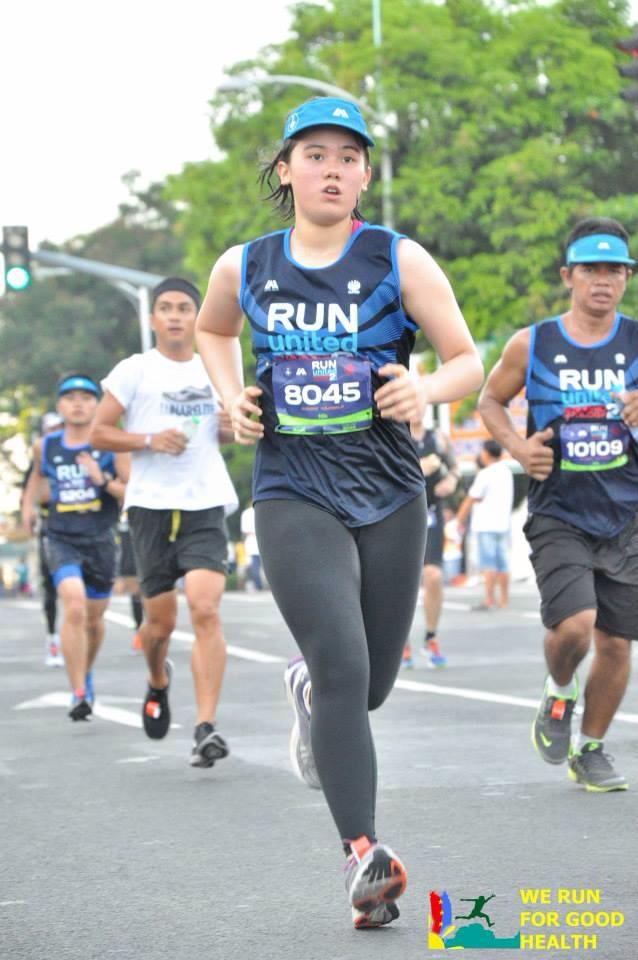 But after few months, I got into a dare on losing weight for a couple of months, I did it and my "opponents" stopped but I didn't. Then it made me realize one thing, "hey, I wasn't weak after all. In fact, i'm even stronger than them." I may not be as good as my co-athletes on the sport but I have the discipline, determination , direction and the drive to succeed. So from that moment, I never stopped.
I started to read a lot of articles and books and asked different coaches and nutritionist on the proper things to do. Then I lost weight by myself and posted pictures of my transformation that nothing's impossible, that anyone can be a someone.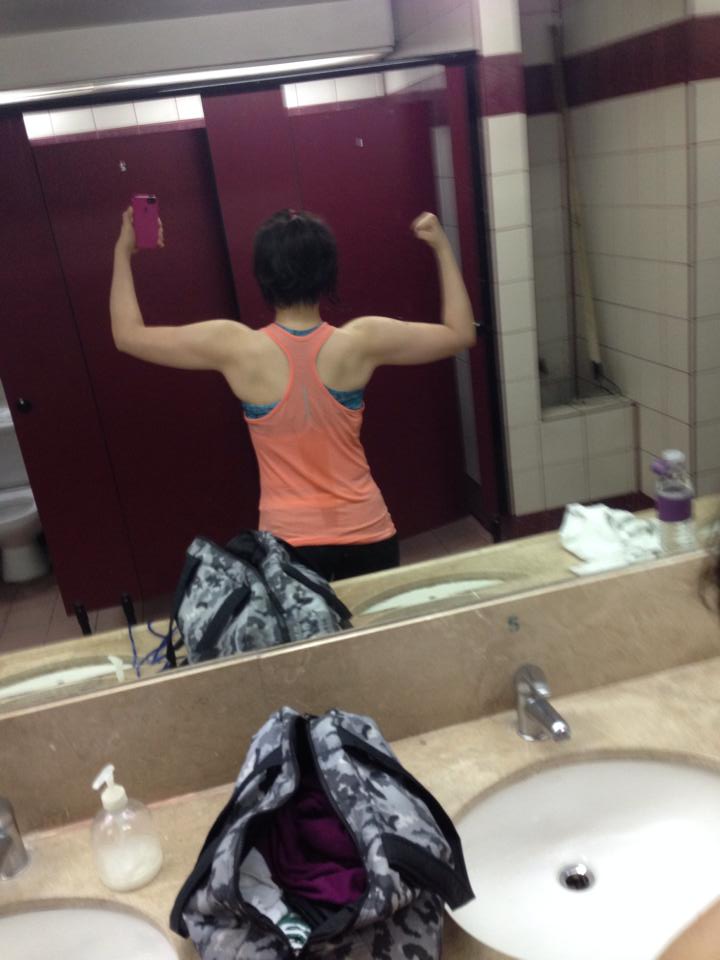 My relatives, friends, teachers and some coaches never new I can go this far, once they made me feel down that I should give up. There were even people who tried to stop me indirectly on my diet and work out as they also laughed at me believing that i am just wasting my time. And that made me even stronger.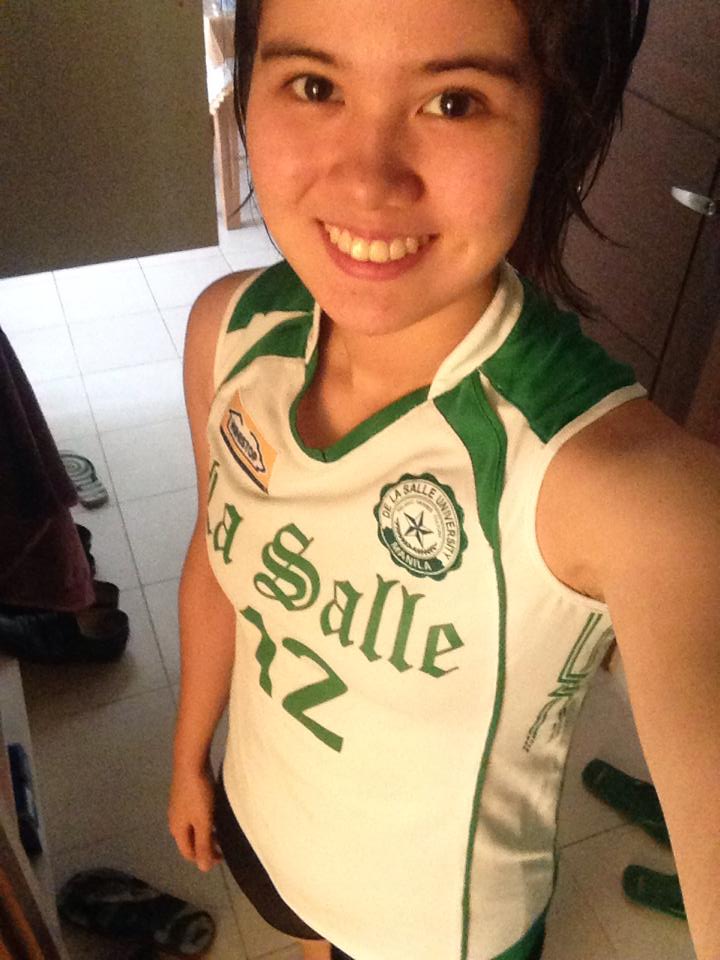 I'd like to thank the people whom I asked questions and really believed that i can do it. I wish I can be an inspiration to everyone specially to the youth that experiences the same situation as mine and serve as a hope that YOU can be a person that everyone will look up to one day! I would also like to thank the people who didn't believe in me, thank you for making me stronger.
Remember:
– never get upset
– believe in yourself
– keep pushing
– everyone starts somewhere
– avoid cheating yourself
– have a healthy diet PLUS a regular exercise
– you need the 4 D's!
— Discipline , Determination, Direction, and your Drive to Succeed
– learn how to sacrifice
– people will stare, make it worth their while
– Love what you're doing
– Enjoy!
– Don't forget to rest!!
Making this as a part of your lifestyle is really LIFE CHANGING!! It made my outlook in life better than before. it's a better version of me know. Way better than before! Not only physically, but emotionally and spiritually as well!
I am Celina Denise Javier, or Lin for short. I weighed appx. 186lbs before and now, I'm 136lbs. And I'm still on the process of losing body fat since my goal is to reach 120lbs :) KEEP ON PUSHING!!
I believed in myself when no one did!
I believe in you. HAVE FUN!! :) GOODLUCK :*
–
Want us to share your Story?? Submit it – Click -> Share Your Story!
For Instant Updates – Follow US!
https://www.facebook.com/pinoyfitness
https://www.twitter.com/pinoyfitness
https://www.instagram.com/pinoyfitness
PF Online Community -> https://members.pinoyfitness.com
PF Online Shop -> https://store.pinoyfitness.com
Like this Post!? Share it to your friends!