Crispo Mojica of XPS TV met with me one evening to discuss about an idea to covering the Pinoy Fitness SUB-1 10K Challenge. We don't want it to be just an event shoot/coverage, we want to make it different, to make it more inspiring, he said. Then an idea came, how about featuring 2 runners who's willing to take the challenge and cover their story instead.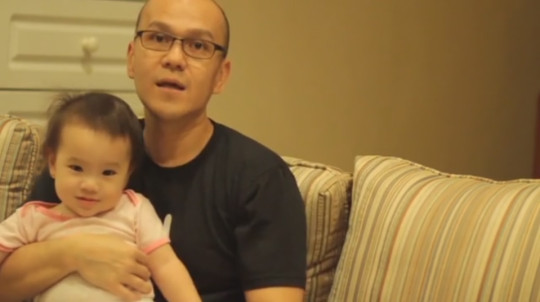 We found 2 runners, Doc John Solamo an ophthalmologist who aspires to be able to run a SUB-1 10K but suffered a major set-back when he went under surgery for a triple heart by-pass 2 years ago, now he's back and aims to fulfill his dream.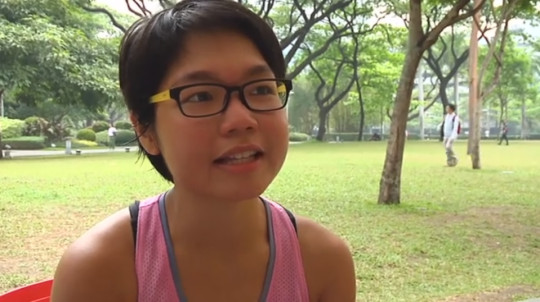 Second was Eli Malicdem, a triathlete and ultra-marathoner, who loves challenges, a SUB-1 10K might sound easy for a well trained athlete like Eli, but she's aiming for something harder, she wants to beat the SUB-50 mins time. Both athlete is under the Coaching and guidance of Coach Normal Pascual.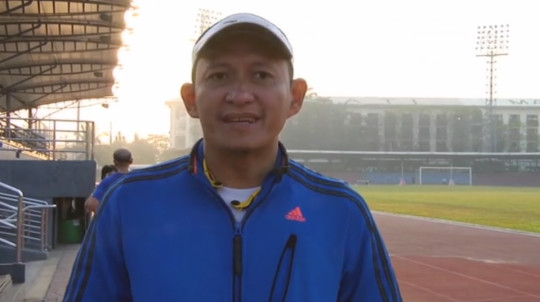 Where they able to achieve their goals? Watch the 3 Part Episode and follow their story:
Thank you XPS TV for covering the Pinoy Fitness SUB1 10K Challange! Catch them every Sunday 11am at PTV4!
Xperience Pinoy Sports (XPS) is a sport development program initiated by the Int'l. Insitute for Film & Broadcast Arts, IIFBA and the Philippine Sports writers Association for the development of Philippine sports and the celebration of the Filipino athlete.
For Instant Updates – Follow US!
https://www.facebook.com/pinoyfitness
https://www.twitter.com/pinoyfitness
https://www.instagram.com/pinoyfitness
PF Online Community -> https://members.pinoyfitness.com
PF Online Shop -> https://shop.pinoyfitness.com
Like this Post!? Share it to your friends!