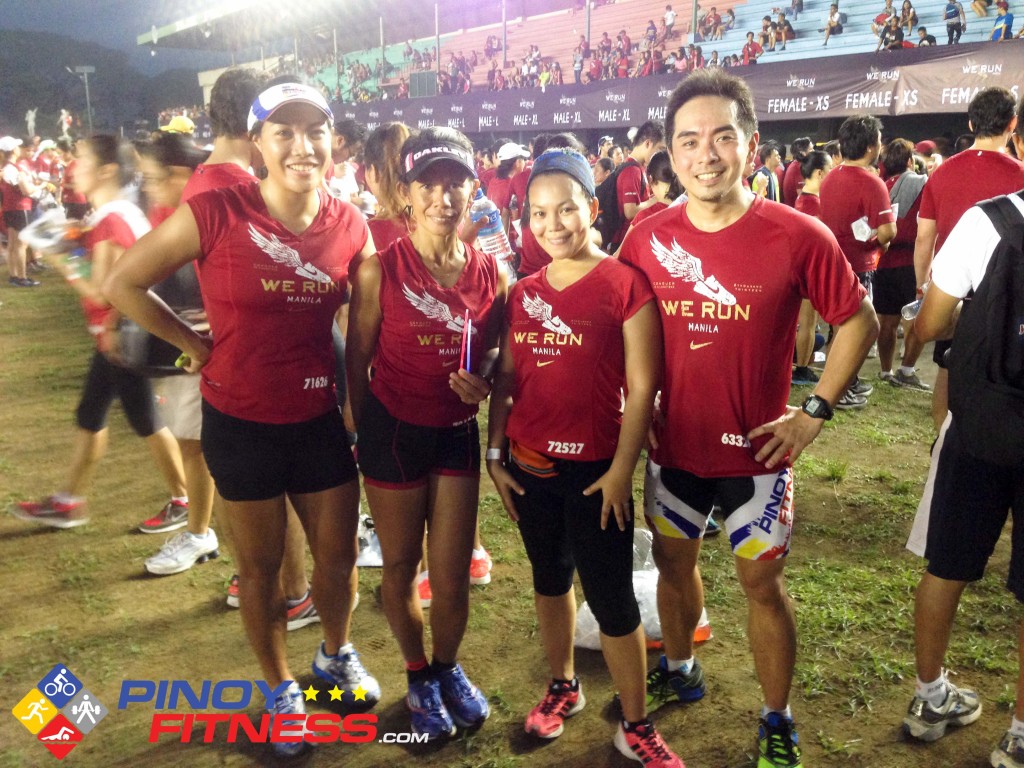 Congratulations to all the 15,000 finishers of the recently concluded Nike We Run Manila 10K 2013 at Marikina Sports Complex! How was your run!?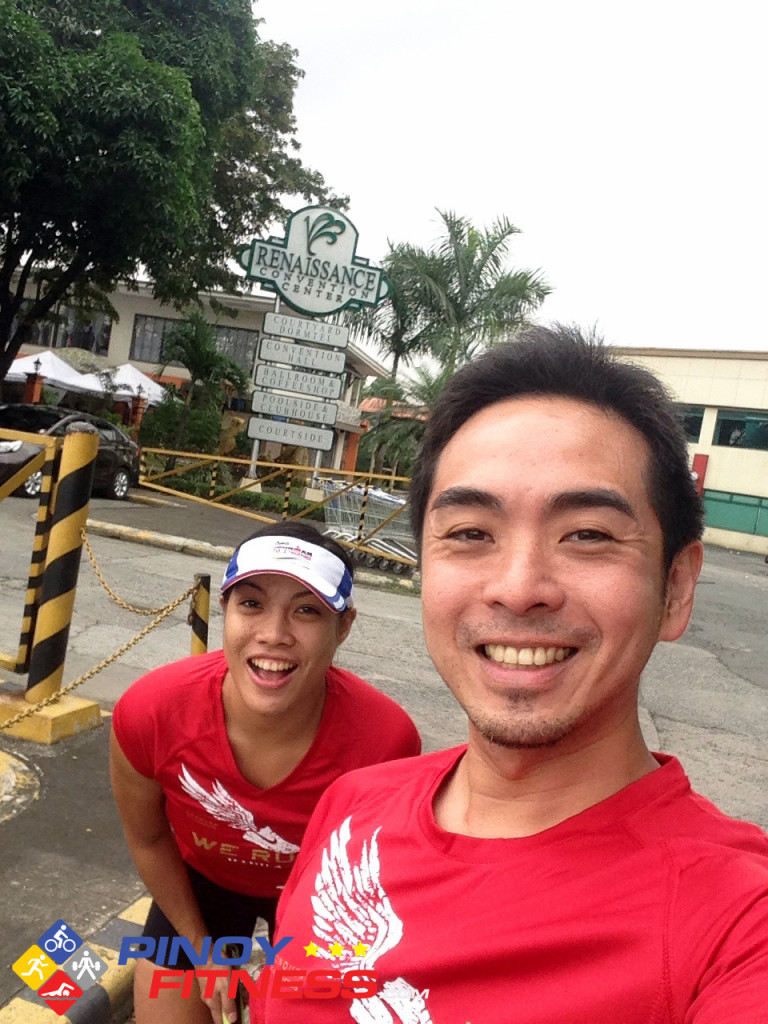 Some observations before you guys leave a comment: Traffic and Parking was indeed a challenge, specially to those who came in late (like us), we have to park all the way at Riverbanks Mall and walk about 2.5KM to the race start, we should have really taken the advise of Coach Rio to come really early seriously, upside though is that after we walk back after the race, traffic was a breeze going back to Ortigas.
The new Marikina race route was refreshing, different from what we are so used to, and running along houses and residents of Marikina gave a different feel to the race. We think that being able to execute this route is already a big challenge in itself, a 10K race in the heart of Marikina, kudos to the RunRio team for doing a great job.
We know that there will be a lot of mixed emotions amongst our readers regarding this race. Some good, some not so good. Everyone is free to share their feedback below, also please share your constructive comments and suggestions as well as ideas on how we can improve the race for next year. I'm sure the organizers will surely appreciate your feedback.
Nike We Run Manila 10K 2013
December 1, 2013
Marikina Sports Complex
[polldaddy rating="7310702″]
Race Results:
Nike We Run Manila 10K 2013 Race Results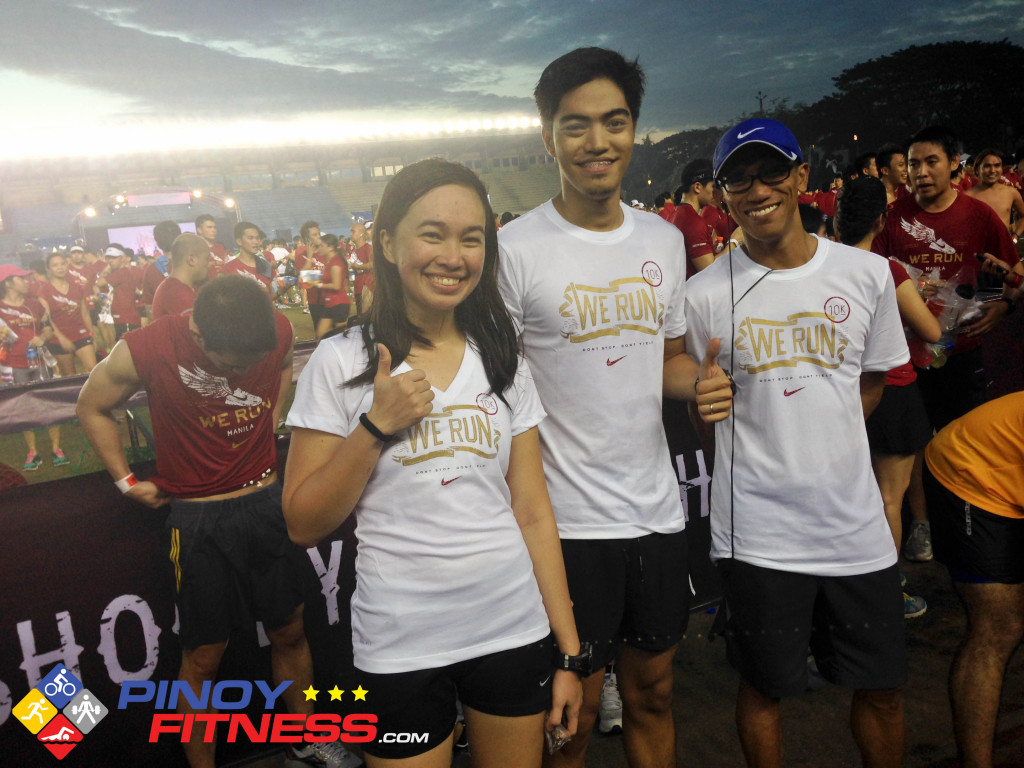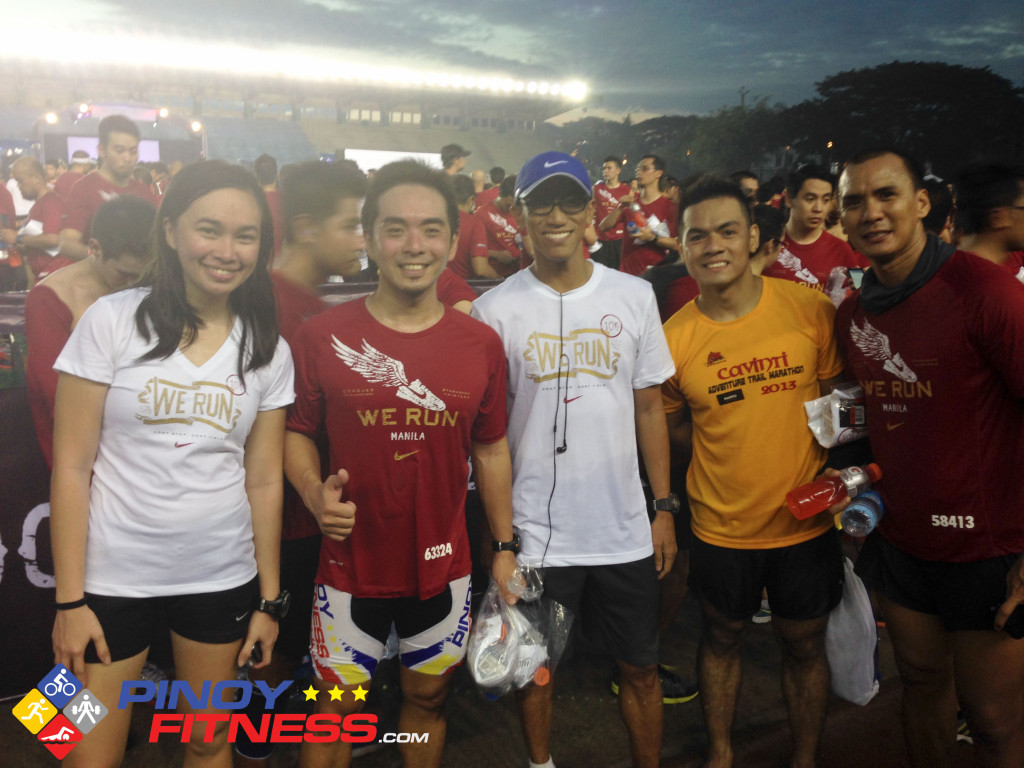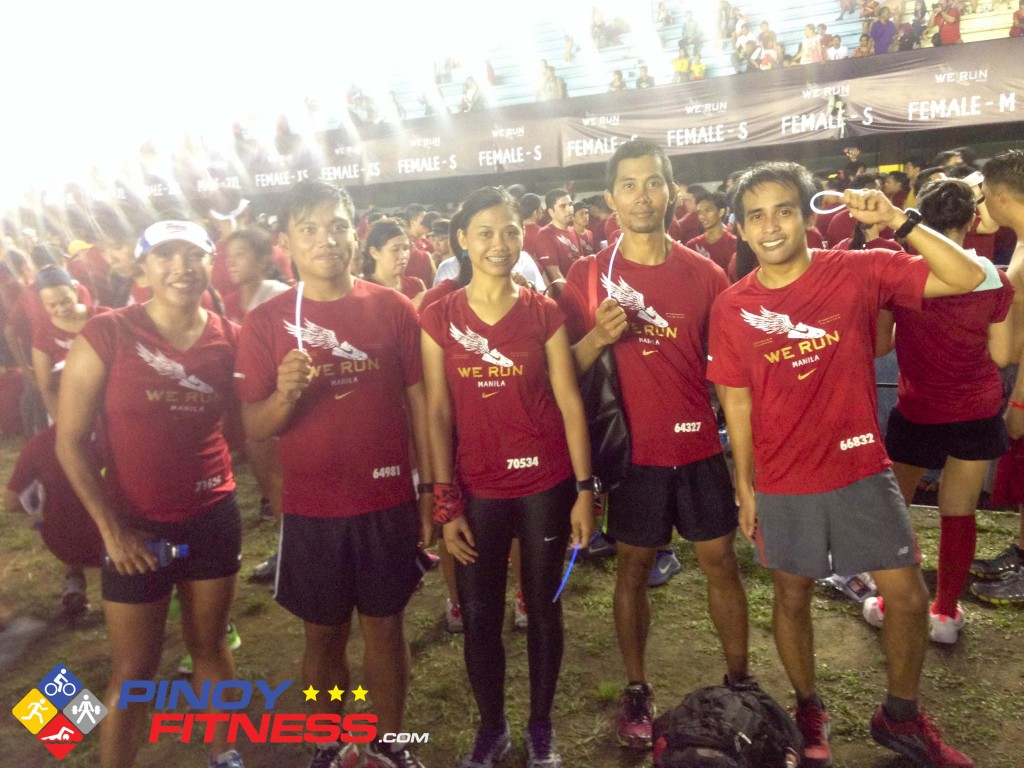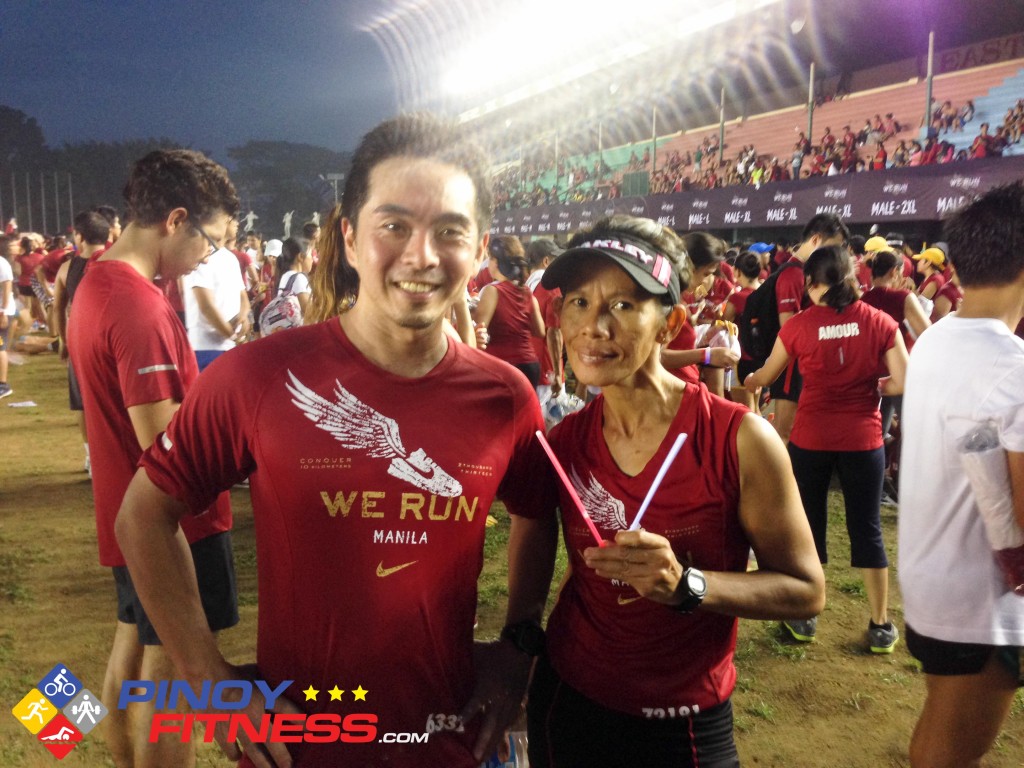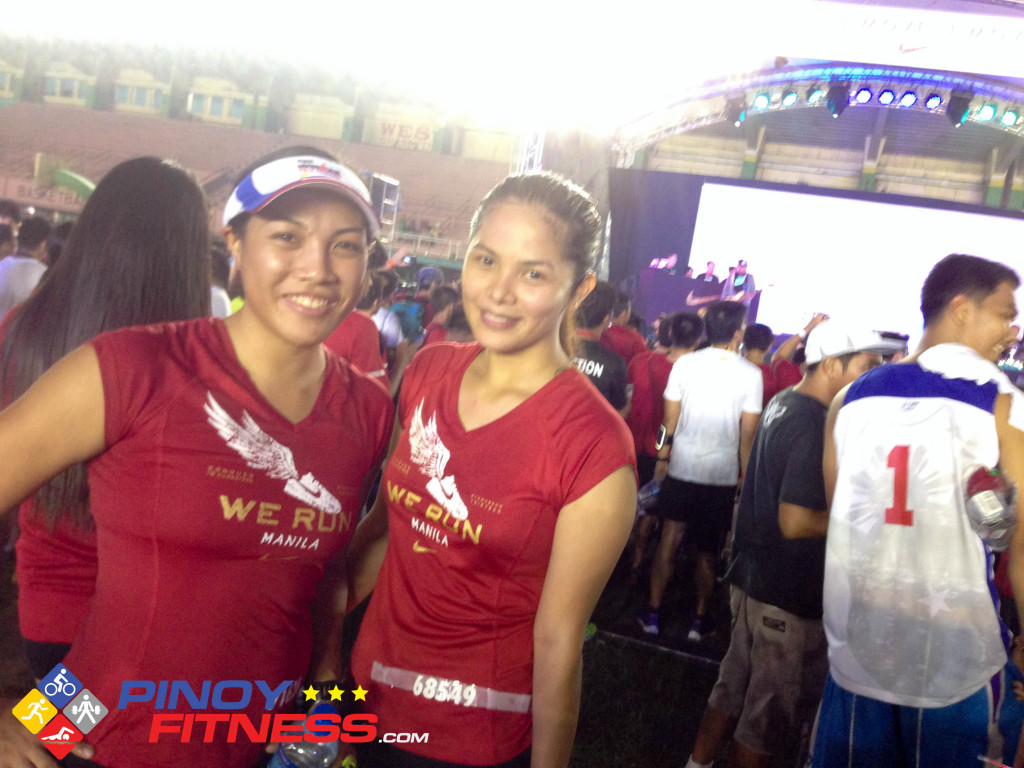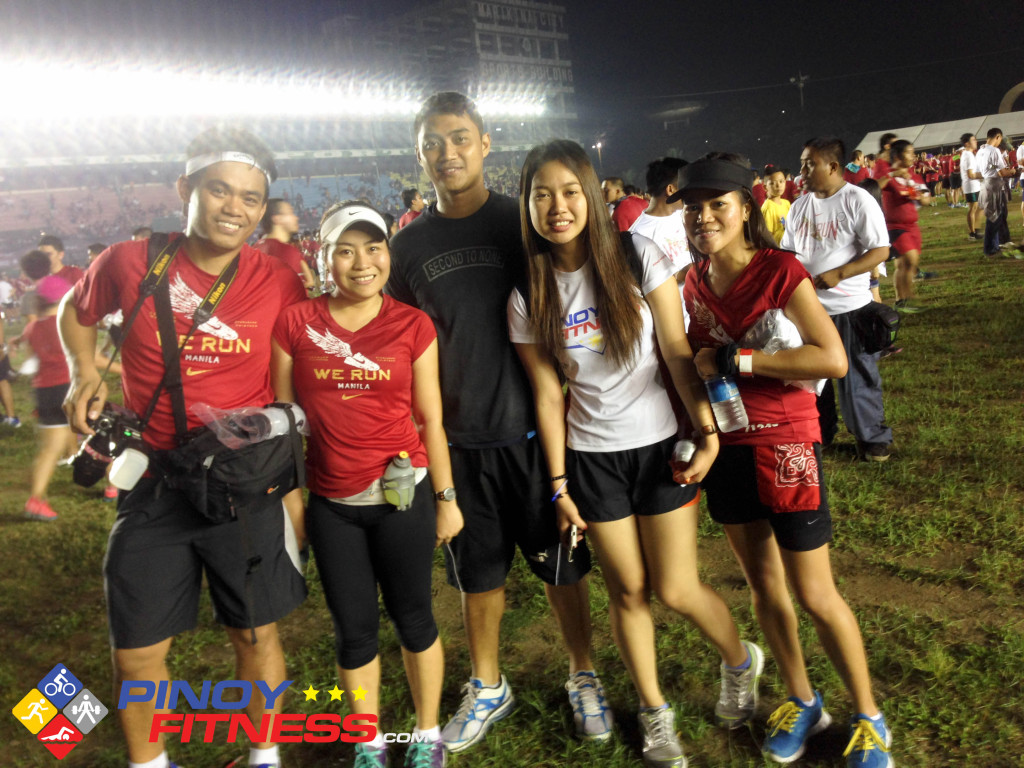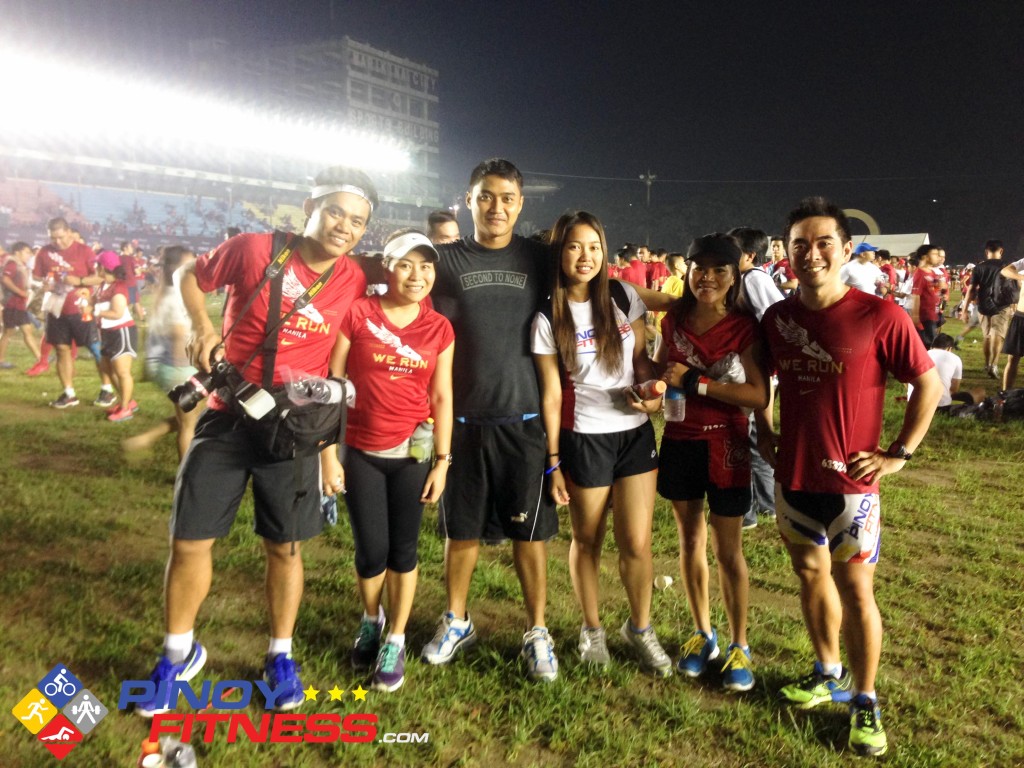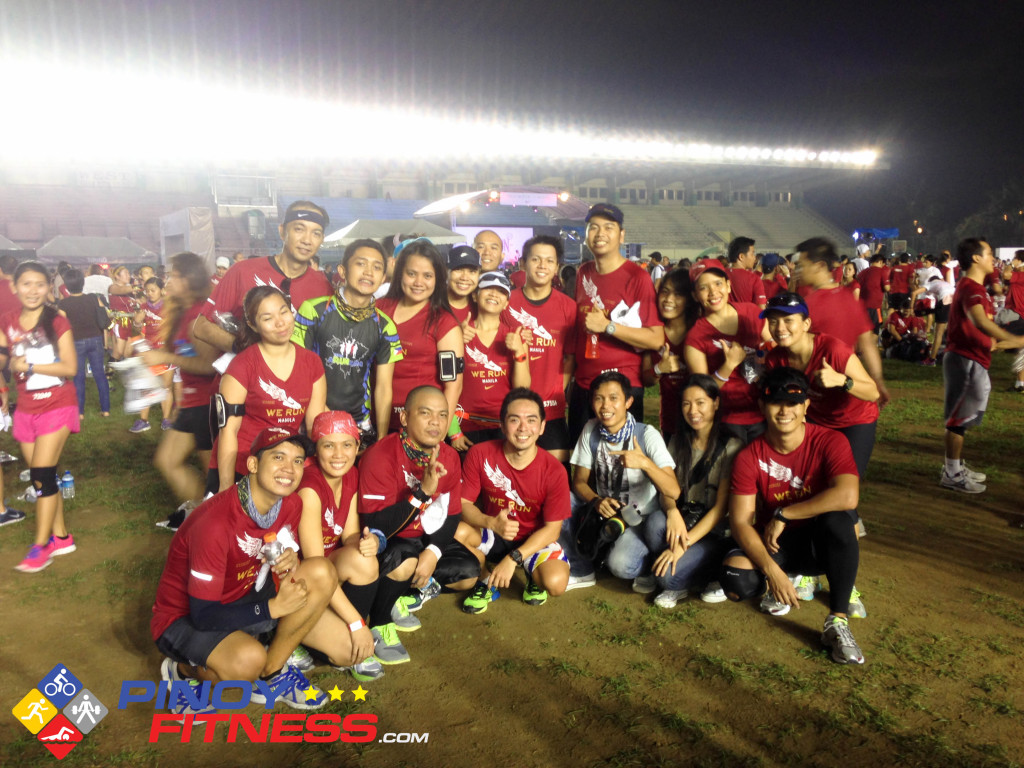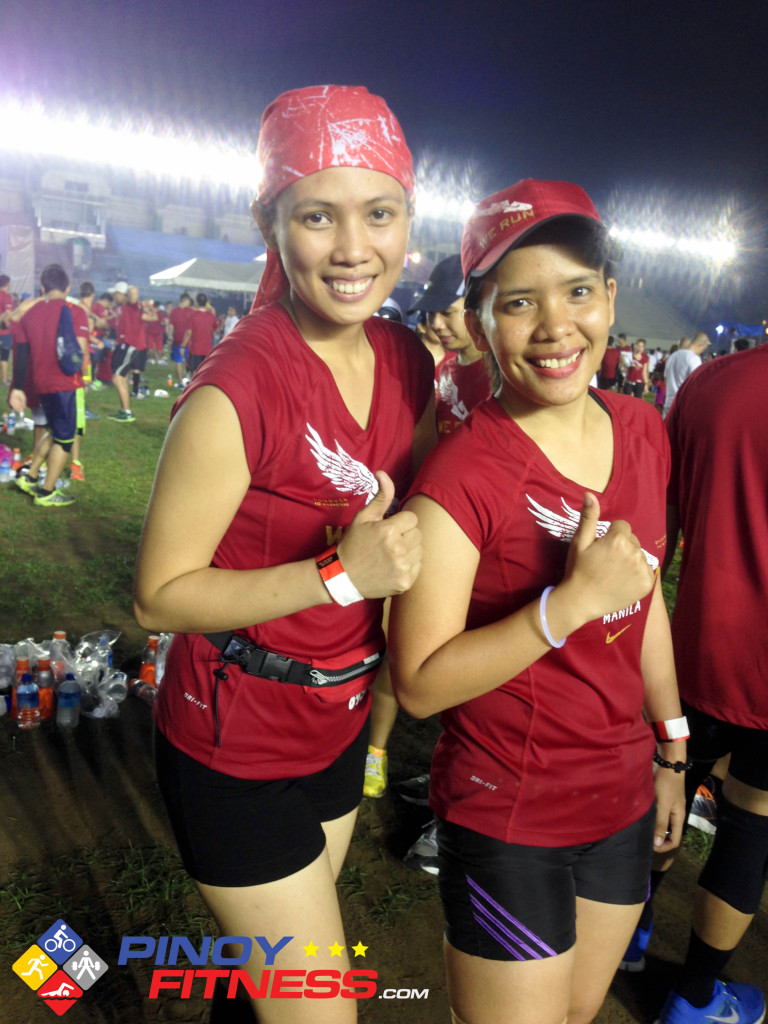 Photo Links:
Nike We Run 2013 by Team aRUNkada – (SET 1)
Nike We Run 2013 by We Run for Good Health – (SET 1 | SET 2 | SET 3 | SET 4 | SET 5)
(Submit your photos)
Are you a Photographer? Submit your Photo Links here – Click Here
Photo links will be updated here as they become available! Feel free to share your comments and feedback about the event below.
Buy this shirt online -> Click Here
For Instant Updates – Follow US!
https://www.facebook.com/pinoyfitness
https://www.twitter.com/pinoyfitness
https://www.instagram.com/pinoyfitness
PF Online Community -> https://members.pinoyfitness.com
PF Online Shop -> https://shop.pinoyfitness.com
Like this Post!? Share it to your friends!